There are numerous astonishing inventions that science has already gifted to mankind, Television is one of them. Those televisions become smarter day by day over the years courtesy of science and technology. Smart TV is the modern-day invention of the science that allows us to use the TV beyond a normal one. It can do almost everything that a smartphone can do like using internet connections, showing online videos, playing games etc. In a nutshell, you can say, a smart TV is the evolution of a normal TV. Still, there are many users who are not quite familiar with the idea of these TVs. So, for them, I am going to explain everything about smart TV; from what is smart TV to how does it work and what are its features and benefits? Read the full article to get all the information regarding it and clear your confusions.
What is Smart TV?
Basically, a smart TV is an evolved edition of normal TV that allows the users to do something extra, something more useful and something more entertaining than a normal TV. A smart TV works beyond a normal TV. A normal TV is fully worthless to use without a source like DVD player, Blue-ray player, play station, etc. but a smart TV not only works with a source like a normal TV but also works totally fine without any source. it can connect to the internet and start web browsing, watch online videos, download and install apps along with the help of the operating system. Yes, you have read right, an OS on a TV! That's why it's called smart TV, similar to a smartphone.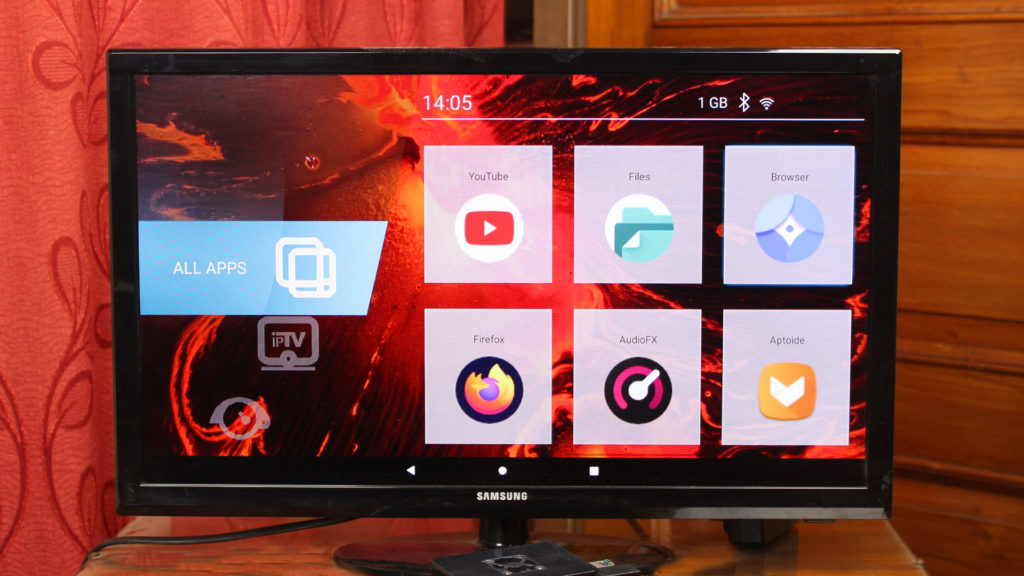 So, on these televisions, you can also download and install apps for your requirements by using the internet connection. Not only that, but you can also use those apps on the giant screen of your TV. You can browse different websites of your necessity on your TV.  You can even watch your favorite episodes, movies, sports, etc. by using streaming apps and services. Therefore, you can see that adding an OS can make your normal TV smart!
There are many operating systems that are used to build smart TVs. Most of them are Linux based OS like WebOS, Tizen OS, etc. But the Android operating system is also used to develop a smart TV. Those TV are called Android TV and they are smarter than other Linux based TV OS. If you want to know why, click here to go to that article
where I explained that how Android TV is different and more advanced than other smart TVs.
If you want to build an Android TV with Raspberry Pi by yourself, click here to know the details and how to do that!
How Does Smart TV work?
A smart TV firstly needs an access to your internet connection whether it is the same broadband router and Ethernet or it is Wi-Fi that you use for your other devices like PC or smartphone. That internet connection is required for your TV so that it can provide all the online contents that it has. Internet connection is dependent upon some factors. Using Ethernet should be your best choice as it provides the most stable connection but if the distance between your router and your TV is much or your TV is set in another room then using Wi-Fi will be most reliable.
After it is connected to the internet and turned on, you will have to enter login information required by your Internet Service Provider (ISP). Now, your TV is absolutely ready to work. You will notice an on-screen menu on the display of your TV. This menu includes a list of channels in the form of apps provided by the manufacturer just like the apps loaded in our smartphones. Some apps come preloaded on the TV and you can definitely download your required apps from app store of your TV or other websites to add in more entertainment to your life.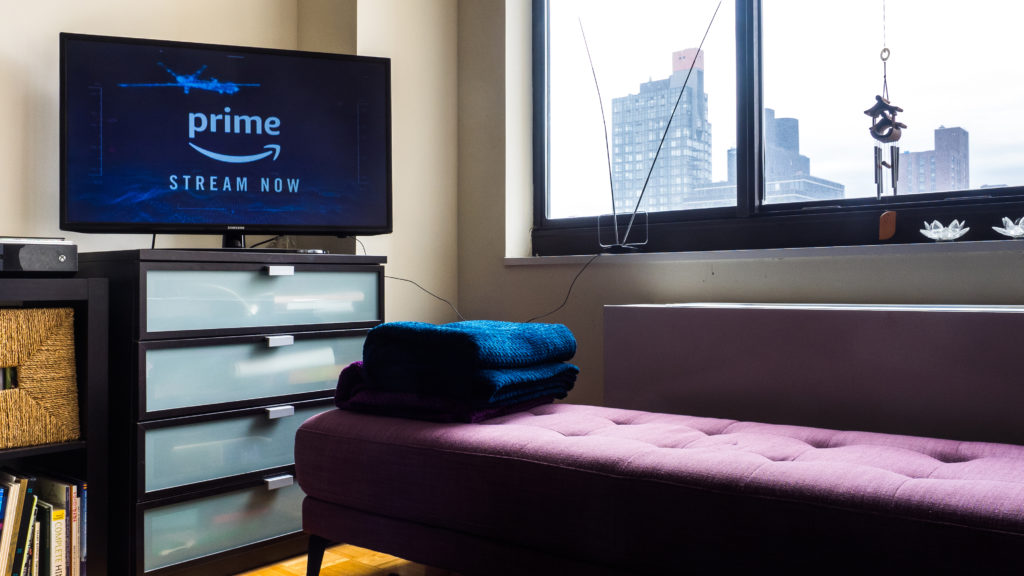 If you click on the apps or internet channels provided by the company, the app will open and show you what it can offer to you. You can then click and view your preferable content. How the settings, app managements and navigation systems work in your TV is though dependent on what brand and model you are using.
Features & Benefits
Though I have already explained some of the features, in short, the detailed explanation of every features and benefit of smart TV is here! Let's know them one by one.
You will be able to browse websites by using a search engine which is not only necessary but also awesome.
You will be able to select and view a large variety of channels/apps including streaming services like Netflix, Amazon Prime Video, etc. You can watch, listen and enjoy thousands of TV shows, sports, music, movies without the need to connect any TV antenna or subscribe to any cable/satellite service. It means unlimited entertainment!
You can even download, install and play games on the giant screen of your smart TV which is insanely fun! isn't it? However, if you use Android TV then you will get more varieties of apps and games to utilize.
A Smart TV is Smarter Than You Think!
Therefore, you can see how advanced as well as awesome a smart TV is and how it really works. I hope, you guys understand and enjoy my article about "What is Smart TV? Functions, Features & Benefits Explained!". If so, don't hesitate to comment down below to express your thoughts. Thanks for visiting and appreciating my work.