Netflix's fan event TUDUM features exclusive clips and reveals some information about the upcoming seasons of various TV series and new movies. Stranger Things Season 4 was one of the first major shows that were discussed at that event. A teaser trailer of Stranger Things 4 has also been featured in that event as well as released on YouTube by all the official Netflix channels. The teaser is titled "Stranger Things 4|Creel House|Netflix" in which we basically witness the new horrifying location of Stranger Things Season 4, the Creel House. So, what is the Creel House? Why is it horrifying? Let's know all the answers right now!
If you want to know every detail of Stranger Things Season 4 from release date to casts, expectations to rumors, episodes to storylines then read this.
Will Creel House Be An Important Location in Stranger Things 4?
While discussing the 4th Season of Stranger Things in that event, the show creators, Duffer Brothers addressing the primary locations of season 4 as "super important". And, after releasing the teaser of Creel House, we can be quite sure about the fact that it will be an important location of the next season.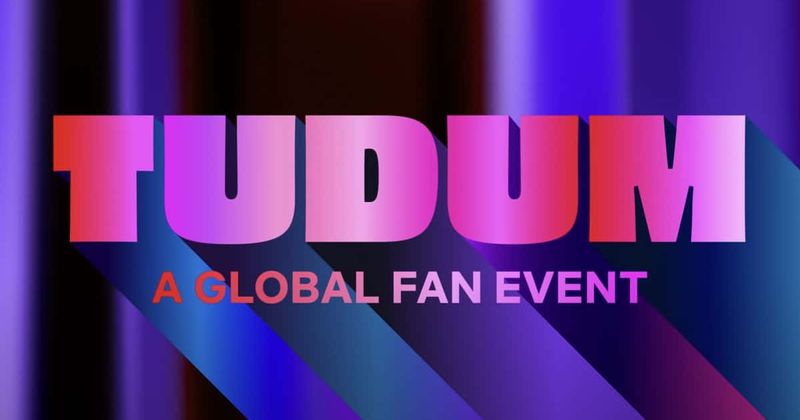 What is the Creel House?
So, it is sure now that Creel House is the newest location of Stranger Things 4 but what is this Creel House? Well, it is the house of Victor Creel played by Robert Englund. As per the fan theories and strong rumors, Victor Creel was a mental patient who was imprisoned at Pennhurst Mental Hospital for committing a hellish murder in the 1950s. This character, Victor Creel is so sick, twisted & demented that the official Stranger Things Twitter account describes him as "a disturbed and intimidating man". It is not yet confirmed that whether the Creel House is located at Hawkins or not. However, we already know that the horror drama of Stranger Things will go beyond Hawkins in the upcoming season.
Stranger Things 4 Creel House Teaser Breakdown!
What we watch in that teaser is nothing but a clear message that Creel House is full of supernatural elements. We witness that when a family of tour moves to the house in the 1950s. At first glance, the mansion looks royal & classy but soon that unknown family starts to experience some sort of supernatural phenomena such as lights blinking and lagging sounds from the radio which we all are habituated with from our experiences of the past three seasons, right? Yes, that's the proof of the existence of Upside Down even in the 1950s!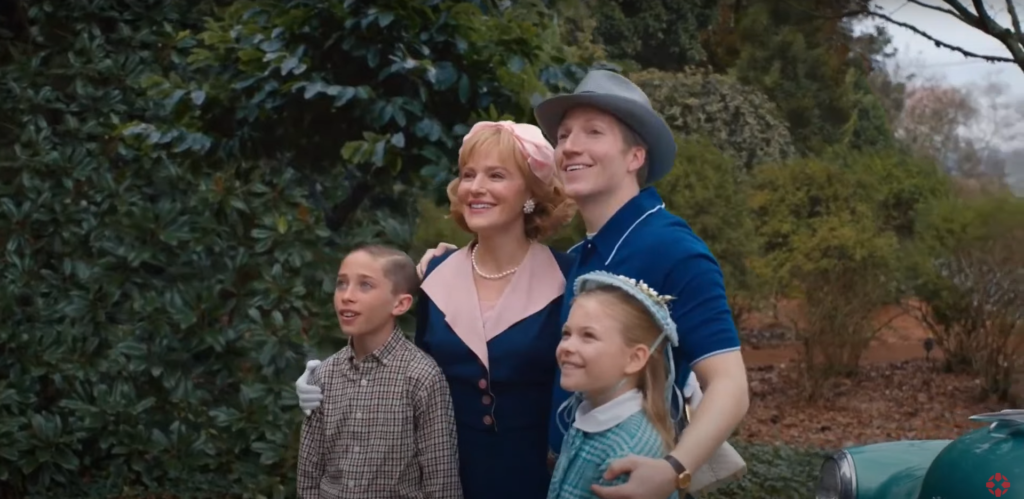 In the next scene, we also get to see the gang of Lucas, Dustin, Max & Steve breaking into the creepy Creel House in order to search for some clues which Steve is quite unknown too. We strongly believe that the clues are being searched regarding any of the newer mysteries of Upside Down that we will witness in the later season. However, Mike, Eleven & Will are absent from the scene of this teaser. In the final scene, we see a huge grandfather clock ticking in the normal world & suddenly, roaring with its ominous sound in the Upside Down inviting the gang to step foot into the nightmare of supernatural Upside Down!
Conclusion
Therefore, these are the things about this latest Creel House teaser trailer of Stranger Things 4 that we have known till now. Just like you, we are also eagerly waiting for 2022 when the 4th season will be released. If we come to know more information regarding the upcoming season of this masterpiece horror-drama series then we will let you know about this immediately. Lastly, we hope you have found this article about Stranger Things 4 Creel House helpful enough then don't hesitate to express your valuable thoughts in the comment section below. Thanks for visiting & appreciating our work.