When it comes to the most popular Netflix web series then Money Heist will be in the top 10 for sure. After Netflix bought this initially flopped show from the Spanish OTT Platform, it got so much positive response from the entire globe that Netflix decided to continue the web series and since then, Money Heist is running a buttery-smooth season after season. 4th season of Money Heist was already released a year ago and fans of the Bella Ciao were eagerly waiting for the release of Money Heist Season 5. Let's know the details of the fifth season such as release date, casts, episodes, rumors, what we can expect, and other news that we have collected till now about Money Heist Season 5.
Must Read: Things You Should Know Before Watching Venom: Let There Be Carnage!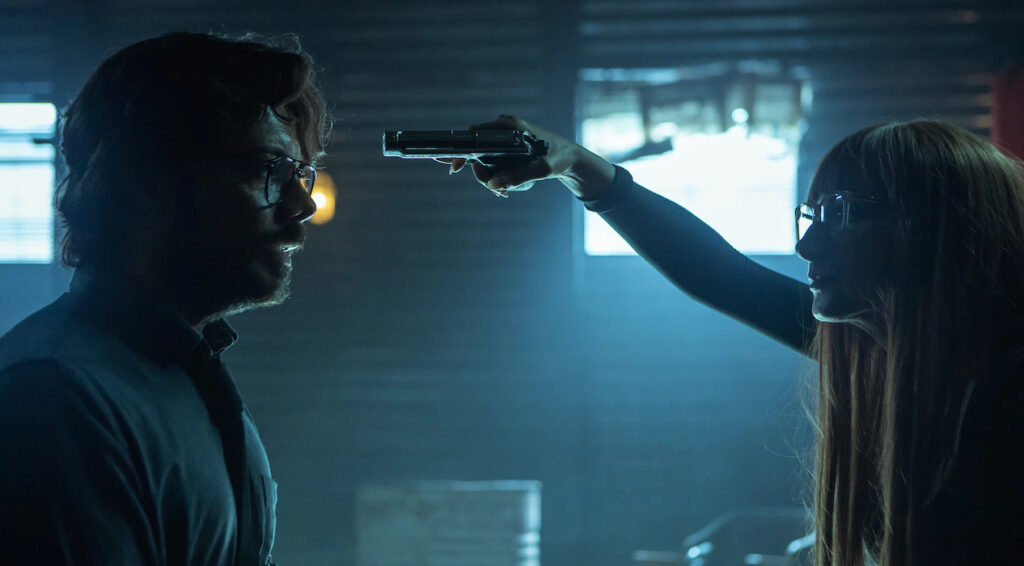 Money Heist Season 5 Release Date!
So, when will Money Heist Season 5 be released? This is the question that every web series lover is asking on the internet now & then. Let's get straight into the facts. There is good and bad news for you guys. The good one is: on 24th May of 2021, it has been officially announced that Money Heist is renewed for season 5. Now, it's time for the bad news. It has also been announced officially that Money Heist Season 5 is the final season and this is the official end of the Lacasa de Papel! So, we will not witness any more seasons from this excellent web series.
But for now, forget the bad news and focus on the final season of Money Heist. Money Heist Season 5 will be released in two parts which are Volume 1 & Volume 2. Both the two volumes will not be released at the same time obviously but we have the information about when these two will be released. Volume 1 of Money Heist Season 5 will be set to release on 3rd September of 2021. And, the Money Heist Season 5 Volume 2 will be announced to release on 3rd December of 2021. These release dates were confirmed by Netflix on their official Twitter account. So, there is a 3-month distance between these two volumes which some people who love to binge-watch may find frustrating.
Why is Money Heist Season 5 divided into 2 Volumes?!
Majority of fans assuming the reason behind the breaking of the season into two volumes is to create suspense & hype. It is highly rumored by the majority of fans that there might be some huge suspense in the plot of Volume 1 which will be revealed in Volume 2 which will be released after 3 months so, this is quite clear that they want the fans buzzing about that mystery for the three months which leads to more hype and popularity.
However, the creator & showrunner Álex Pina said this in an interview: "When we began to write Part 5 in the midst of the pandemic, we felt that we had to change what was expected from the 10-episode season and used every tool we could to create the sensation of a season finale or series finale in the first volume itself, we decided to work in an extremely aggressive genre, putting The Gang on the ropes. In volume 2, we focus more on the emotional situation of the characters. It is a journey across their sentimental map that connects us directly to their departure."
Money Heist Season 5 Volume 1 & 2 Episode Details!
Earlier, it was rumored by the majority of fans that both Volume 1 & 2 might consist of 8 episodes each making the 5th season of this crime-thriller longest season ever! However, it was later confirmed by Netflix that each volume will consist of 5 episodes that mean Money Heist season 5 will have 10 episodes in total divided by two volumes consisting of 5 episodes each. So, are we clear now? This is the information we have got till now regarding the episodes of Money Heist 5.
Money Heist Season 5 Cast Details
Our favorite main characters will obviously be there along with some new faces in the final season of Lacasa De Papel. Let's meet the cast members for the last time:
Úrsula Corberó as Tokyo
Álvaro Morte as The Professor
Itziar Ituño as Lisbon
Miguel Herrán as Rio
Jaime Lorente as Denver
Esther Acebo as Stockholm
Hovik Keuchkerian as Bogota
Rodrigo de la Serna as Palermo
Najwa Nimri as Alicia Sierra
Belén Cuesta as Manila
Enrique Arce as Arturo
Darko Peric as Helsinki
Luka Peros as Marseille
Fernando Cayo as Coronel Tamayo
José Manuel Poga as Gandía
New Cast Members:
Miguel Ángel Silvestre as Sense 8
Patrick Criado as La Gran Familia Española
Money Heist season 5 Volume 2: What We can Expect!
If you have already watched the first half of season 5 then you are also wondering what would happen in the second half of the final season. Well, there are 3 main fan theories that we can expect in the later part. The first theory and the worst expectation that fans have is, Tokyo is not dead which should not be possible as she triggered 5 grenades at a time that are attached to her body. If she survives then it would be quite awkward.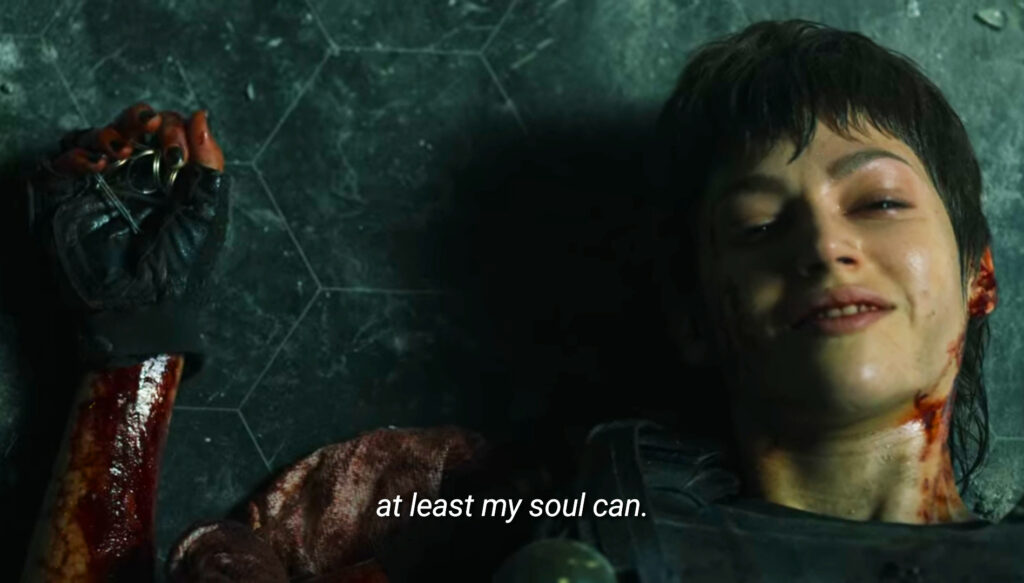 Instead of that, some fans have also assumed Alicia Sierra will join with the Professor to screw the common enemy Tamayo by releasing all the evidence regarding Rio's torturing. It is also said that she might screw Professor, escape with her baby and steal all the evidence from the Professor against Tamayo and reveal the Professor's location to the police to punish them both.
There is another theory that fans are pretending. In a series of flashbacks, we have witnessed that Berlin is training his son Rafael to take part in the heist with him. In these flashbacks, we have also seen Berlin's wife Tatiana: the stepmother of Rafael. Rafael is an electronics engineer and a security system expert. So, he can hack almost anything. Maybe with his talent, he manages to take out all the Professor's crew members. It is also possible that this is a part of the Professor's plan or maybe Rafael surprise the Professor with his presence. Even, it is also possible that Tatiana: Berlin's wife may join with the Professor's crew along with Rafael. Plus there's the haunting question of who is Tatiana and is she Alicia Sierra?
So, these are the few things that are most expected from Volume 2 of Money Heist 5. Frankly speaking, it is pretty hard to assume what will be actually going to happen in the next part as there are too many plot twists and suspense in this outstanding crime-thriller series so possibly anything could happen, even beyond our expectations!
Read Now: Spider-Man: No Way Home Trailer Breakdown, Rumours, Expectations & More!!
Conclusion
It is no secret that Money Heist Season 5 is one of the most-awaited web series on Netflix this year and fans like us were eagerly waiting for the Professor and his gang to return for the final time. Now, the wait is over and we can enjoy watching Volume 1 of Money Heist Season 5 which some of you may already have watched, and then we have to wait for the next few months to release the Money Heist season 5 Volume 2 in order to binge-watch the whole season. In this article, these are the information that we have got till now. Whenever we will get any updates regarding Volume 2 of this crime-thriller, we will share with you. Anyway, we hope you have found this article helpful enough. If it really so then don't hesitate to express your valuable thoughts in the comment section below. Thanks for visiting and appreciating our work.