21 years ago, a movie hit the box office with its brilliant science-fiction techniques that were ahead of that time and a storyline that was beyond our imagination. Yeah, you guess right, we are talking about Matrix. When it was first released in 1999, it brought a revolution in the sci-fi department in Hollywood movies. In 2003, a couple of sequels of that movie were released, and Bang! The Matrix franchise has become one of the most popular movie series of all time!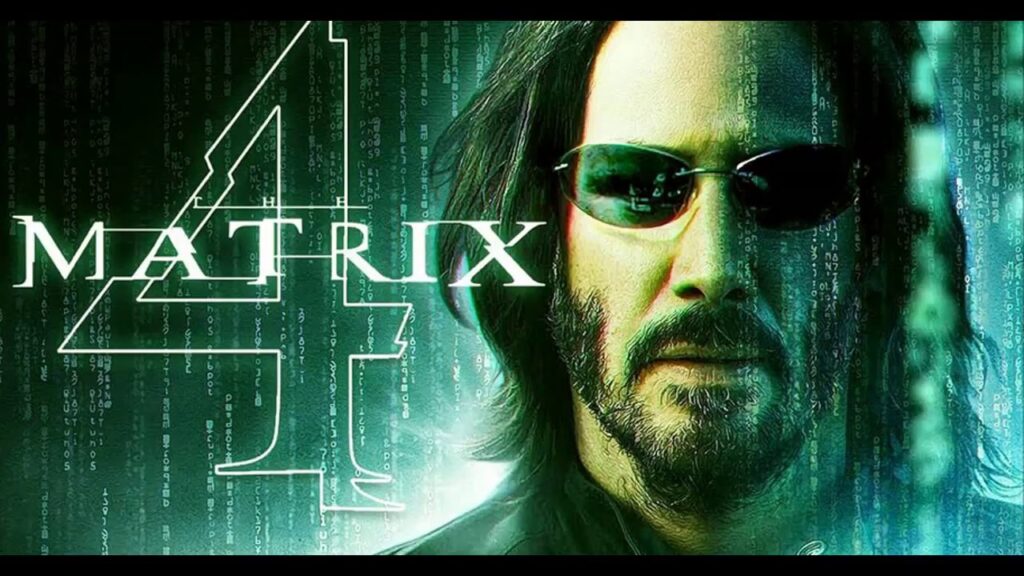 Years after years, Matrix fans like us were expecting whether there would be another sequel of Matrix, whether we would again witness Keanu Reeves as Neo until now! As we have already known, finally Matrix 4 is set to fulfill all of our expectations. So, let's know all the details such as release date, cast members, expected plot, other rumors, and many more regarding Matrix 4 which is named The Matrix: Resurrections.
Must Read: Things You Should Know Before Watching Venom: Let There Be Carnage!
What is Matrix all about?
Matrix 4 aka The Matrix: Resurrections is one of the most highly anticipated movies in the history of Hollywood. Since, many people forget about the Matrix and its primary storyline as the previous movies are too old to remember, here we have discussed it in a nutshell. Matrix is a simulation where humans have been imprisoned by overpowering sentient machines. In that simulation, people live normally in their false reality but in actual reality, they are imprisoned without their conscience!
The previous Trilogy of the Matrix series follows the sci-fi adventure of Neo, a man with extraordinary powers who escapes from the Matrix and teams up with some other humans to fight against those machines in order to save humanity.
Matrix 4 Release Date & Where to Watch?
Whether you choose the "Red Pill" or the "Blue Pill", The Matrix Resurrections, or in short, Matrix 4 is coming to theatres very soon. The official title of Matrix 4 which is "The Matrix: Resurrections" was revealed in the CinemaCon back in August 2021. Anyway, just like other movies and web series, the fourth movie of Matrix also suffered the effects of the Covid-19 pandemic. Due to that, its initial release date of May 2021 was postponed. So, the movie was announced to release on April 1, 2022.
Then after few months in October 2020, they finally decided to move up the release date to 22nd
December 2021. This is the final and fully confirmed announcement regarding the release of the movie. Even, at the end of the trailer, you can see this date as the release date so it is proof that December 22 of 2021 is the date of The Matrix: Resurrections' release. This means you can lose yourself in the Matrix this Christmas in the theatres or on HBO Max where it will be available for one month from the date of release.
Matrix 4 Main Casts, Returning Casts & New Faces!
Obviously, some primary cast members from the Matrix trilogy are ready to return for the Matrix 4 including all of our beloved Keanu Reeves without whom the movie is quite incomplete. Keanu Reeves is back in this 4th movie as the legendary protagonist Neo. Carrie-Anne Moss is also returning as Trinity. The other main casts are:
Jada Pinkett Smith as Niobe
Lambert Wilson as Merovingian
Daniel Bernhardt as Agent Johnson
Yahya Abdul-Mateen II as Morpheus
It is very unfortunate for all of us that we will not see Laurence Fishburne as the iconic character, Morpheus as he was not asked to return. Hugo Weaving who played the main antagonist Agent Smith in the last three Matrix movies is not returning too due to some scheduling issues.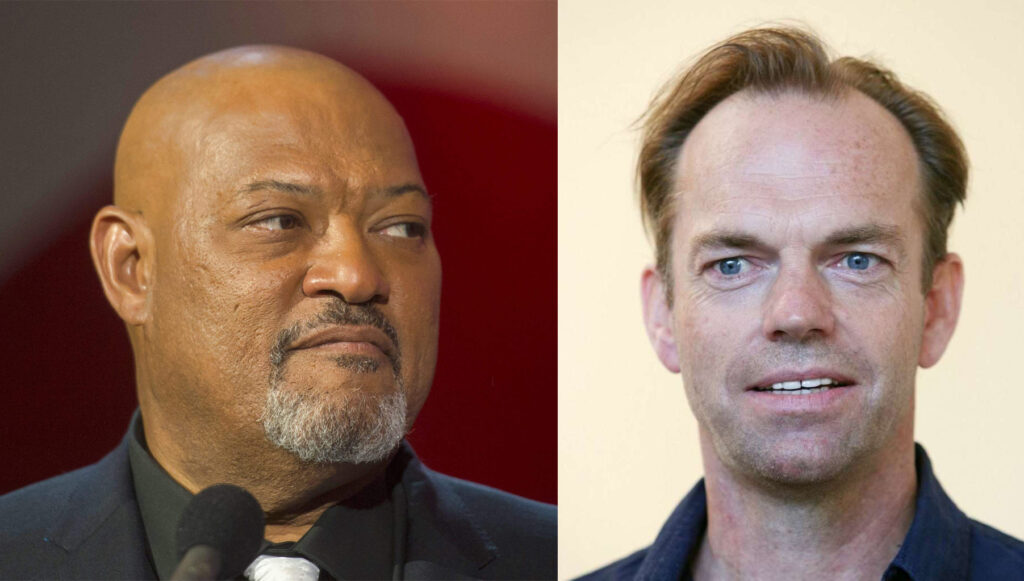 There are a bunch of new faces in this next sequel who are: Yahya Abdul-Mateen II, Neil Patrick Harris, Jessica Henwick, Jonathan Groff, Toby Onwumere, Max Riemelt, Eréndira Ibarra, Priyanka Chopra, Andrew Caldwell, Brian J. Smith, Ellen Hollman, and Christina Ricci. However, there is no official information regarding which characters will be played by these actors & actresses.
What can we expect from the Matrix 4?
It is obvious that there is no official news regarding the possible storyline of The Matrix: Resurrections. Nevertheless, what we can do is to expect the plot to be excellent just like the first Matrix movie. According to most of the fan theories and rumors, the plot of the movie is expected to revolve around Neo's truce with the Machines although it is very hard to assure anything beforehand just by watching the trailer of the movie. Even, the trailer is as expected very confusing to understand anything about the plot of this sequel.
There is another rumor that tells us that there will be time-travel in this new latest Matrix movie but Keanu Reeves himself erased this rumor in an interview with The One Show where he said: "There'll be no going back into the past". He also described the Matrix 4 movie as a "love story" which is kind of surprising but he also assures that there will be action and entertainment by saying: "It's inspiring. It's another version of a kind of, call to wake up. It entertains…It has some great action. All will be revealed."
Read Now: Money Heist Season 5 Volume 1 & 2 Release Date, Casts, Rumours & More!
So, what we can expect from the upcoming Matrix is a sublime sci-fi plot beyond our imagination with full of action-adventure scenes and most probably, a love story as Keanu Reeves said in that interview. Just like you, we are also waiting eagerly for the Matrix 4 hitting the theatres this Christmas. For sci-fi movie lovers, this movie will be quite the Christmas present, right? Anyway, we hope you have found this article helpful enough if it really so then don't hesitate to express your valuable thoughts in the comment section below. Thanks for visiting & appreciating our work.