So, you have the PS4 Pro, now one question comes into your mind, should I upgrade my PS4 pro to PS5? Not only the PS5 is more powerful – its GPU and CPU are far more capable than PS4 Pro but also it loads games faster because of its internal NVMe SSD and we should not forget the DualSense controller is also a game-changer. Its haptic feedback and adaptive triggers help a lot to play more immersively. Anyway, let's know the major differences of PS5 vs PS4 Pro in detail in order to decide whether you should upgrade to PS5 or not.
Read More: PC Vs Console: Is PC Gaming Still Better in 2020?
Price Comes To Play A Vital Role!
At first glance, PS5 is definitely recommended. But when you look at the price of both the systems and especially, when you know that key PS5 games are also coming to Sony's last-gen console then you may think, here's still some life left in the aging PlayStation 4 Pro yet.
Anyway, let's back into topic, normal PS5 costs you $499.99, PlayStation 5 Digital Edition – identical, except without a disc drive comes in at $399.99 which is a lot of money to invest. But still, PS5 represents great value, considering its backward compatibility.
A Little Intro to The Specs of PS5!
In terms of specs, PS5 is the monster for a console, offering an AMD Zen 2-based CPU and a custom RDNA 2 GPU with over 10.28 TFLOPs of computing power. And you know what? that means this console can support gaming at 4K 60FPS. On some games, frame rate will go beyond 60 or even 120fps. Also, Sony has claimed that even 8K resolution support will come in the future via a firmware update on PS5. So, the hardware is capable to handle the games at 8K! Too Awesome, isn't it?!
By the way, PS5 is packed with 825GB SSD so according to Sony, games will load up to 19 times faster than PS4 PRO and if a user faces a lack of storage then it is expandable with NVMe SSD. Still, USB HDD can be used but for PS4 games only.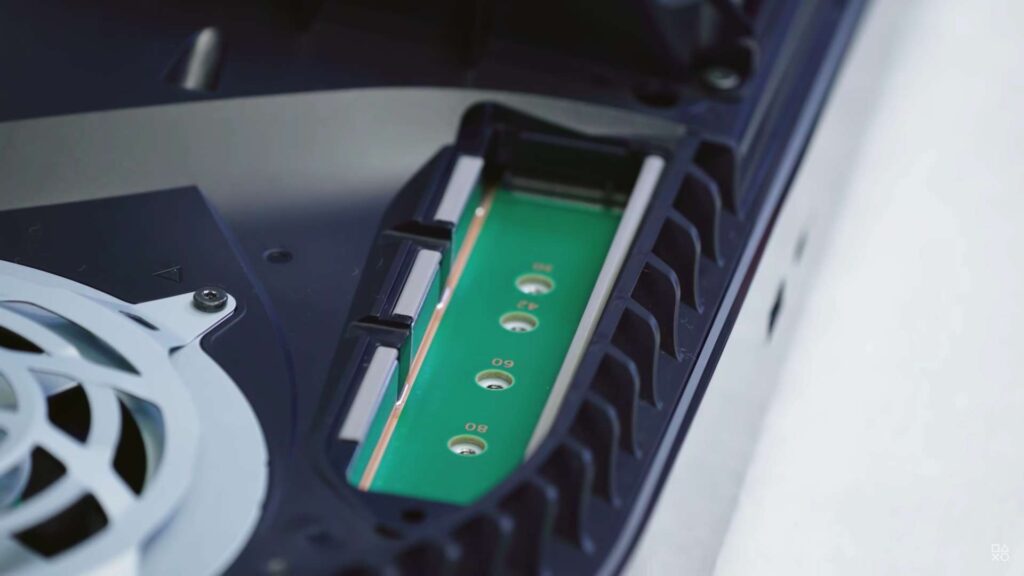 PS5 Specs:
GPU: 10.28 TFLOPs, 36 CUs at 2.23GHz (variable frequency) with RDNA 2 architecture
CPU: AMD Zen 2-based CPU with 8 cores at 3.5GHz (variable frequency)
Memory: 16GB GDDR6, 256-bit interface, 448GB/s bandwidth
Storage: Custom 825GB SSD with 5.5GB/s (raw), typical 8-9GB/s (compressed)
Expandable storage: NVMe SSD slot, USB HDD support (for PS4 games only)
Optical: 4K UHD Blu Ray drive
Visuals: Native 4K 120Hz + 8K
Audio: Tempest 3D
Next Gen Audio Technology in PS5!
Speaking of games, apart from performance, audio is another essential thing for gaming & we all are aware of that fact. PS5 also supports the new audio engine called Tempest engine. Sony calls it Tempest 3D which is a 3D surround sound technology and we can say this a form of spatial audio. This technology is capable of handling hundreds of sound sources. Obviously, it can be experienced in supported headphones and speaker systems. Tempest 3D is not available for the television speakers at the time of launch but will come later down the line.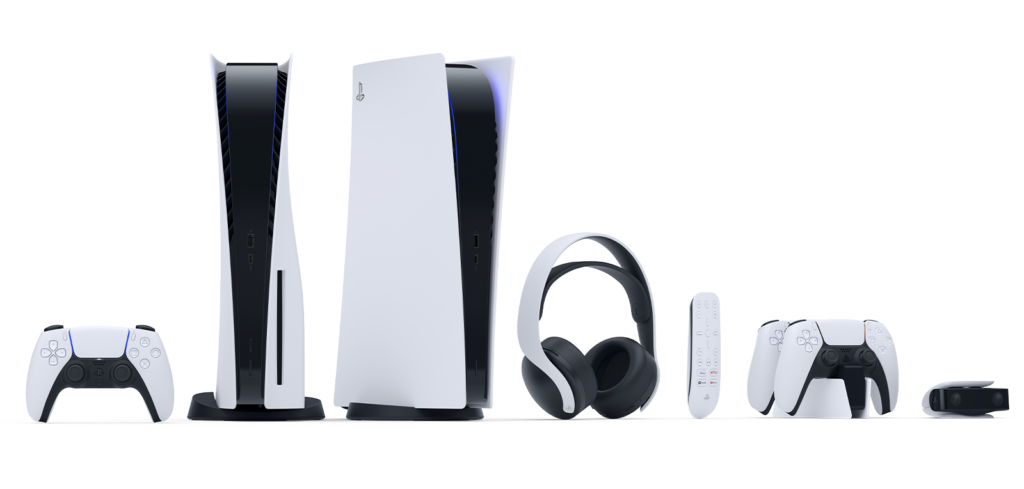 Ray Tracing & Other Incredible Graphical Features in PS5!
The PS5 also supports Ray Tracing which was previously the most attractive technology on PC Gaming. Games like Control, Metro Exodus, Battlefield V & Shadow of the Tomb Raider support ray tracing that means light and shadows on the game environment render realistically!
Of course, PS4 or even PS4 Pro, neither offer Ray tracing nor solid state drive and new surround sound technology and yes, PS4 doesn't have 4K Blu-ray player that PS5 has. Needless to say, the PS5 digital edition doesn't have any disc player.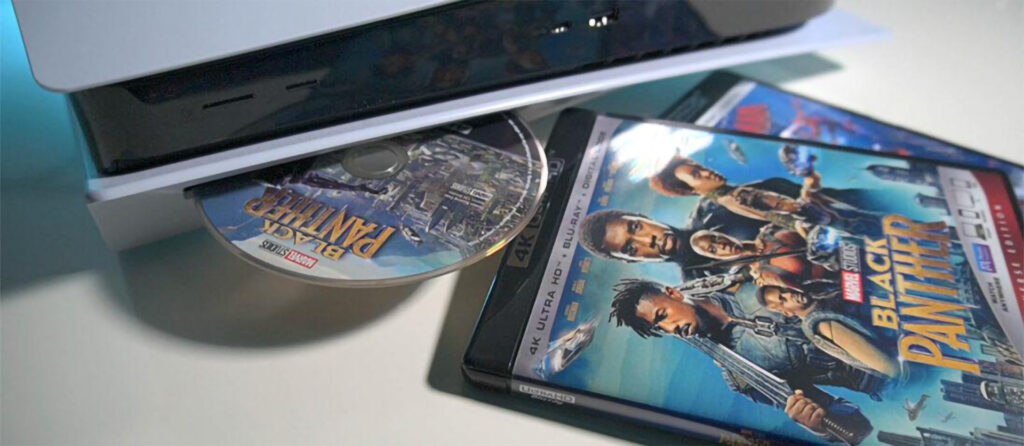 And as always just like PS4, PS5 supports 4K streaming from Amazon prime and Netflix and other streaming services. Naturally, the PS5 is a healthy power jump over the PS4 Pro.
PS5: More Silent, Cooler & More Space Too!
Frankly, I can say that PS5 is the biggest console Sony has ever made although it does not look like a traditional console but the significant advantage that this console provides is utterly amazing. Especially, the extra space that PS5 has, make it more practically silent & cool because of the minimal amount of heat it produces. The PS4 Pro, however, can kick up a fuss when playing certain games, and it's also guilty of spitting out a lot of heat.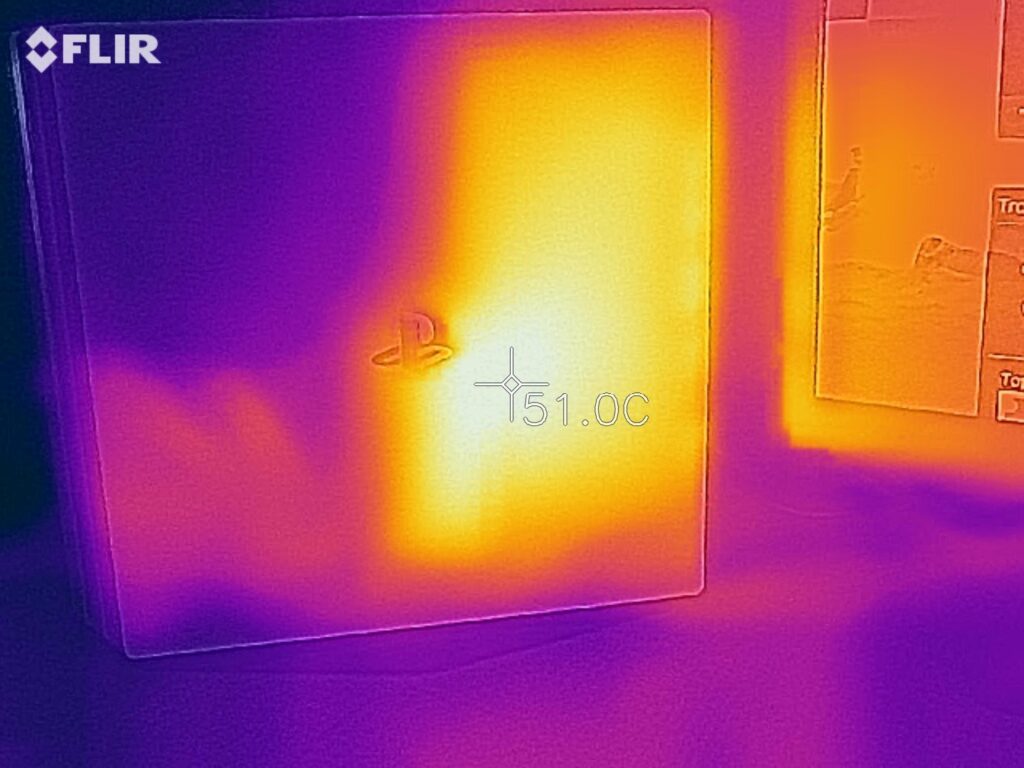 Backward Compatibility? Yes, PS5 Has Got This Too!
If you're planning to invest in the next-gen console then you don't have to panic with your old game collections. PS5 is backward compatible so most of your favorite games will run on PS5. Some, like GTA 5, Madden 21 and Destiny will even get big PS5 overhauls and will get a free next-gen upgrade.
PS4 Specs:
CPU: eight-core x86-64 AMD Jaguar
GPU: AMD Radeon with 4.2 teraflops
RAM: 8GB GDDR5
Storage: 1TB HDD
Want Free Best of PS4 Games! Well Read This News…!!
Now what I am going to tell you will definitely shock you! if you are Sony's PS Plus subscriber and have PS5, you will get the free access to 20 of the best-ever PS4 games to download to your new console including titles like God of War, Uncharted 4, Ratchet and Clank Bloodborne etc. that will be available for free!! Indeed, that's a lot of gaming for not a lot of money.
Read More: PlayStation Plus: Free Game List Of Year 2020
PS5 Games = Costlier Enough?!
On top of that, the PS5 will have a number of exclusive games. While Marvel's Spider-Man: Miles Morales & Horizon Forbidden West are also available on PS4 Pro, God of War 2, Demon's Souls & Final Fantasy 16 will be available on PS5 only. Gran Turismo 7 definitely looks like it will be next-gen only too, and we know that Ratchet & Clank: Rift Apart will also skip PS4. So, if you're all about accessing to the latest and greatest, then investing in PS5 will be the best investment, and also mentionable fact is that the next-gen games will be obviously more expensive. 2K Games announced that NBA 2K21 on PS5 and Xbox Series X will cost extra $10 more than its PS4 & Xbox One counterparts along with it is also revealed that other publishers are also considering about raising the base price of next-gen games that basically means, PS5 games will likely cost you more.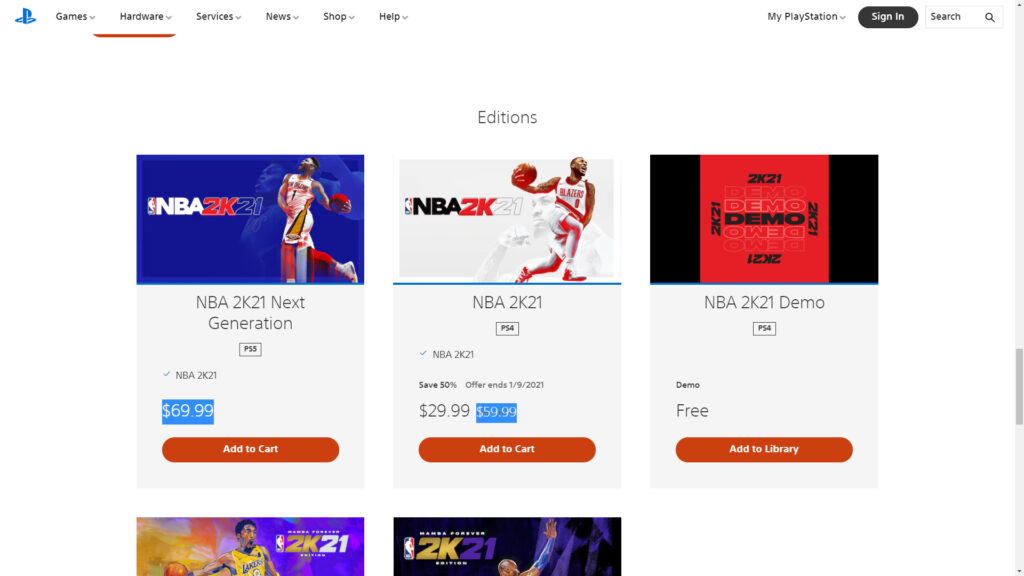 Why Should You Consider Upgrading To PS5?
In all honesty, there's little reason to buy a PS4 Pro right now unless your budget is strict. Not only is the PS5 a more powerful, faster box, but Sony's efforts to enable backward compatibility means that even if you buy a PS5, you won't miss out on the PS4's finest experiences, and probably older ones than that too. Most will also run better than ever before such as games like Ghost of Tsushima is now able to run at 60fps on PlayStation 5. In a nutshell, PS5 can give you the opportunity to play all your favorite old games with more faster & better experience.
Here is the most detailed difference of PS5 Vs PS4 Pro…
The Bottom Line…
With that being said, another thing we have to keep in mind which is; upgrading from PS4 Pro is a tough dilemma. The predecessor already supports 4K for many games at decent performance, and you'll need deep pockets for a 4K TV with HDMI 2.1 support to get the absolute benefit from the PS5's power and higher frame rates. I can say it's totally up to you. If you have extra money to invest on your gaming then you should if not then stick with your old console as it is not bad for gaming of course and I think, hardware is not important that much rather gaming is important. Therefore, we think you have understood the major differences of PS5 vs PS4 Pro & you can now decide what you should choose according to your money & other requirements. If you really like this article about "PS5 vs PS4 Pro: Should You Upgrade?" then don't hesitate to express your valuable thoughts in the comment section. Thanks for visiting & appreciating our work.