2022 is really a precious year for Marvel fans. As new movies and TV shows are going to release back to back, there is no way to control our heartbeat to be witnessed what precious is waiting for us next. Marvel has just drooped the trailer of Ms. Marvel – another addition to Marvel Phase 4. As the hype continues growing of an upcoming TV show and a movie respectively Moon Knight and Doctor Strange in the Multiverse of Madness, it would be quite interesting to see how a new character takes place in our hearts. Now in the MCU, Peter Parker aka Spider-Man isn't the only character struggling to find the balance between high school and saving the world. So without wasting any more time, let's dive into all the details such as release date, cast, trailer, and most importantly, what can we expect from the show, Ms. Marvel?
Who is Ms. Marvel?
According to the comics, Ms. Marvel's name was actually taken by Carol Danvers after she received her cosmic abilities when the Psyche-Magnetron explodes in front of Carol. To save Carol, Mar-Vell has tried to protect her from the explosion but as a consequence, Carol's DNA crosses with Mar-Vell's Kree genetics. In case you don't know, Carol and Mar-Vell worked for U.S. Air Force.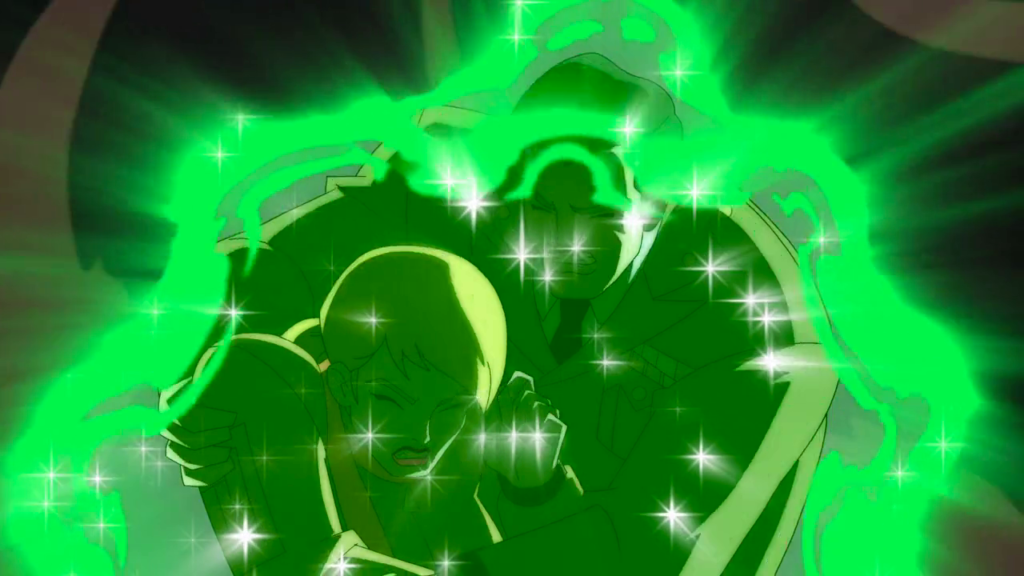 Although In the MCU, Carol Danvers got her power from the Tesseract/the Space Stone which was powering Mar-Vell's light-speed engine. Later in The Avenger 2012, Loki used Tesseract to attack New York City. In the Loki TV Show, we have seen Loki use it to flee away from Avengers.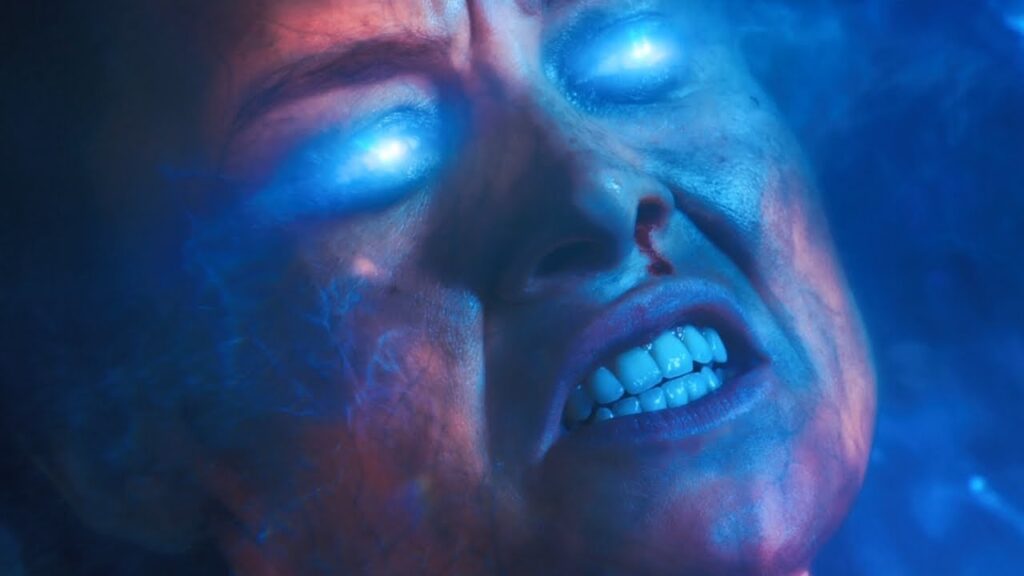 Anyway, So Carol Danvers named herself with Ms. Marvel but later she left this name and became Captain Marvel. You may think, this theory is not quite appropriate as we have seen in the trailer. Yes, you are right because later, Ms. Marvel's name was taken by Kamala Khan. In Marvel Universe, Kamala is a huge comic book fan. Her idol is Captain Marvel. As she knew, Captain Marvel aka Carol Danvers doesn't use the name Ms. Marvel so Kamala holds it and does incredible works which make her idol proud.
Ms. Marvel Superpowers: How Does Kamala Khan Got Her Powers? Origin Story
According to comics, Kamala Khan is a Pakistani American who lives in New Jersey. She inherits her powers from her ancestors. Basically, decades ago, Kree has experimented on some humans to create super soldiers to defeat shape-shifting Skrulls in a brutal war. This experiment wasn't a proper success as Kree thought. Some humans developed special abilities. That's it. Kree couldn't able to control them as soldiers so the project was eventually abandoned. Humans with special abilities made a community and called themselves "Inhumans".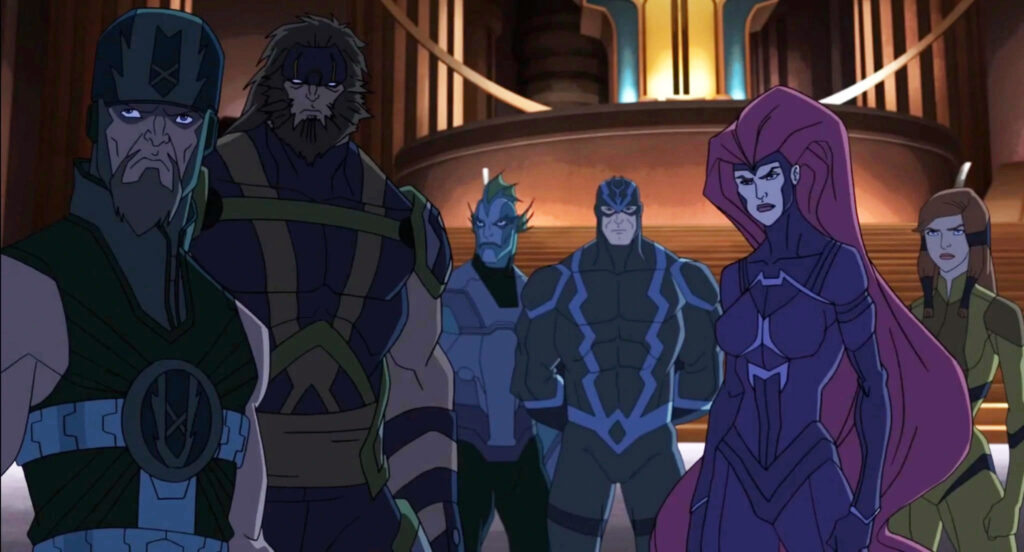 In that experiment, many humans don't instantly generate superpowers but somehow their DNA changed. These changes carried on through generations but the powers were always been latent until Black Bolt unleashes Terrigen mist across the world. This is the reason why Ms. Marvel aka Kamala Khan unlocks her shape-shifting abilities.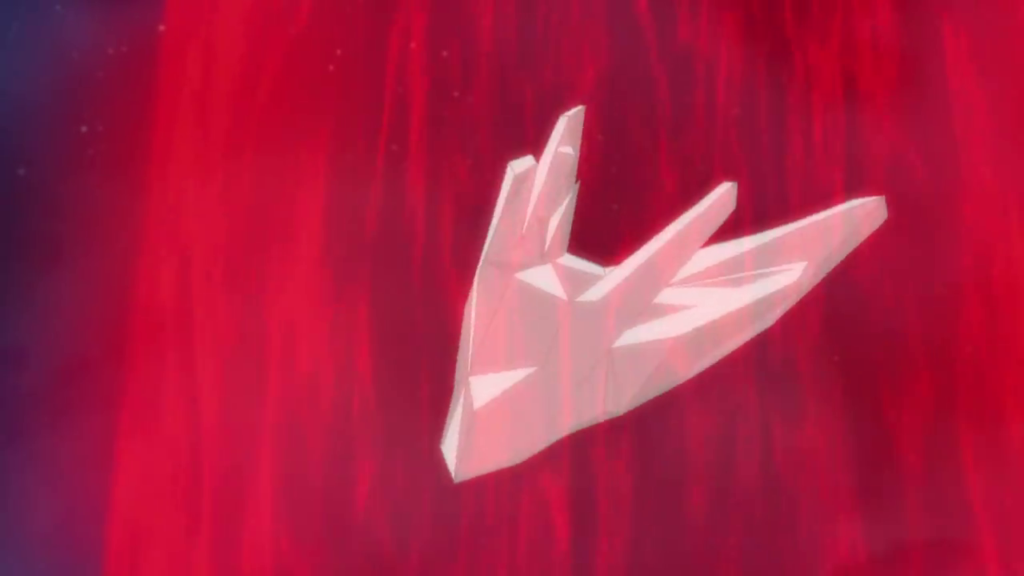 According to an Animated TV show "Avengers Assemble Ultron Revolution", many civilians have received Inhuman powers after Ultron exposed humanity to Terrigen Crystal. Avengers and the Inhuman royal family have failed to stop Ultron to expose humanity to the mist. In one of the episodes, we have seen how Kamala Khan transformed and got her powers after being exposed to Terrgan Mist.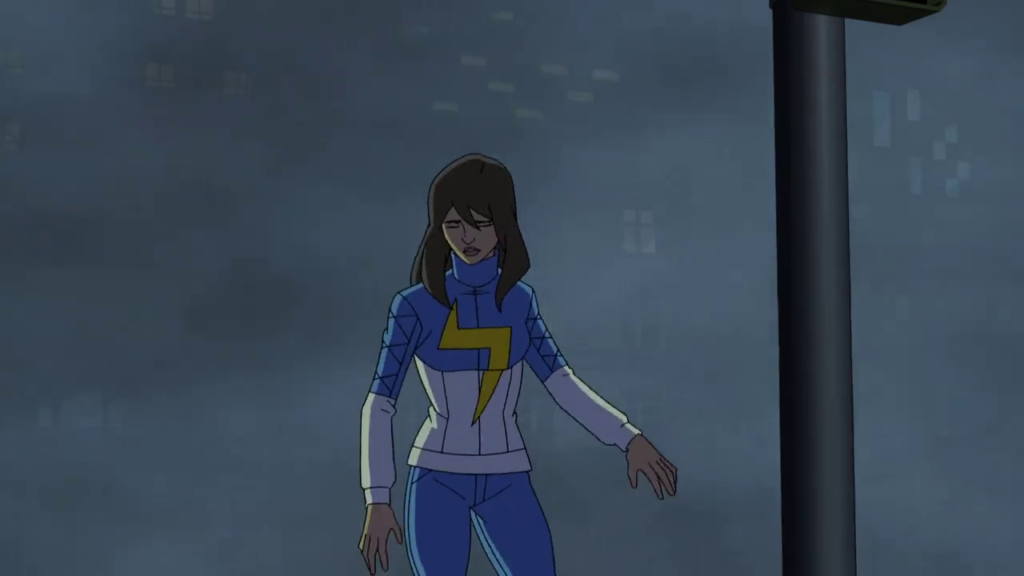 In the Avenger Secret Wars animated series, Kamala Khan was a vital member of the new Avenger team when all the known avengers were supposedly dead by the conspiracy of the Leader and new Cabal. This Ms. Marvel stays mostly true to her comic counterpart: an idealistic fangirl who can't hide her glee at working alongside other superheroes, particularly her idol, Captain Marvel.
Ms. Marvel Release Date & Episode Details [Confirmed!]
If you can remember, Marvel has listed all their upcoming Movies and TV shows somewhere in 2019 after completing Phase 3 Infinity Saga. According to that list, Ms. Marvel should have been released back in 2021 but because of the Covid 19 pandemic, everything was delayed and now Ms. Marvel will going to be released on June 8 2022 on Disney+. That would be a pretty interesting time though Thor: Love and Thunder will knock on the door by then. Following the rule of previous shows, it will have 6 episodes of each will be expected to be around 40 to 50 Minutes long. So, Ms. Marvel will release after the movie, Doctor Strange in the Multiverse of Madness
. There might be some reference about Ms. Marvel who knows.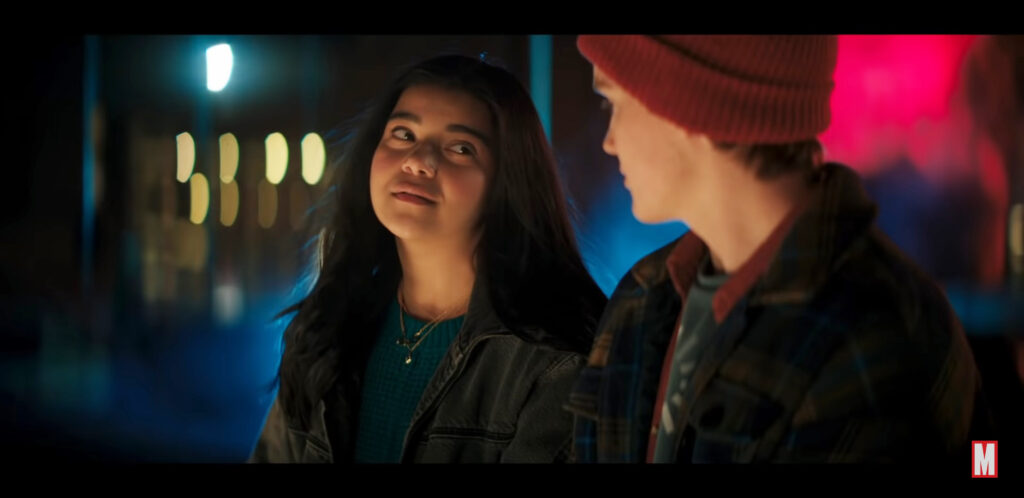 Ms. Marvel Cast Revealed!
Ms. Marvel's cast is quite clear now nothing like Moon Knight – lots of secrecy. We will see Iman Vellani as a Kamala Khan aka Ms. Marvel. Just like in comics, Kamala Khan is a Pakistani-American 16 years old teenager from New Jersey who discovers her powers and decides to become a superhero. The thing that's not similar to comics is her powers. We will land on that a bit later in this article. Fans are also theorizing that in later events, we could see Kamala Khan co-op with her idol Captain Marvel (Brie Larson).
Read Now: Oscar Isaac's Moon Knight Release Date, Origin Story, Cast & Expected Plot!
Rest of the Cast as Follows
Fawad Khan As Hassan
Matt Lintz will portray the character of Bruno Carrelli
Aramis Knight will act as Red Dagger
Saagar Shaikh, Mohan Kapoor, Zenobia Shroff play respectively Amir Khan, Yusuf Khan, Muneeba Khan. Amir Khan is the sibling of Kamala. Yusuf and Muneeba are parents of Kamala and Amir.
Laurel Mardsen will reportedly play Zoe Zimmer, one of Kamala's classmates at Coles Academic High School.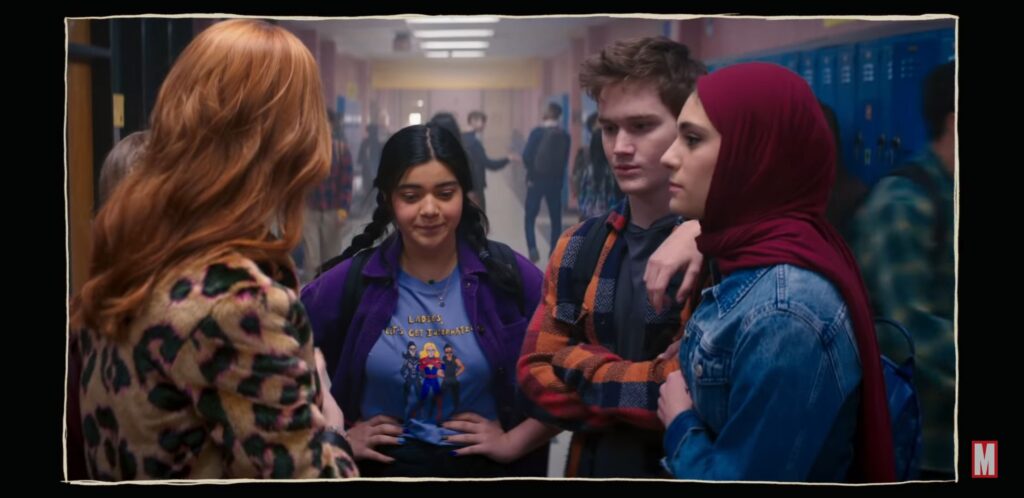 Anjali Bhimani will appear in a recurring role.
The cast also includes Rish Shah as Kamran, Yasmeen Fletcher as Nakia Bahadir, Laith Naki Sheik Abdullah, Travina Springer as Tyeshs Hillman.
There are also two unknown charecters cast have released Azher Usman and Nimra Bucha.
Ms. Marvel's powers are changed: Kamala Khan's New Powers
If you have watched the Ms. Marvel trailer, you may have seen Ms. Marvel's powers are quite different from what we're familiar with. We have seen in the Marvel Comics as well as Animated series where Ms. Marvel's stretching abilities are quite similar to Mister Fantastic and Elastic Girl.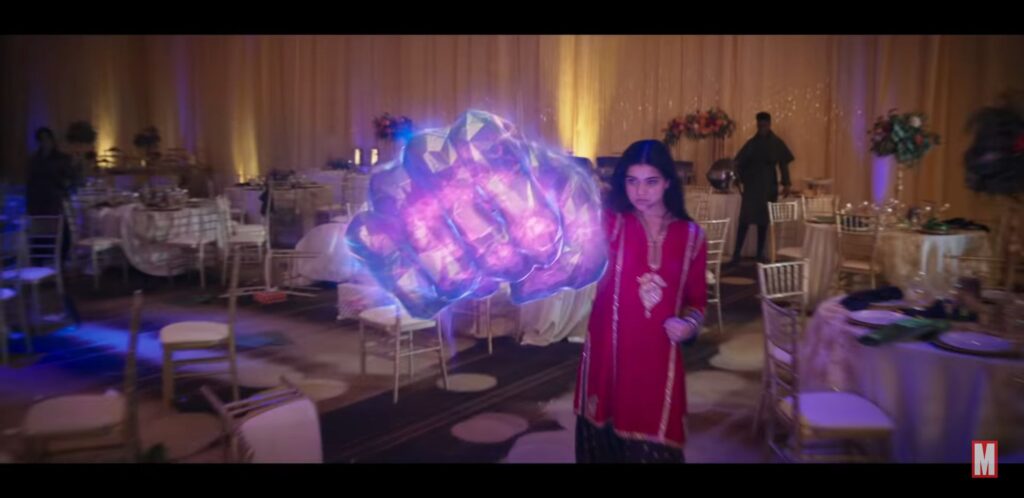 For instance, in the trailer, we have seen Kamala is shooting purple-colored cosmic beams and also using her cosmic ability as her shield. She is also using a new ability to create material out of thin air.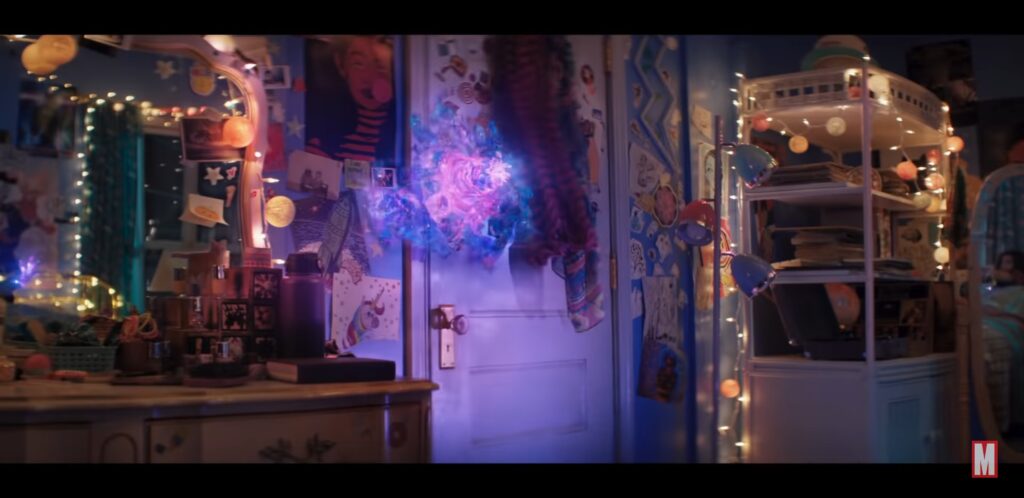 If what we have seen in the trailer is true then there is a theory beneath it: why Marvel doesn't introduce Miss Marvel as we know her from the comics counterpart.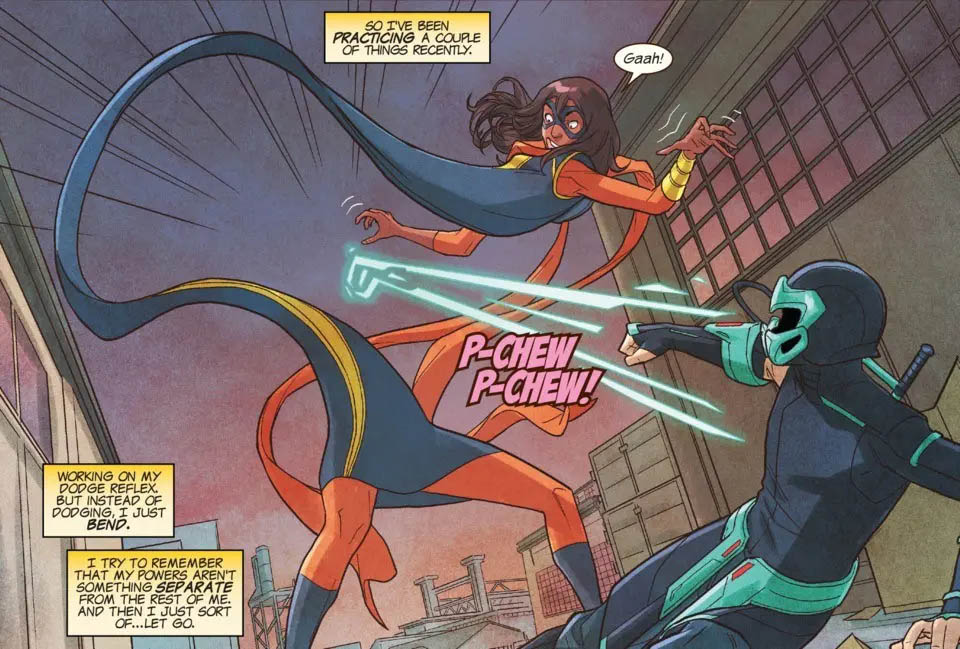 Basically, in the comics, Ms. Marvel and Mister Fantastic have a similar approach – shapeshifting abilities. Both can change their appearances by extending their limbs. So, they are pretty similar, and maybe later, we will see Mister Fantastic in the MCU. Marvel doesn't want to deliver two characters with similar powers in the same universe.
Ultimately MCU's Ms. Marvel isn't an Inhuman. If you could recall, Marvel has released a TV Series in 2017 named Inhumans. That show was totally disaster and disappointing. Because of the unstable nature of the power of the Inhumans, it would be very expensive to replicate that with VFX. Because of the budget issue, the show couldn't get much success. Now it may be possible that Marvel is not reluctant to return to the Inhumans anytime soon.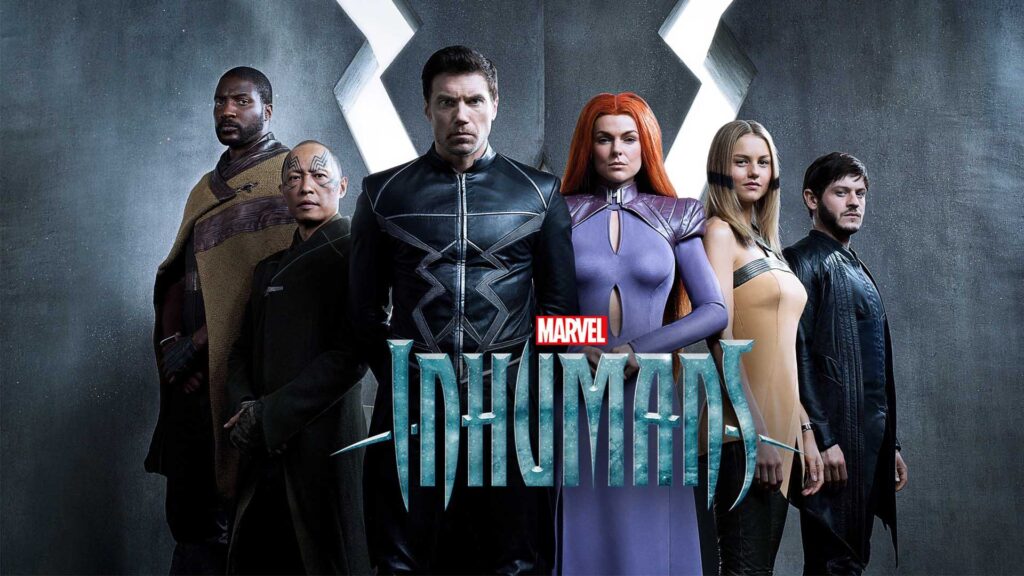 Ms. Marvel's Bracelet: How is It So Special?
As we have talked about, in the MCU, Ms. Marvel's power has been changed. By looking at the trailer, it seems that her main power source is her bracelet. We don't know much about the bracket from the show but in the comics, there's a bracelet related to Kamala's family, in simple terms Khan family's heirloom.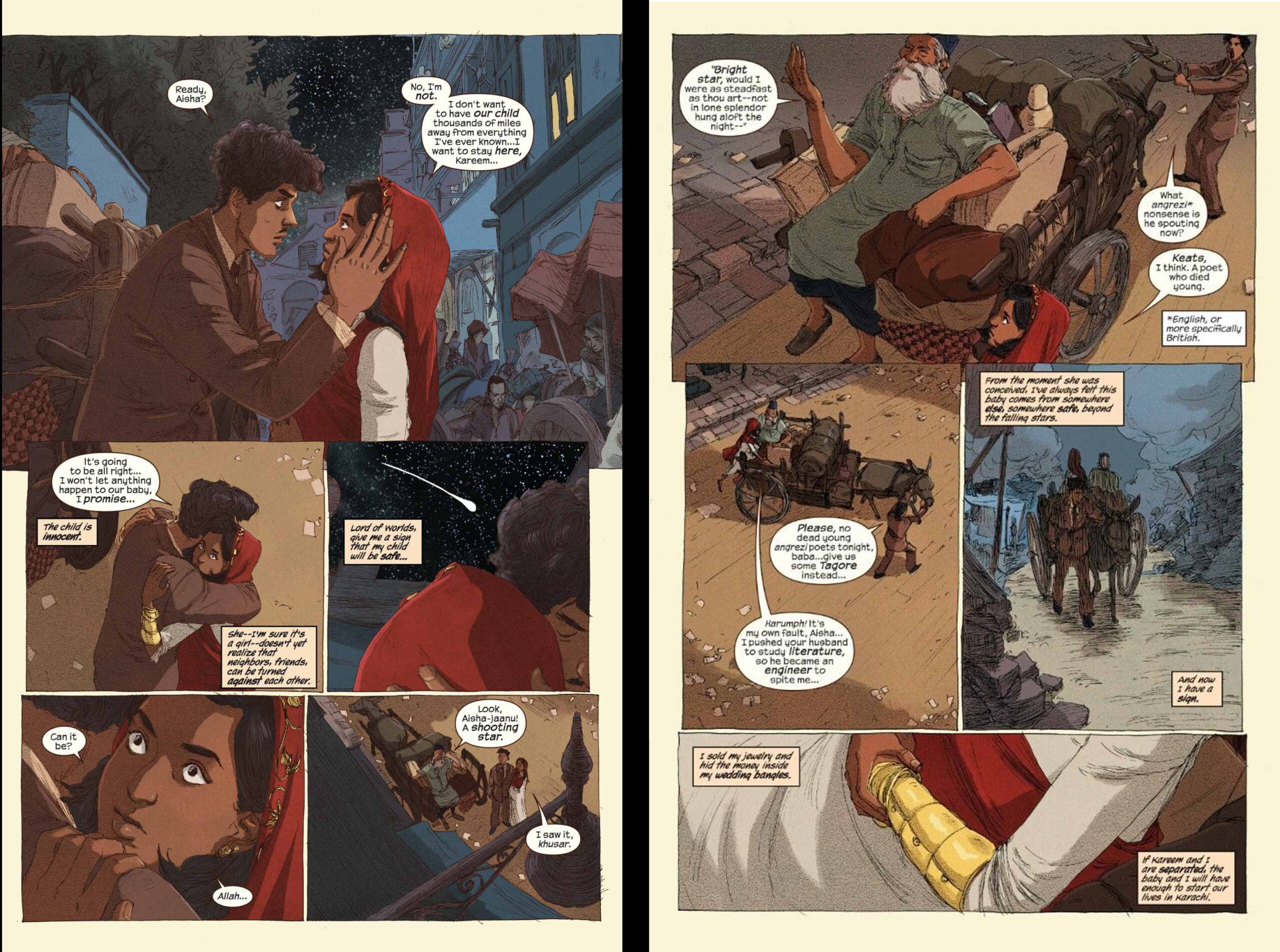 According to comics, in the 1940s, when India and Pakistan were first divided and became two separate countries, Kamala's great-grandparents faced many difficulties to trek to Pakistan. They have sold all their valuables and hid the money inside the bracelet of Kamala's great-grandmother. That family heirloom passed down from one generation of women to the next. We have also seen the back story of Kamala's family in the trailer, although just for a fraction of a second.
In the comics, that bracelet was just a piece of jewelry but in MCU according to fan theories, the bracelet is actually an alien artifact – the MCU version of the Kree Nega-Bands. That band allows the wearer to convert thoughts into physical energy.
That's not strange though, we have seen in the trailer Kamala is almost dressed like Captain Marvel (Carol Danvers) and uses the bracelet to shoot energy beams – so many references to Captain Marvel. In fact, the comics have even hinted that Kamala may have some Kree DNA in her family bloodline. Whatever the reason would be, the bracelet and the Kree reference are enough to bring Kamala to the sequel of Captain Marvel's 2023 upcoming movie, "The Marvels".
New Female Avengers
In recent years, we are introduced to many female superheroes throughout different movies and TV shows: Yelena Belova, Wasp – Hope Van Dayne, Rescue – Pepper Potts, Kate Bishop and Jane Foster from the upcoming movie, Thor: Love and Thunder, and finally Wanda Maximoff who will suppose to be a villain in Doctor Strange in the Multiverse of Madness.
Must Read: Doctor Strange 2 Release Date, Cast, Trailer, Expectations & More!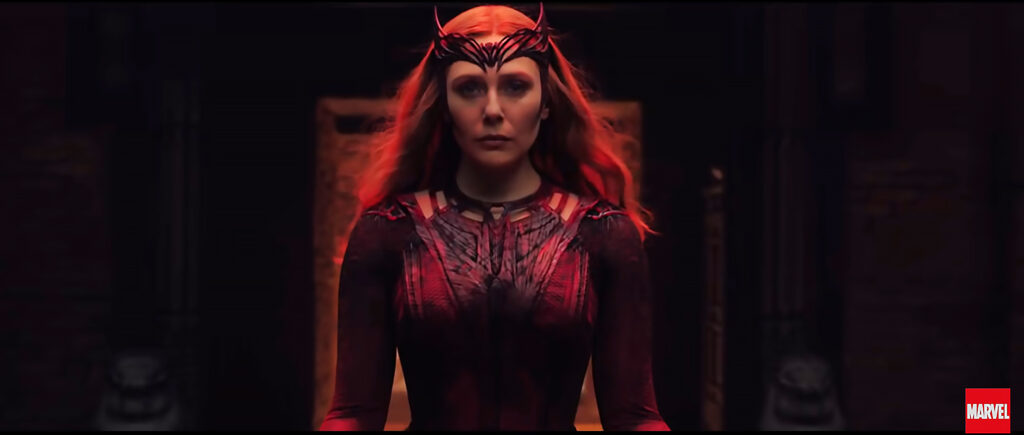 If you've watched the trailer closely, you may have seen Kamala is wearing a T-shirt featuring Captain Marvel, Wasp, and Kate Bishop. That basically reveals How much this new generation of Avengers become famous among the people inside MCU.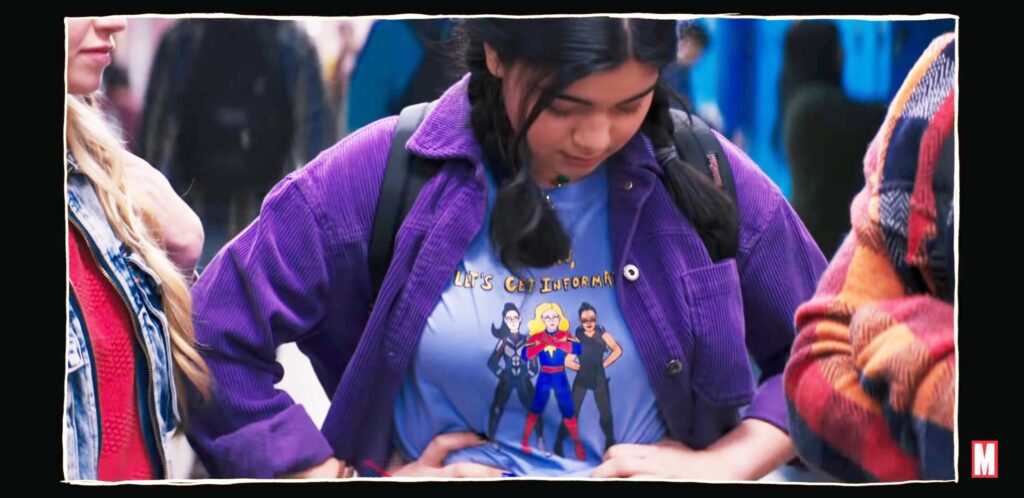 That T-shirt strikes us, how did Captain Marvel gain a fan base on earth like that? As we know from the previous movies, Captain Marvel spends very little time on earth until she got her powers although she helped Avengers to defeat Thanos. we have no idea about that but maybe she somehow built up a fanbase on the Earth. Hope Van Dyne is also seemed like a public figure now and even Kate Bishop. So, how did they become that popular? Don't know, we are expecting everything will be revealed in the show.
That being said, we would say we can't predict what Marvel will show us. What do you think guys what will be the Origin of Ms. Marvel? How will she co-op with Captain Marvel? Let us know in the comments below. we hope, you have found this article about 'Ms. Marvel Release Date, Origin Story, Cast, Episodes, Trailer & More!' helpful. Thanks for visiting and appreciating our work.