In the past couple of years, tech industries have developed a lot. Every year we are noticing an upgraded version of almost every tech product. PC and PC gaming industries are not getting behind too. With games are getting more performance demanding year after year, a high-end gaming PC is required to run every single AAA game at maximum settings. In this modern era, will 5 to 6 years old GTX 1060 maintain its legacy by handling modern games at 1080P medium or high settings? Let's know that.
Geforce GTX 1060: Beast From the Past!
Back in 2016, NVIDIA has introduced the GTX 1060 graphics card by keeping the budget gamers in mind. It was firstly launched with 6GB VRAM inside but later to make this card cheaper, its little brother has been introduced apparently with the same name. This time VRAM was reduced drastically from 6GB to 3GB and also the GPU inside the 1060 3GB cards, is a bit different as they offer less clock speed and Cuda Cores. as a result, there are significant performance drops with the 3GB variant on some games but those cards are sold 18% to 20% cheaper than the actual GTX 1060 so it was ok. Believe it or not, all the AAA games up to 2018 can achieve more than 35 FPS at high settings on 1080P with the 3GB variant and with 6GB 40 to 45 FPS confirmed!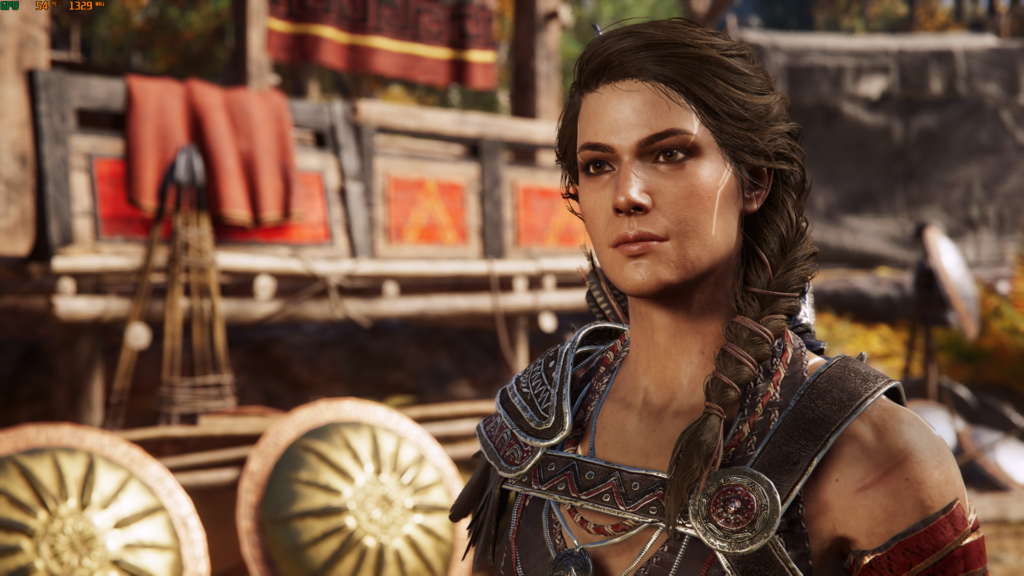 GTX 1060 Specifications: Things You May Not Know!
Some of you guys still may not know that GPU and graphics cards are different. GPU is a semiconductor chip placed on the PCB of a graphics card. This PCB also consists of so many other components like VRAM, Power MOSFETs, Inductors, Capacitors, Resistors, Driver ICs and so many other complimentary components that are necessary for the GPU to interact and process the video data. In the time of writing, there are two popular manufacturers who are manufacturing GPUs. They are so-called NVIDIA and AMD. Although, it has been heard that Intel also planning to launch their GPUs which we will see in the near future.
Read Now: GPU Vs Graphics Card: What's the difference?
Anyway, in terms of specs, GTX 1060 6GB/3GB, both possess different variants of the same GPU 'GP 106'. GTX 1060 6GB has GP106-400-A1 and 3GB variant possesses GP106-300-A1. Both GPUs are based on Pascal architecture with respectively 1280 & 1152 CUDA Cores.
In terms of base and boost clock, NVIDIA has defined the same 1708MHz for both of them but Graphics Card Manufacturers such as Gigabyte, MSI, ASUS, etc some times twist the clock to improve the performance. Basically, graphics cards from those manufacturers are called AIB cards. You can read more about AIB and Founder edition Cards here.
For more information on GTX 1060, you can click here.
GTX 1060 With Latest AAA Games: Still Impressive Results!
To test it's might, I have installed 7 AAA games released between 2019 to 2021 on my PC which has the 3 GB variant of GTX 1060 combined with Ryzen 7 3700X CPU, 32GB RAM, Aorus b450 Motherboard and 1TB Samsung 970Evo NVME SSD. I have chosen the 3GB variant of GTX1060 because I currently don't have the 6GB variant of GTX 1060. I have included Assassin's Creed Valhalla, Days Gone PC, Horizon Zero Dawn PC, Control, Red Dead Redemption 2 PC, Cyberpunk 2077, and Metro Exodus to understand the power of this 5-years-old budget-friendly graphics card.
First, I have tested with Days Gone. It actually worked pretty well. At 1080P ultra settings, the graphics card has managed to provide 50 to 56FPS continually during the gameplay. Impressive! As you can see in the picture below.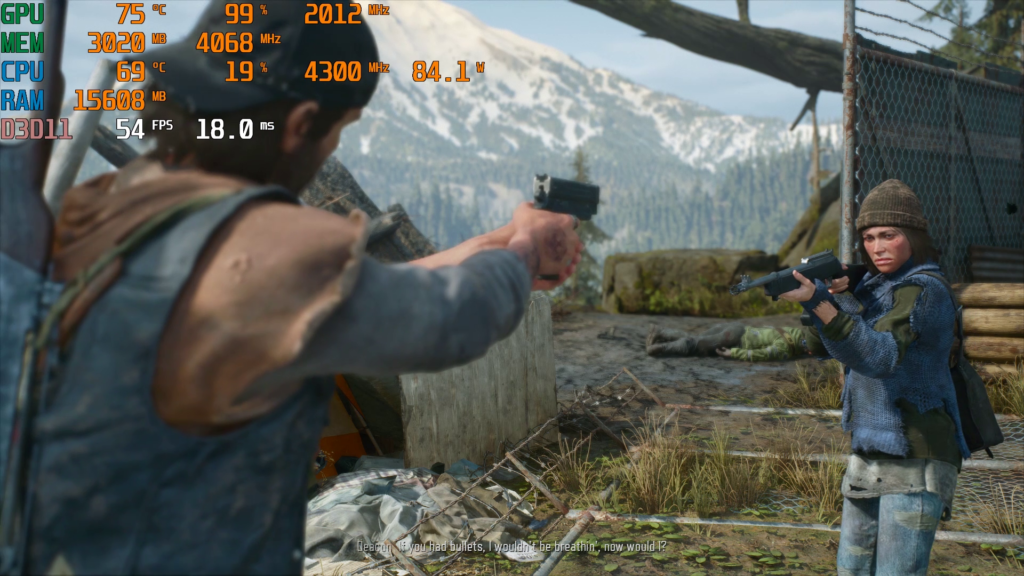 Next, I have tried AC Valhalla which worked well at around 35FPS but at 1080P medium settings. That's acceptable because graphics and texture details are wonderful in this game. So, expecting good results from a 5 years old card might be stupidity. But the 6GB variant definitely makes this game work acceptably well at high settings. You can expect 35 to 40FPS with GTX 1060 6GB. Basically, with the 3GB variant, the game is struggling to work at high settings because of the lack of VRAM.
In this list, in 3rd position, I have placed Red Dead Redemption 2. GTX 1060 is still suffering with lack of performance because of the short amount of VRAM. RDR2 can't be played at high settings soI have to compromise with the visual quality to get playable FPS. The game could work at high settings but with 15 to 20 FPS which is not playable obviously.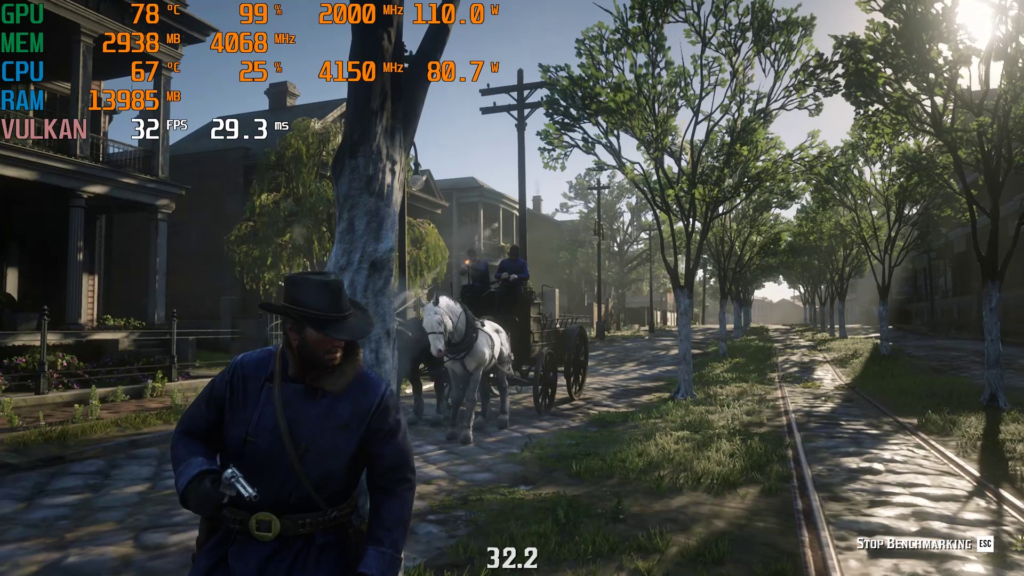 In the 4th position, I will go with the Control. In some of the scenes, this game works acceptably well at a 1080P high setting but in some scenes, FPS dropped tremendously and can't be playable anymore. So, I have chosen to go with medium settings. Some of the scenes FPS rose beyond 40FPS and sometimes it stuck between 35 FPS.
Moving on, I have also tested the most-awaited and hyped AAA action game Cyberpunk 2077 with this graphic card. I got same result with it. At 1080P medium settings, Cyberpunk 2077 can't exceed more than 28FPS at certain scenes but at some points I have seen 35 FPS which is kind of decent I would say.
Next, in this list, I have included a title called Horizon Zero Dawn. This is a PS4 title like Days Gone ported into the PC. The performance of this game was just amazing. At 1080P ultra settings in benchmarks average of 41 FPS was confirmed! In the gameplay depending upon the scenes, lighting, textures FPS sometimes stays 30 to 35FPS but most of the time 45FPS is achievable!
How About GTX 1060 Successors?
In terms of GTX1060 alternatives, there are so many options only from NVIDIA. GTX 1660 6GB is a good alternative in the budget also 1660 super, RTX 2060, RTX 2060 super, RTX 3060, and 3060 super are the real successor of 1060. As in older days, GTX 1060 was a real beast of 1080P gaming just like GTX 3060 or GTX 2060 cards in 2021 or 2022. Because of the less GPU production due to the Covid-19 pandemic, graphics cards are now tremendously expensive. Frankly speaking, it's very hard to find any budget-friendly graphics card for a budget gamer.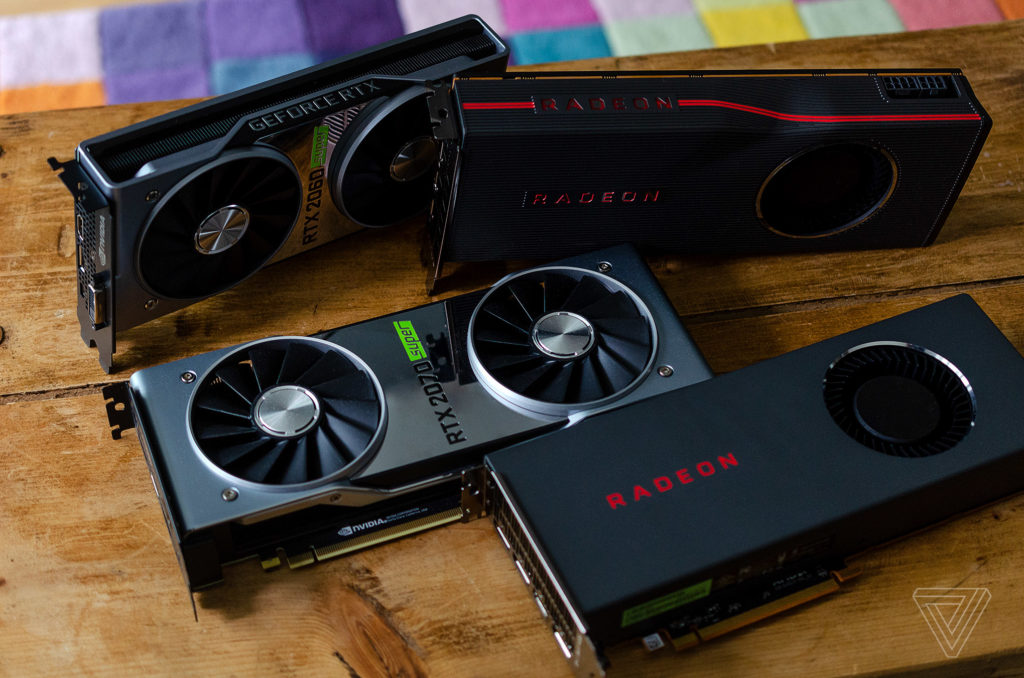 Should You Purchase GTX 1060 in 2021 or 2022?
Well to be honest with you guys, in 2021 or 2022, it's better to stay away from 1060 until you're getting GTX 1060 second-hand. If you're lucky and getting GTX 1060 at 2/3 of the original price then there should not be any second thought – JUST BUY IT! In this GPU shortage scenario, you can't get any graphics card at that price point. But buying a new GTX 1060 with the current huge price hike of graphics cards is definitely a stupid way to spend the money. Instead, going with GTX 1660 6GB could be the better option.
When will Graphics Card Prices Be Getting Down?
Obviously, no one can answer that you may find some websites or some YouTubers are telling that at 'that time' or at 'those time' of 2021 or 2022 graphic cards will be cheaper. Those are basically false claims. Just like other products graphics cards' prices are completely dependent on production and demand.
Because of the covid-19 Situation, Production was stopped for a long period of time and the demand goes higher and higher day by day. Although nowadays, production is going to normal because of the high demand shortage is not fulfilled. So prices are going down but not nowhere near the before Covid-19 situation.
You may ask why the demand is just increasing. There are 2 main reasons, one is cryptocurrency miners are blocking the cards and the other reason is so many people have built their PC for their office work or to get out from the boredom.
So, there's no fixed answer when the prices will be going down. We just can hope for the best.
In the end, I would say, yes, GTX 1060 is still maintaining its legacy but not for a long time. Over time, video games are going to be more demanding so I think in the upcoming one or two years at 1080P High or Ultra settings, no games will be playable in GTX 1060!