After we have got the blockbuster success of Marvel's Spider-man: No Way Home which is truly a masterpiece in its own right, Marvel fans like us have now turned our attention to the former Sorcerer Supreme aka Doctor Strange as he is preparing to enter into the pandemonium of multiverse along with the help of Wanda Maximoff aka Scarlet Witch. As the new official teaser trailer of Doctor Strange in the Multiverse of Madness hit the internet, our excitement has got a new height. So without wasting any more time, let's know all the details regarding the highly anticipated MCU movie, Doctor Strange 2 such as release date, cast, trailer, and most importantly, what can we expect from this movie?
Read Now: The Batman Release Date (Confirmed), First Trailer, Casts, Plot & More!
Doctor Strange in the Multiverse of Madness = Doctor Strange 2?
Doctor Strange in the Multiverse of Madness is the second solo movie of Doctor Strange after the first movie, "Doctor Strange" which was released back in 2016 in which the origin story of Doctor Stephen Strange is amazingly portrayed. We witness how a doctor becomes the Sorcerer Supreme.
Thus, this second movie of Strange is nicknamed Doctor Strange 2. However, in the movie, we will see Wanda teaming up with Strange for a while as we already have seen in the teaser. Anyway, we will talk about that later. With that being said, Doctor Strange is still the main protagonist of this movie just like Tom Holland's Spider-man is the main protagonist in the movie No Way Home.
Doctor Strange 2 Release Date (Finalised!)
Marvel originally planned to release this movie on May 7, 2021, but as we all know, due to the pandemic situation, it was delayed to the next year and as Marvel initially confirmed, Doctor Strange in the Multiverse of Madness was going to hit the theatres in March 25, 2022.
But, then Marvel decided to pay more attention to Phase 4 and reshoot some areas of the movies so that we, the fans get the best out of them. Thus, the sequel of Doctor Strange underwent reshoots in November and December of 2021 for some improvement of what they have and also to shoot some things they couldn't due to the Covid-19 pandemic condition as Benedict Cumberbatch himself confirmed it.
Therefore, after so many shifting of dates, the release date of the movie Doctor Strange in the Multiverse of Madness is finally confirmed by both Marvel & Disney and we will witness Doctor Strange on the big screen on May 6, 2022. This is the date on which Thor: Love and Thunder were confirmed to release but it was also pushed back to July 8, 2022.
Doctor Strange 2 Cast Details! Who will be in the Multiverse of Madness?
Well, we all know that Benedict Cumberbatch is returning to portray his role Doctor Strange which is the main character of the whole movie. Cumberbatch will also play the role of Strange Supreme as confirmed in the official teaser trailer. So, he will be playing a dual role in this movie.
The next important cast is none other than Elizabeth Olsen who will portray the character of Wanda Maximoff or better known as Scarlet Witch after the events of WandaVision.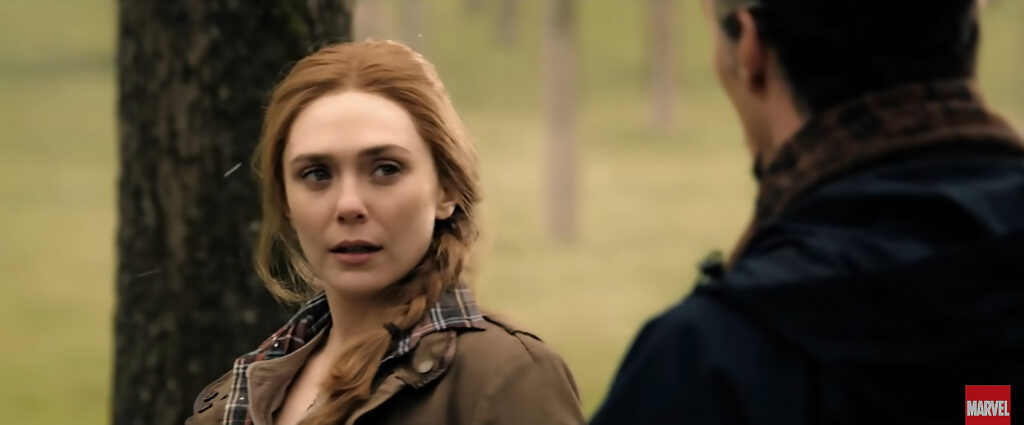 We will also witness Chiwetel Ejiofor as Baron Mordo who will be back after the first movie of Doctor Strange where he turned into an enemy of Strange from an old friend. So, most probably, we will also see Mordo as a secondary antagonist in this upcoming movie.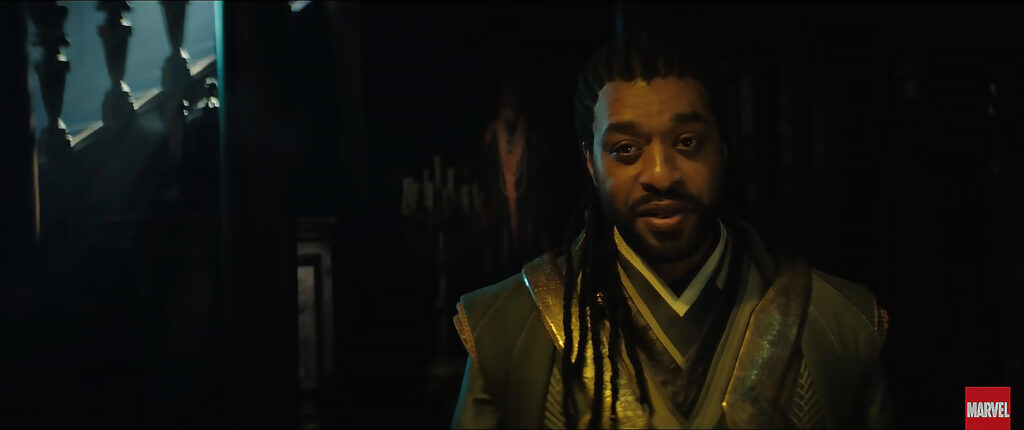 Rachel McAdams is also confirmed to return as Strange's love interest, Christine Palmer whom we saw in the teaser trailer getting married but maybe not with Strange.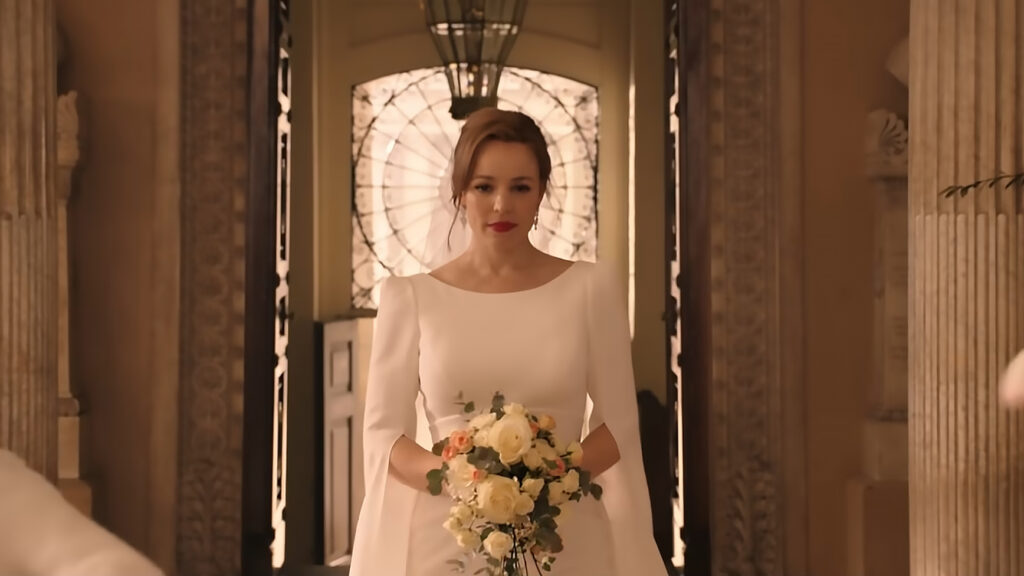 And, how could we forget about Wong? Doctor Strange's best buddy Wong will as usual be portrayed by Benedict Wong, the current Sorcerer Supreme.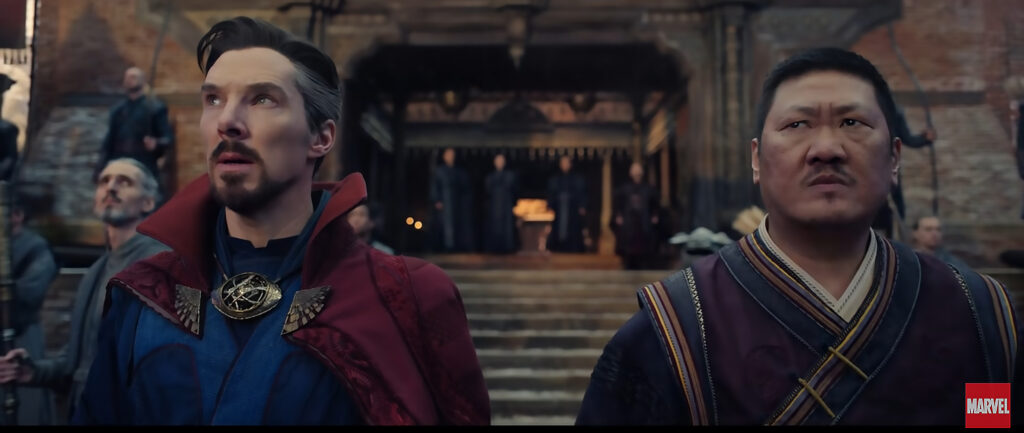 Xochitl Gomez is also joining the cast as America Chavez who is a very popular character from Marvel Comics.
Some Fan-speculated Cast Who Could Return in the Madness!
Although not confirmed officially, there are some possibilities of these actors who could pop up somehow in the Doctor Strange 2 movie as speculated by the fans. Firstly, there is a little chance that Kathryn Hahn could return as Agatha Harkness in the sequel as she is connected to Wanda. Tilda Swinton is also rumored to return as the Ancient One. Although she is technically dead, it's the "multiverse of madness" so you never know!
The three actors who are heavily rumored by fans are: first, Jonathan Majors who could appear in this movie as some other variants of He Who Remains, obviously not as Kang The Conqueror because most probably, Kang will finally appear in Ant-Man: Quantumania as Majors is confirmed for this movie only which will hit the theatres in July 2023.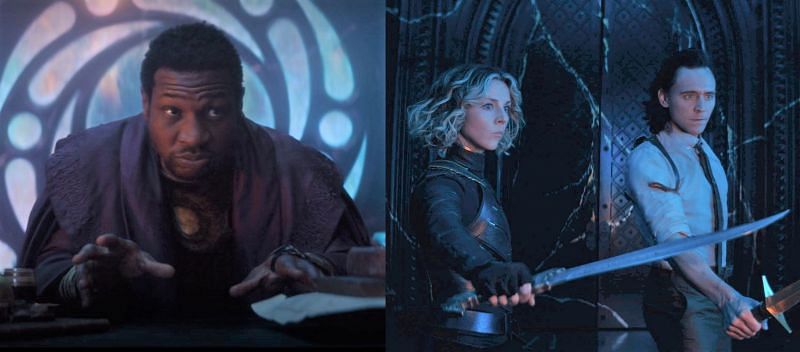 Another actor whom the fans think could possibly appear in the movie is none other than Tom Hiddleston as Loki. The reason for this huge speculation is, when Doctor Strange in the Multiverse of Madness was shooting in London, Tom Hiddleston was there and he also lives in London. So, who knows? It could be possible that our God of Mischief pops up in the Dr. Strange 2 at least for a while or maybe in the post-credits because all of it makes perfect sense after the events of the Loki series.
And, the final one is, Tobey Maguire who could return as Spider-man. The reason is, the director of Dr. Strange 2 is Sam Raimi who directed the trilogy of Tobey Maguire's Spider-man and he has most possibly planned to direct the Spider-man 4 of Tobey and so, he would be in the Multiverse of Madness with Strange to build up the base of the Spider-Man 4 plot just like No Way Home has built the base of Doctor Strange 2 movie. Anyway, even if some of these speculations would be right, the movie would definitely be much more exciting. Lastly, you can surely expect some surprise cameos in this movie as the multiverse has been opened.
Doctor Strange 2 Official Teaser!
Few days after releasing Spider-man: No Way Home movie, Marvel shared the first official teaser trailer of Doctor Strange in the Multiverse of Madness on Dec 22, 2021. In the teaser, we watch three noticeable things. The first one is some glimpse of Strange and his personal life, his love interest, Palmer just like we have seen in What If.
The second one is, his old friend turned foe, Mordo warning him that he is the "greatest threat" but as we later watch Strange Supreme, it could be possible that he is referring to Strange Supreme, not the normal one. The third thing is, Doctor Strange seeks help from Wanda now called as Scarlet Witch regarding the multiverse and we also watch in the teaser that the multiversal monster supervillain Shuma-Gorath is fighting with Strange.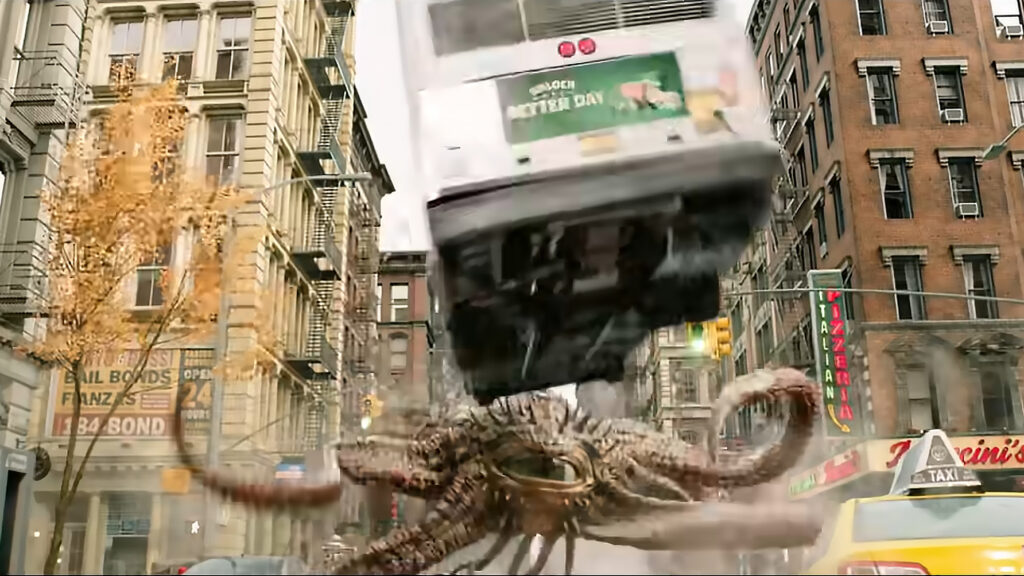 Dr. Strange 2 Plot Expectations! [No Spoilers]
Now, it's time for the most exciting question. So, what could be the possible plot for Doctor Strange in the Multiverse of Madness aka Doctor Strange 2? We obviously don't know what could be the actual plot is but we all can be sure about the fact that this movie will deliver more fun and excitement into the multiverse than anything till now.
Speaking of the multiverse, it is highly recommended to watch these three web series: WandaVision, Loki & What If in order to catch up with the storyline of Dr. Strange 2 because all of these series have some serious contribution to the Phase 4 storyline regarding the multiverse. Even, Spider-man: No Way Home also shows some multiversal dilemmas such as Dr. Strange's dangerous spell that kind of tears the reality. And, all of these are interconnected as they all pave the way to Marvel Secret Wars at the end of 2023. So, missing one of Marvel's movies or series leads to much confusion in the main storyline of MCU Phase 4.
Read Now: What About Loki 2?
Anyway, as we have seen in the official teaser, Doctor Strange seeks help from Wanda regarding the multiverse but we can't be confident whether Wanda is going to portray as protagonist or antagonist as later in the same teaser, we have seen Wanda's incarnation Scarlet Witch meditating wearing a classic comic-book costume. It might happen that Doctor Strange could have to fight with Scarlet Witch who is a villain to him or according to most theories, Scarlet Witch would team up with Strange to fight against the pandemonium of the multiverse and some other bigger foes or issues.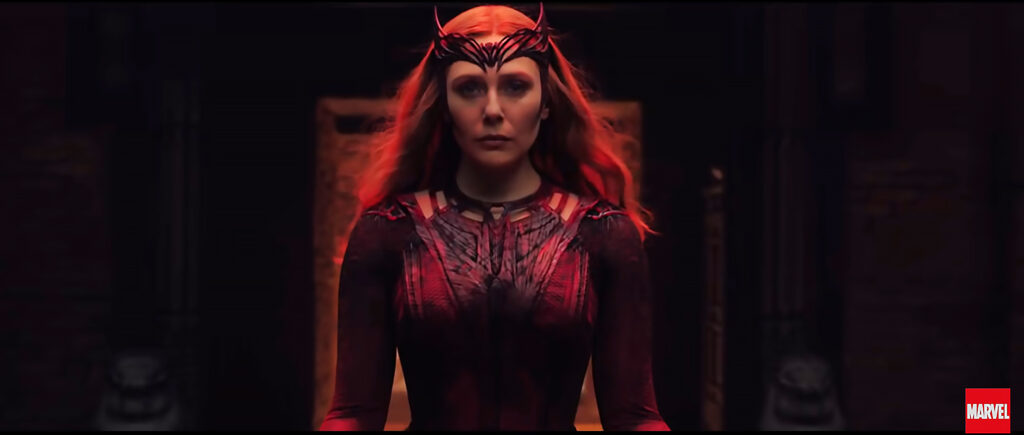 Speaking about foe, we have also seen Strange Supreme in the teaser confronting Strange so he could potentially be the primary villain too since we have watched Strange Supreme fight against Doctor Strange in What If, and also we have seen that Mordo calls Strange the "greatest threat" which he most probably refers to the supreme version. However, we also have seen in the teaser that the giant multiversal monster supervillain Shuma-Gorath is fighting with Strange so it also could be the primary antagonist in the movie.
With that being said, as unexpected as Marvel movies are, we cannot actually speculate or expect anything beforehand. Just the expectation that we should have is, anything could happen especially after the opening of the multiverse. Moreover, with Sam Raimi's direction, we might experience even more awesomeness in the movie. Therefore, Doctor Strange in the Multiverse of Madness is hitting the theatres on May 6, 2022, and just like you, we can't wait too. Lastly, we hope you have found this article about Doctor Strange 2 helpful. thanks for visiting and appreciating our work.