Black Panther: Wakanda Forever or in short, Black Panther 2 has easily become one of the most anticipated movies in the Marvel Phase 4. To be honest, fans were already eagerly waiting for this movie but after the unfortunate death of Chadwick Boseman in August 2020, we all were disheartened due to this tragic loss. But then when the emotional trailer was launched at Comic-Con on July 23 confirming that the movie will be an epic tribute of Chadwick Boseman as they will include this as the part of the storyline (T'Challa's death), fans like us can't wait to witness the sequel of Black Panther officially named Black Panther: Wakanda Forever. The movie will hit the theatres in the end of this year so till then, know all the detailed news like release date, cast, first trailer, expected plot, and more from us!
Also Read: Black Adam Release Date Confirmed! & Everything You Should Know!
Black Panther: Wakanda Forever Release Date [Confirmed!]
The sequel of MCU's Black Panther was also affected due to the pandemic. Their production was restarted in January 2022 which had been already delayed because of Covid-19. Anyway, the production of Black Panther 2 wrapped up in March 2022 and it was initially decided to release the movie in May 2022 but because of their various unknown issues, all the Marvel Phase 4 projects were delayed including Black Panther: Wakanda Forever.
Anyway, finally, the movie has been rescheduled to hit cinemas in November 11 of 2022 taking the previous place of The Marvels which was also delayed and now rescheduled to release on July 2023. So, as the first trailer of Black Panther 2 is out and everything seems on track, hopefully, we get to see the beautiful Wakanda again in 4 months from this July 2022.
Black Panther: Wakanda Forever Cast Revealed!
Black Panther 2 is officially confirmed to be an homage to the legacy of Chadwick Boseman as we have already mentioned above. That's why, no one will going to be recast the role of T'Challa and thankfully, Marvel has no plans to use a 'digital double' in the sequel as it's all about respect. Just like Marvel Studios' EVP Victoria Alonso said: "There's only one Chadwick and he's not with us. Our king, unfortunately, has died in real life, not just in fiction, and we are taking a little time to see how we return to history and what we do to honour this chapter of what has happened to us that was so unexpected, so painful, so terrible, really."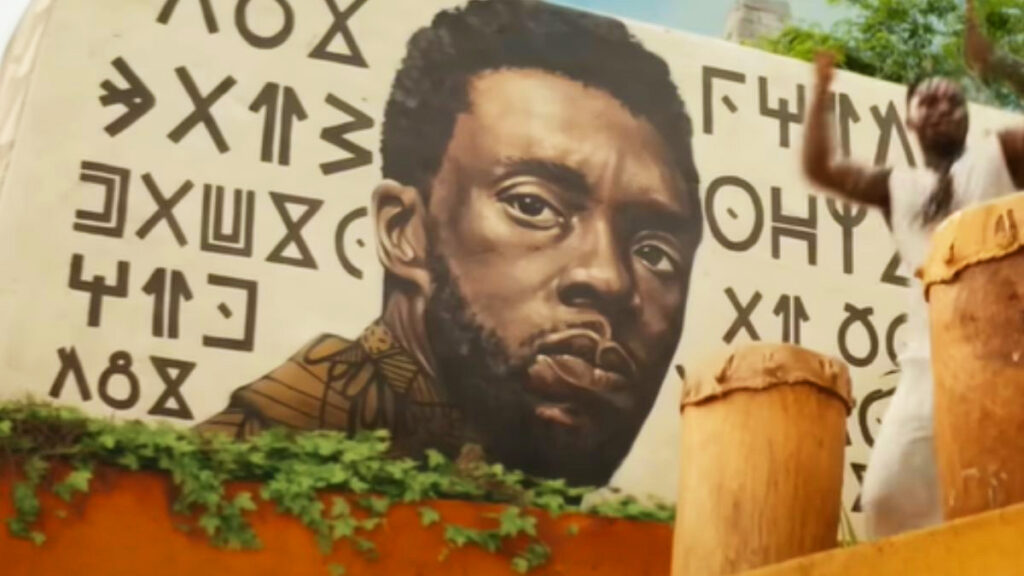 The President of Marvel Studios, Kevin Feige also added: "Wakanda is a place to further explore with characters and different subcultures. This was always and initially the primary focus of the next story. We're not going to have a CG Chadwick and we're not recasting T'Challa." So, it's confirmed that we're not going to see T'Challa, not even with the help of CGI. But fortunately, all the other primary casts are returning in the sequel of Black Panther: Wakanda Forever. Let's know them one by one.
Black Panther 2 Returning Cast
Letitia Wright will return as Shuri and some rumours suggests that she will wear the Black Panther suit in the Black Panther 2 movie to end the movie in an epic way but, hold on! It's still a rumor so no confirmation about that.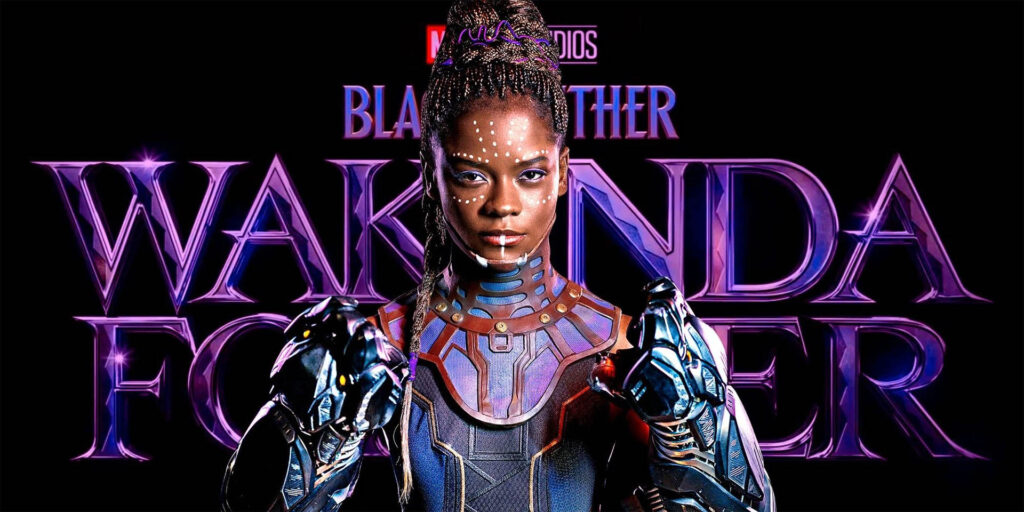 Angela Bassett will be back in the movie to portray her role as Queen Ramonda who will have deeper and more emotional character development in this movie because, according to the storyline, she has lost her husband and now, her son.
Winston Duke is returning as M'Baku and is reportedly set to be given a longer role in the sequel.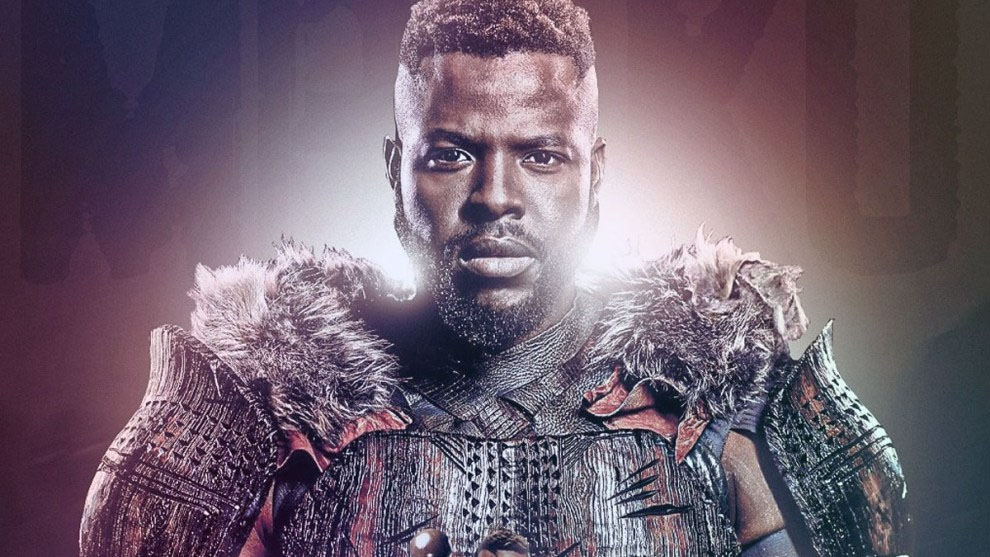 Danai Gurira will also return to reprise her role as Okoye and she is rumored to have a longer role just like Duke but not confirmed yet.
Lupita Nyong'o will also return to reprise her role as T'Challa's lover, Nakia.
Danny Sapani will also be seen as the tribal leader, M'Kathu.
Martin Freeman will also be appearing as CIA agent Everett Ross.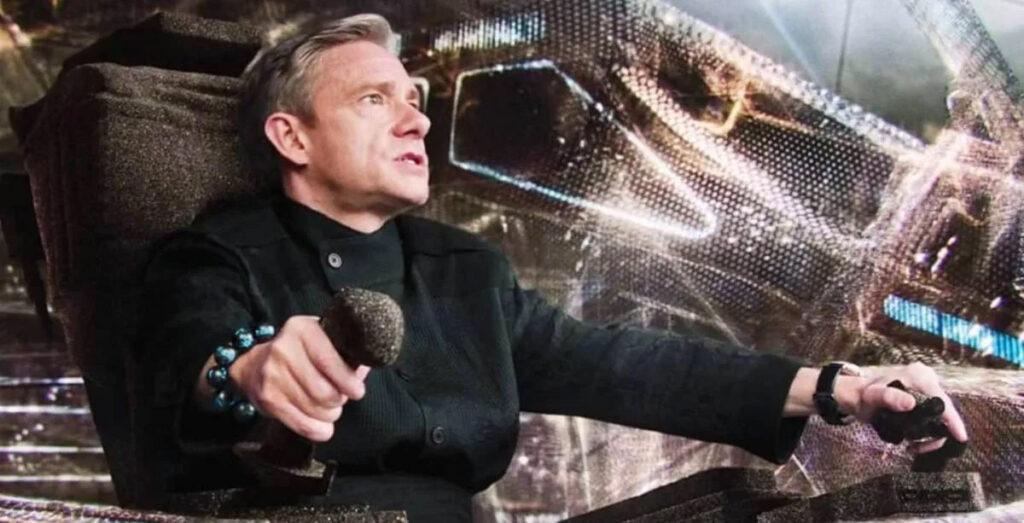 It's still unclear and unconfirmed from Marvel whether Daniel Kaluuya will return as W'Kabi.
New Faces!
The most interesting cast who is the new addition in the sequel of Black Panther is the antagonist or the villain of the Black Panther 2 movie. He is none other than the young prince of Atlantis, Namor. This is the first time Namor and other Atlanteans are introduced to the Marvel Cinematic Universe (MCU). Anyway, this supervillain character will be portrayed by Mexico star Tenoch Huerta.
Another new face in the cast is Dominique Thorne who will be portraying the character of Riri Williams aka Ironheart. This is sort of good news for diehard Ironman fans as they will finally witness some arc reactors, robotic techs, suits, and more!
Michaela Coel is also new to the cast of Black Panther: Wakanda Forever but her role has yet to be confirmed.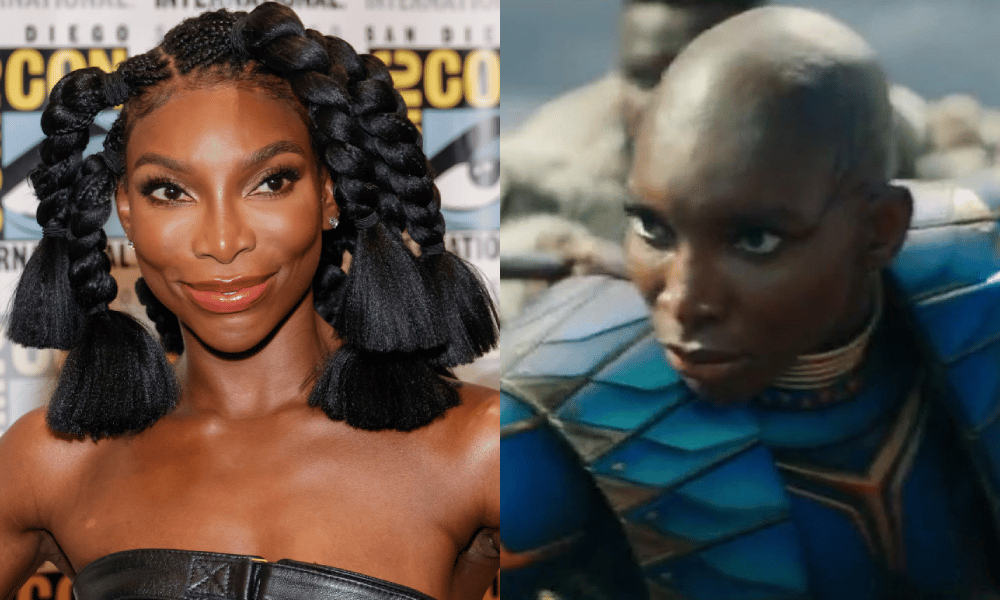 Black Panther: Wakanda Forever First Official Trailer!
Here's the first official trailer of Black Panther: Wakanda Forever movie that has been featured in the Comic-Con in July 23, 2022 then it has been uploaded to the official YouTube channel of Marvel.
As we can see, the trailer looks very emotional and we can literally feel the void that the demise of King T'Challa aka Black Panther created around Wakanda and around our hearts for Chadwick Boseman. Which is still unknown is how Marvel will show the death of T'Challa in this movie because as we have already known and seen, T'Challa was last shown in the Avengers: Endgame and he was alive. So, it's still unknown how Marvel will change the storyline and what reason they will provide about the death of the King.
The rest of the trailer looks pretty straightforward about what will happen in the Black Panther 2 movie but then again, as we know, you can't expect anything plain and straightforward from Marvel, can you? Anyway, we have discussed about the expected storyline of the sequel next so continue reading to know what is the expected plot that we might watch in the sequel of Black Panther.
Black Panther: Wakanda Forever Plot: What Can We Expect?!
As we have already mentioned and as we have seen in the trailer, the sequel of our beloved Black Panther will pay tribute to Boseman. While shooting for this movie, Shuri actress Letitia Wright said: "We honoured him by committing ourselves to the story that he started, the legacy that he started with this franchise. And we just committed every day to working hard, no matter what circumstances we faced – and we faced a lot of circumstances, a lot of difficult situations – but we came together as a team, and we poured everything into this movie."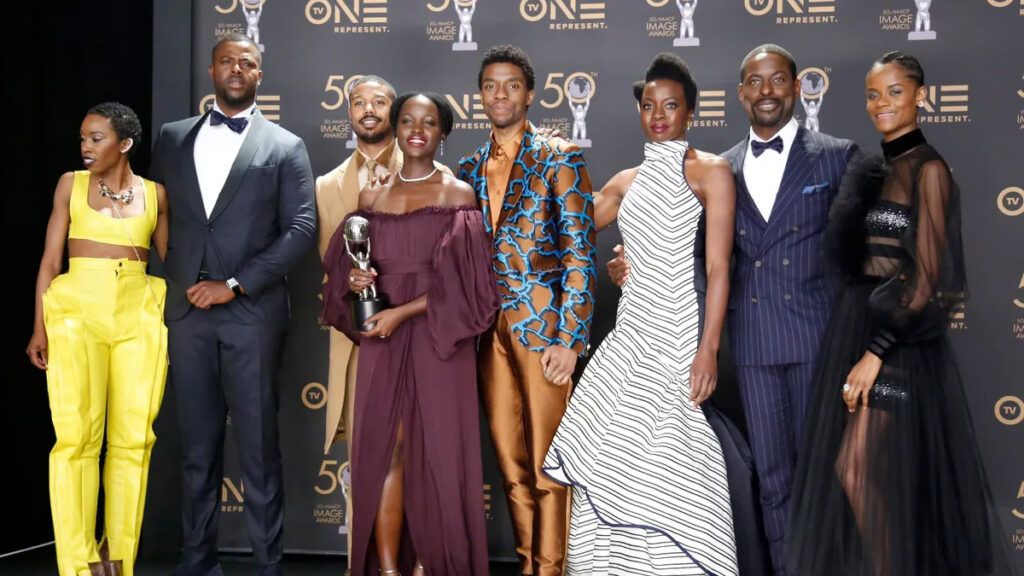 So, now we know that T'Challa's role will not be recast which is why, Marvel had to change the storyline of the Black Panther: Wakanda Forever a lot. And, it is now officially confirmed that this movie will continue to further explore the world of Wakanda and other mythical worlds like Atlantis. Moreover, as we have seen in the trailer, it looks like Queen Ramonda, Shuri, M'Baku, Okoye and Dora Milaje will join forces to project their nation and national treasure, Vibranium from other worldly powers and mythical forces which have woken up to attack Wakanda in its weak state. Now that King T'Challa is no more, Wakanda is weakened and enemies from other mythical dynasties will try to invade Wakanda to loot its treasure and to make it their own.
And, speaking about other mythical and hidden civilizations, there's Atlantis which also stays far from the world due to their own safety even though they have far advanced technology and militaristic abilities like Wakanda. Namor is the young prince of Atlantis whom we got to see in the trailer from being born to become the prince. Hopefully, we will witness his side of the story and why the Atlantis attack Wakanda. After all, Namor is the supervillain of the movie whom Wakandans must face and conquor to protect their nation. We can also expect that Riri Williams aka Ironheart will also join forces with Shuri and other Wakandans to fight against the atlantis.
However, Black Panther will not only about the tribute of Boseman and war against Atlantis rather it will also be adventurous as Kevin Fiege also confirmed that the movie will further explore the history of Wakanda as well as the Atlantis to make it a historical adventurous movie in some sense. It might explore about the story of Bashenga, the first king of Wakanda or some incidents or stories in Wakanda in 1938! Kevin Fiege told all these to Production Weekly.
You Might Also Like: Laptop hinge is broken: What to Do at the First Sight?
Therefore, even without our beloved Black Panther, we might expect an epic sequel of Black Panther as it will honour the legacy of Chadwick Boseman aka T'Chaka aka Black Panther and with that legacy and inspiration in heart, Queen Ramonda, Shuri, M'Baku and other fellow Wakandans will protect their dynasty against Atlantis and other world powers no matter what. Anyway, these are all the details regarding Black Panther: Wakanda Forever – one of the highly-anticipated movies of Marvel Phase 4. We still have to wait for 4 months until the sequel release on November 11. Till then, more secrets will be revealed and more we will learn about what will happen in the movie! Express your thoughts in the comment section about this. Thanks for visiting and appreciating our work.