Every one of us well aware of this awful disaster in the world made by COVID-19. Countries like China, Italy, Iran etc. are main victims of this epidemic. It just spreads among the citizens 160 countries with its lightning fast speed. The Governments of most of the countries have declared one or two weeks lockdown so that the virus cannot spread more from social and physical connection between humans but still, everyday the numbers of the victims and deaths become increasing rapidly. That's why, for the sake of our family and our human society, we must stay at home and continue our cold war with this disease so that we can stay safe and secure by breaking the chain of being its victims. Honestly, staying home is safe but it's also boring at the same time, isn't it? You may contact with your close persons via phone call, messages and video calls but you can't stay with them. When there is no work to do, you may feel boredom as you cannot go out from your house for your essential tasks and also for some amusements. Therefore, I have got some great ideas for you. There are many things you can do during this quarantine weekends like you can improve your hobbies, you can make a better bond with your family members who live in same house or you can even improve your intelligence quota by watching educational programs. In this article, I explain about 6 things to do during the quarantine period which are:
Watching Movies & Web-series is Not A Bad Idea!
This is the best time for watching some movies that gives you thrills and chills. If you haven't buy the subscription package of Amazon Prime and Netflix yet, I am telling you this is the best chance to purchase this and drive all your boredom out. There are awesome movies and web series and shows available in both of those streaming apps. You can also try MX Player's free web series and movies. They are pretty cool too.
Best Netflix series and shows:
Lovesick, Lucifer, Cursed, Stranger Things, Luke Cage, The Umbrella Academy, Locke & Key, Sherlock, Unbelievable, Alias Grace, American vandal, Dirty Money, The Confession Killer, Crazyhead, Ugly Delicious, Beasters, Marvel: Iron Fist, Arrow, Altered Carbon, The Witcher, Salvation, Chewing Gum, Feel Good, Giri/Haji, Lost In Space, Big Mouth, Tiger King & Master Of None.
Amazon Prime Video! Nice…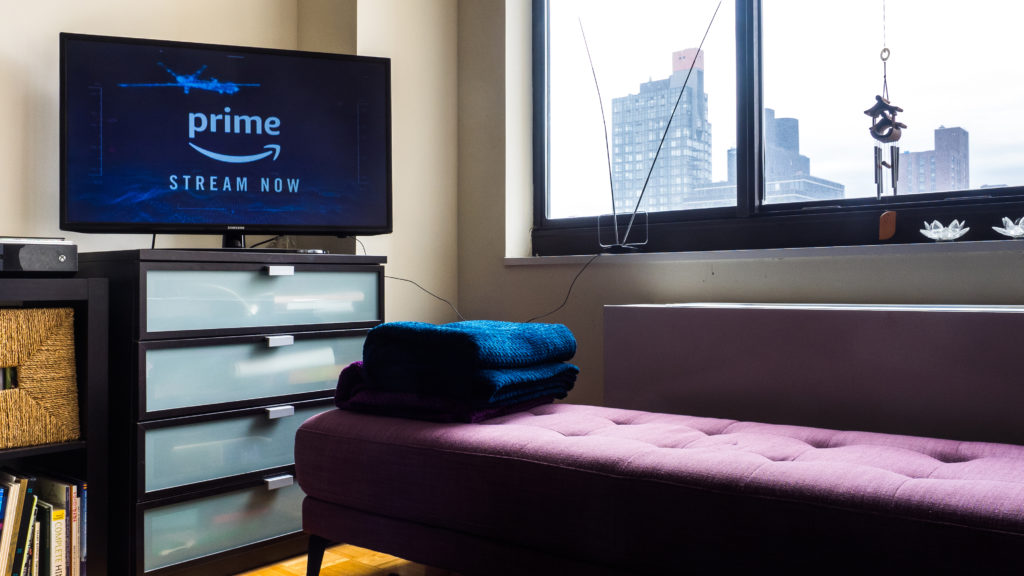 Hunters, Mad Dogs, The Last Point, Hanna, The Expanse Vanity Fair, Forever, Patriot, The Tick, Home Coming, Sneaky Peat, Bosch, Catastrophe, Undone & Fleabag.
Pursue Your Hobbies & Improve Skills!
Every one of us has a hobby that we enjoy to do in our leisure time but for our tight and busy scheduled life, we cannot afford that much time which is necessary for our leisure time activities. So, in this lockdown weekends, we have got enough time that we can spend on the different hobbies that not only enjoyable and interesting for us but also we can improve our extracurricular skills like dancing, painting, singing, playing indoor games, wrestling, bodybuilding, playing video games, inventing any tech items, reading books, writing stories and poems, etc.
Obviusly hobbies like outdoor games are not possible if you don't have enough players in your home or places in your courtyard. To get rid of boredom, this is one of the best ideas I can recommend to you i.e. chase your hobby and improve your skills on it. If you like singing, sing wholeheartedly or if you like reading books, read books for a whole day. If you like painting, paint with your imagination and of course with the painting brushes. While enjoying your favorite pastime activities, I can assure that you will not even realize how time goes by.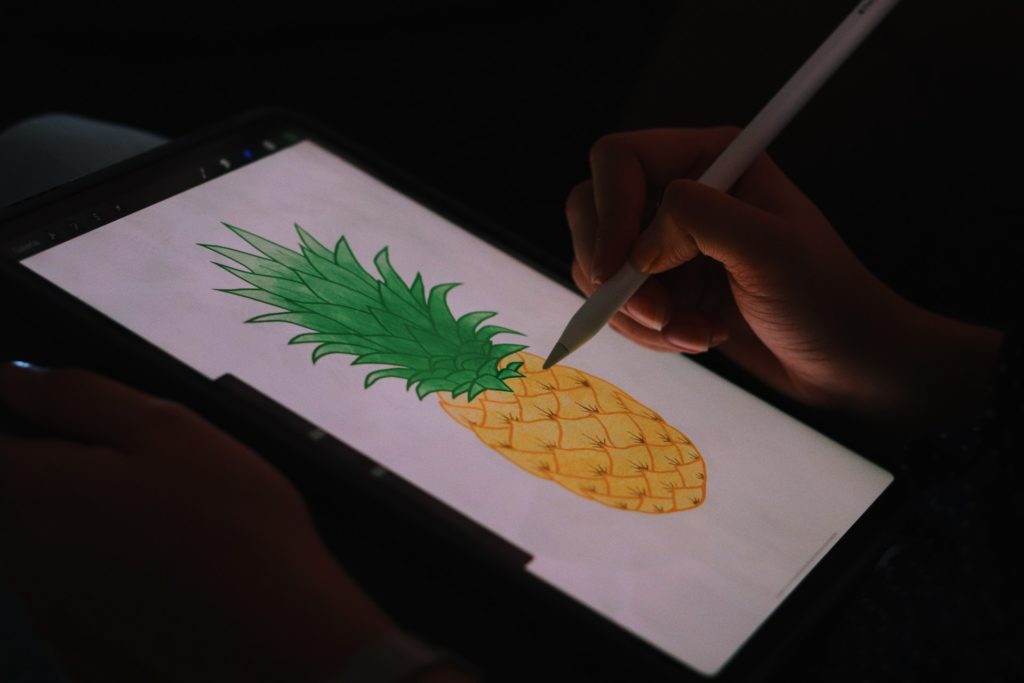 Please don't play outdoor games like Soccer, Cricket, Hockey, kabaddi, etc. We all have to avoid public gatherings, We have to maintain social distancing to avoid spreading the Corona Virus.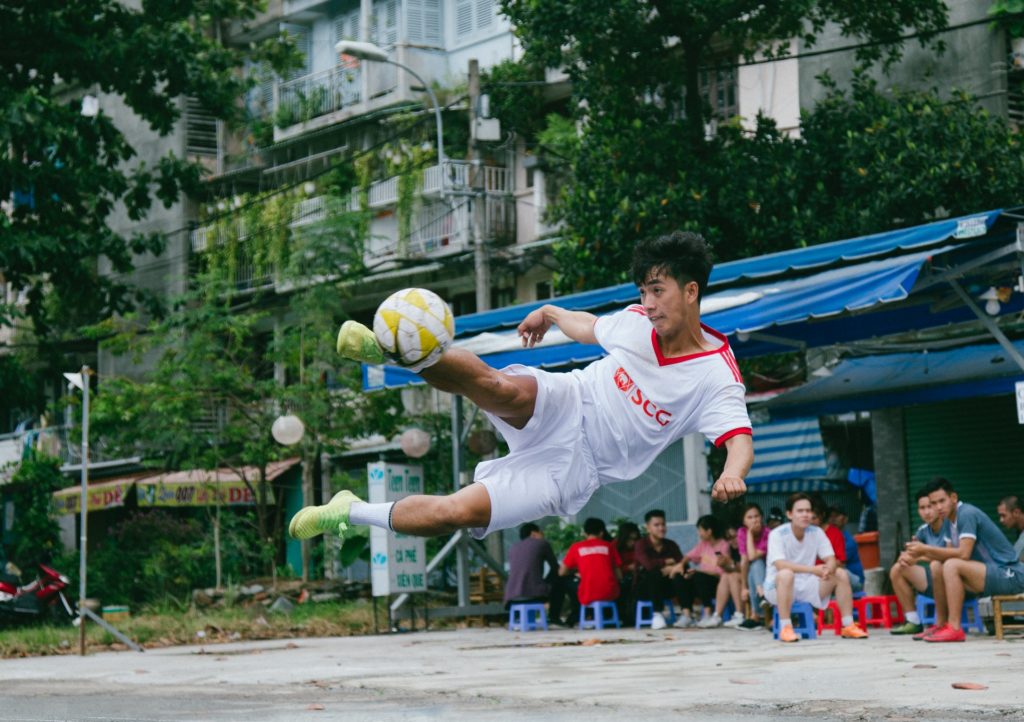 Make Better Family Bond!
In the hustle and bustle of our daily lives, we can barely get time to spend with our family members. So, undoubtedly, this is one of the best opportunities to spend quality time with our family members. In this way, we can get rid of boredom too. You can gossip with your loved ones for hours and hours about your desired topics like the early happy moments of you and your family or about your memorable experiences in your professional life. You can also play indoor games like Chess, Ludo, Monopoly, Billiards, Table Tennis, Squash, Hide & Seek, etc. with your family members that not only helps you to spend more good times but also strengthens the bond between you and your closest persons.
Play Video Games!
Though playing video games is also a type of pastime activities, I differentiate it from the other hobbies which I have explained earlier in this article because video games is one of my favourite pastime activities and I can play video games for a whole day to get rid of boredom and spend time. If you also love to play video games in your smartphone or in your PC or in any gaming console, this is undoubtedly the best time for this enjoyment and to show your gaming experience to others. Contact with your friends and start playing multiplayer games with your friends for hours and hours. In this way, not only you spend some time with fun and amusement but also your friends do so.
Android users should try these…
You're an Android user, Great! There are a lot of popular games available on the Google Play Store that you can try in this period. This list contains Action, Adventure, Multiplayer, FPS and RPG games.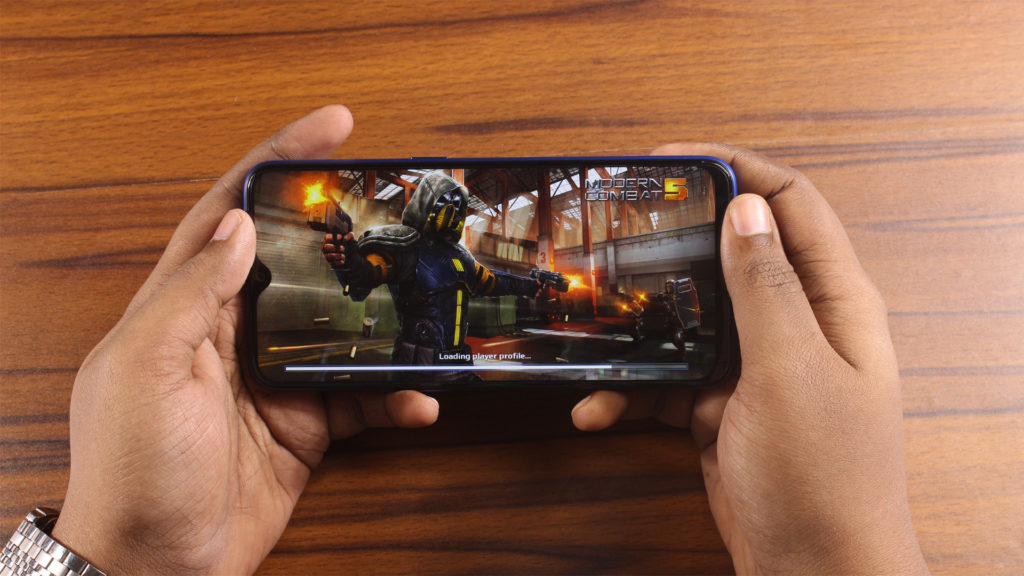 10. LAST DAY ON EARTH: SURVIVAL
9. BATTLE BAY
8. MARVEL FUTURE FIGHT
7. GANGSTAR VEGAS: WORLD OF CRIME
6. WAR ROBOTS: 6V6 TACTICAL MULTIPLAYER BATTLES
5. GANGSTAR NEW ORLEANS
4. MODERN COMBAT 5: eSports FPS
3. CALL OF DUTY: MOBILE
2. PLAYERS UNKNOWN BATTLEGROUND (PUBG) – 2nd ANNIVERSARY
1. GERENA FREE FIRE: KALAHARI
PC users can enjoy the following titles:
In this quarantine period, I have planned to play these action-adventure games. This is my personal favorite genre among all categories. I have listed the top 12 games that gathered huge popularity when they've released.
13. ASSASSIN'S CREED: Valhalla
12. FAR CRY 5
11. WATCH DOGS 2
10. FAR CRY NEW DAWN
9. GTA 5
8. RISE OF THE TOMB RAIDER
7. WITCHER 3
6. METAL GEAR SOLID V: THE PHANTOM PAIN
5. RESIDENT EVIL 7: BIOHAZARD
4. WATCH DOGS 1
3. ASSASSIN'S CREED: ODYSSEY
2. ASSASSIN'S CREED: ORIGINS
1. SHADOW OF THE TOMB RAIDER
For the Console users…
I have played lots of games on PS4. Most of the titles are really awesome. The good thing about the consols is that they can run any title that made for that console. Most importantly without any lags. PC, on the other hand, can't run all the games that are designed for them until you have the latest and top-notch hardware are installed.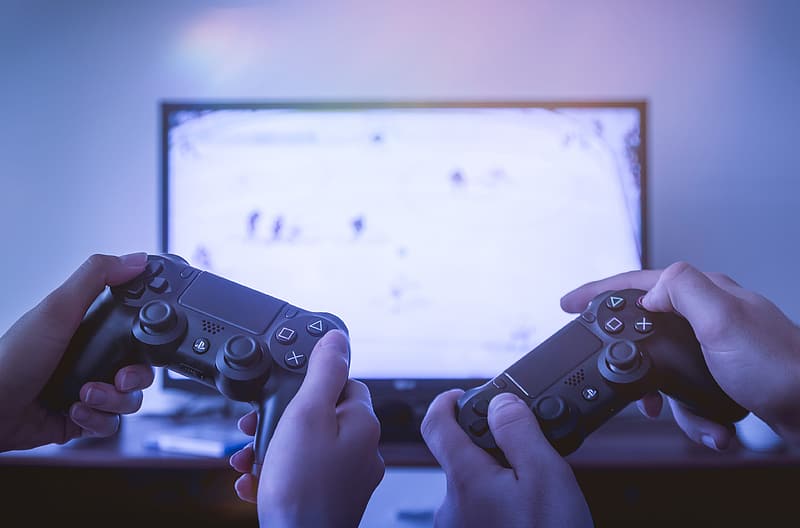 Frankly speaking, I can't grade these games with numbering all of them are really awesome. Can't believe me! Try it your-self
HORIZON ZERO DAWN, MARVEL'S SPIDER-MAN, GOD OF WAR, RED DEAD REDEMPTION 2, METAL GEAR SOLID V: THE PHANTOM PAIN, UNCHARTED 4: A THIEF'S END, RESIDENT EVIL 7: BIOHAZARD, CONTROL. WITCHER 3, DISHONORED 2, THE LAST OF US (REMASTERED), UNTIL DAWN, UNCHARTED 4, ASSASIN'S CREED ODYSSEY, ASSASIN'S CREED ORIGINS, WATCH DOGS 2, SHADOW OF THE TOMB RAIDER, RISE OF THE TOMB RAIDER, TOMB RAIDER 2013, FORZA HORIZON 4.
Gossip with Friends & Relatives Through Social Networking Apps & Sites!
It is common sense and almost every one of us knows that very well. Some people are truly addicted to these social media. They spend their leisure time by uploading, liking, sharing and commenting posts and I think you are not an exception too. You may not meet with your loved ones and friends but you can contact them through social networking apps. Just like me, start a group video call from WhatsApp with your friends or relatives and gossip with them for several hours.
Also, you can start chatting with them too. Some free times can be also spent by seeing other's posts on Twitter, Instagram, and Facebook as I have mentioned earlier. Keep the contact with your friends and families as much as possible that not only drive your all boredom out but also gossiping with them provides you a very good mood. So, keep connecting and spend more time with them.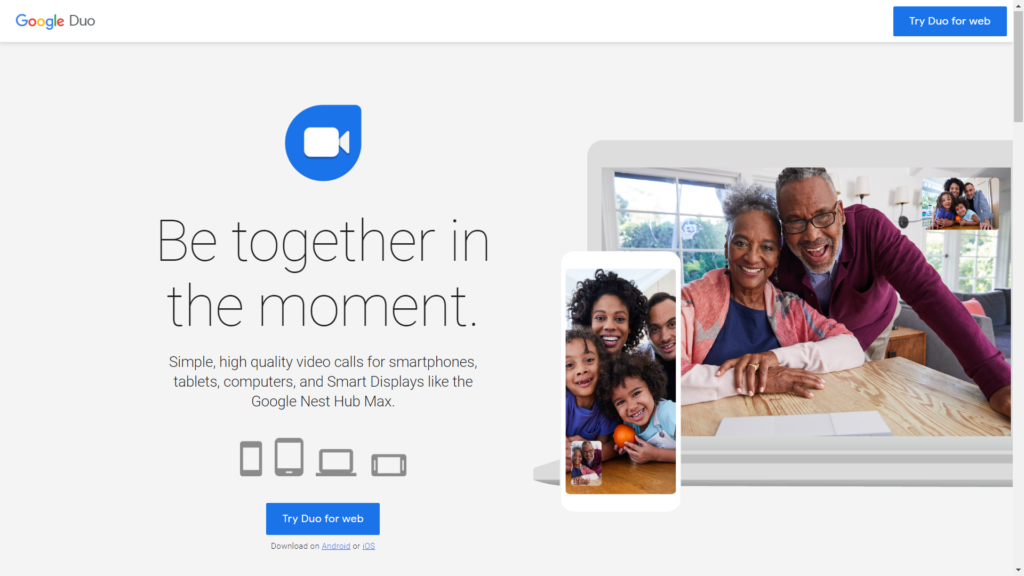 Enjoy Our Creation!
Last but not the least, you can also spend your free time reading our other articles on this site. You can watch our YouTube videos too. Our contents are not only interesting to read and watch but also they provide you enough information about your needs and make you a geek too! Therefore, you definitely can spend quality time with our creations. We hope you will not be disappointed.
YouTube Channel:- Geeky Soumya (In Hindi); for clearing all your queries and confusions regarding technologies.
YouTube Channel:- Blustify (English); for every type of technical Do It Yourself (DIY) projects and experiments.
Website :- WWW.GEEKYSOUMYA.COM (as you already know) click here to go to the home page for your required articles.