MCU has surprised us with lots of fascinating & unique content in phase 4 & the web series, 'Loki' is one of the most precious creations. Seriously, the magnificent creativity to showcase how a villain metamorphoses into a hero is really praiseworthy. As an antagonist of the 2012 movie The Avengers, he did quite terrible things in New York and basically, he is the subsidiary cause of why Nick Fury created the Avengers. However, in the TV show, Loki is not the same person we are familiar with rather he is a 'Variant' of the original Loki of the main Timeline. Either way, by looking at and analyzing the unfinished ending of Loki Season 1, we can say Loki Season 2 is coming. Also, if you have watched the show at the final moments of Loki's Season 1 finale, you must have noticed after the stylized credits, Marvel already reveals "Loki will return in Season 2."
Loki Season 2 Release Date: When Would We See Good Loki Again?!
As we have mentioned earlier, Loki Season 2 is definitely coming although there is no news regarding when it would be released or aired so what we can do now is to theorize & speculate based on the news we have got till now. Matter of fact, if we haven't passed the frustrating Covid-19 situation, maybe Loki Season 2 would have been released in the upcoming 2 to 3 months but unfortunately, because of the pandemic, every single movie and web series is delayed.
Anyway, if we look at the metadata of Loki Season 1 then we can visualize the picture of the Loki 2 release date. Loki Season 1 was started filming in January 2020. Production has stopped in March because of Covid-19. It was resumed after six months in September and wrapped in December 2020 and finally, Loki was premiered on 8th June 2021.
Talking about Loki Season 2, it will start filming in January 2022 according to Production Weekly which leads us to think by knowing the time it requires to release from Loki Season 1, we can expect Loki 2 releasing in January 2023 obviously after the movie, "Doctor Strange in the Multiverse of Madness."
In an interview of RadioTimes.com with Di Martino (who plays Sylvie), when she was asked where she'd like to time travel to if she could? Di Martino replied: "2022, to see what happens in Loki 2." That means she was referring to the shooting of Loki Season 2. Thus, our theory about Loki 2 shooting & release date is quite accurate.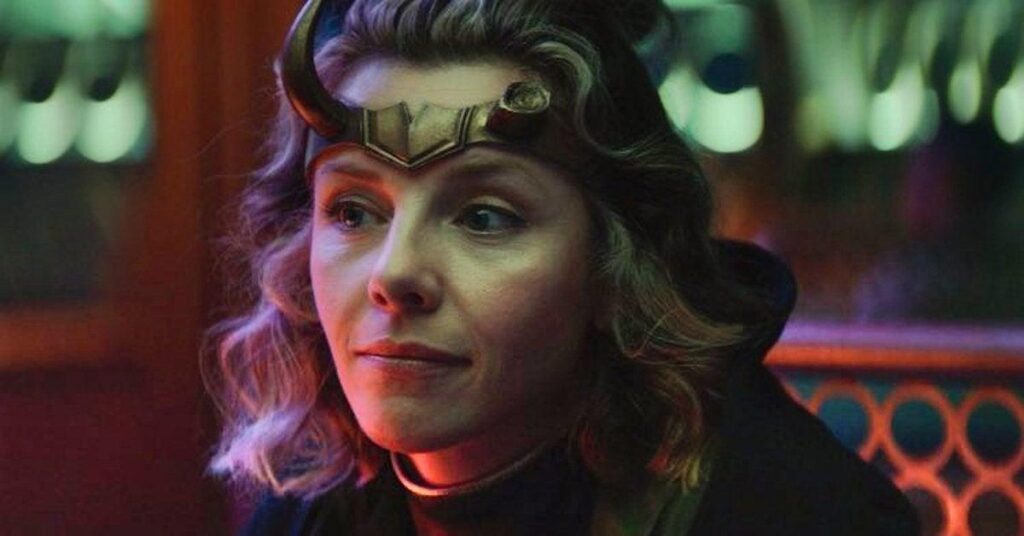 Loki Season 2 Cast: Returning & New Faces!
In the previous season we have seen, Tom Hiddleston as Loki, Sophia Di Martino as Sylvie, Jonathan Majors as Kang the Conqueror, Owen Wilson as Agent Mobius, Gugu Mbatha-Raw as Ravonna Renslayer, Wunmi Mosaku as Hunter B-15, Eugene Cordero as Casey, Tara Strong as Miss Minutes.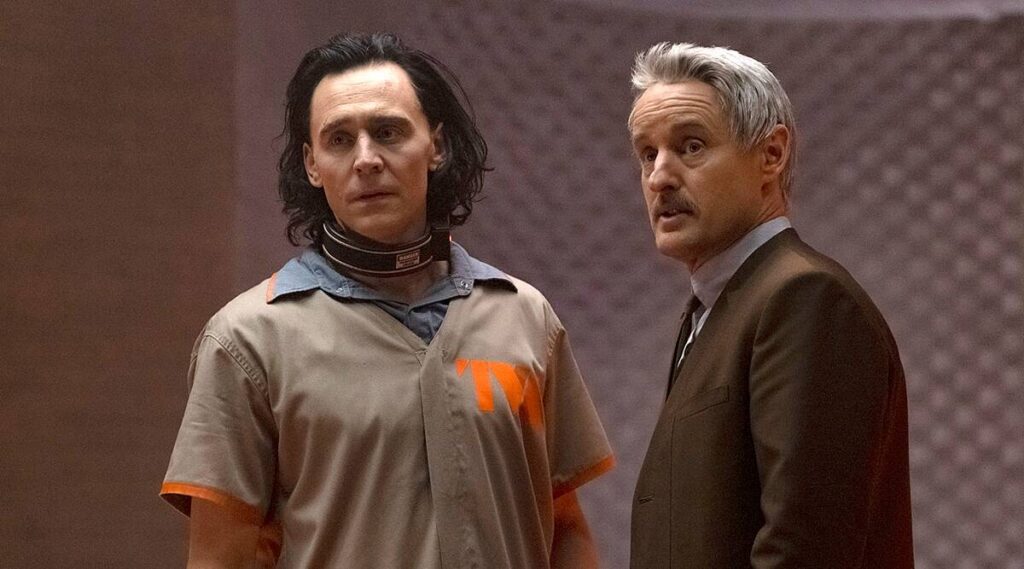 In terms of Loki 2, there's been no official confirmation on which actors will return, but we can speculate who may reprise their roles based on season 1's ending. However, it is pretty obvious that Tom Hiddleston, Jonathan Majors, Owen Wilson, Wunmi Mosaku, and most probably, Sophia Di Martino are confirmed to return in the next season.
There's no official announcement about who will remain and who will not but understanding the storyline and how it may proceed we can expect, Loki could meet Ravonna Renslayer who could be the leader of an alternate reality TVA. If you remember the end of Loki Season 1, Loki was thrown into the TVA once again by Sylvie but this is not the TVA of the same timeline he is used to. This is the alternate reality where the different variant of Mobius and Hunter B-15 exists. And it is a matter of fact that Loki's season 2 story will start from here. So, these 3 characters will definitely return in Loki season 2.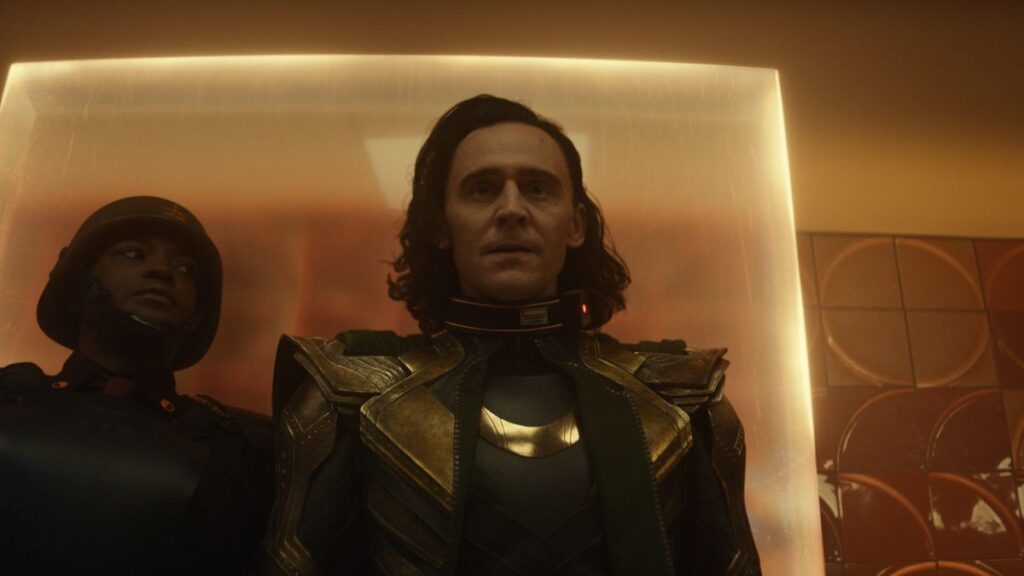 Now, what about Sylvie? Will she return or her journey is over? Well, at the end of season 1, it seems like Sylvie has done what she decided to do. She killed 'He Who Remains' which means her target is completed but that doesn't mean we will not see her again. She could be seen finding her inner peace and starting a new journey with Loki and possibly anything even beyond our expectations! It is nearly confirmed that she will return in Loki season 2 as the director of Loki Season 1 Kate Herron said in an interview.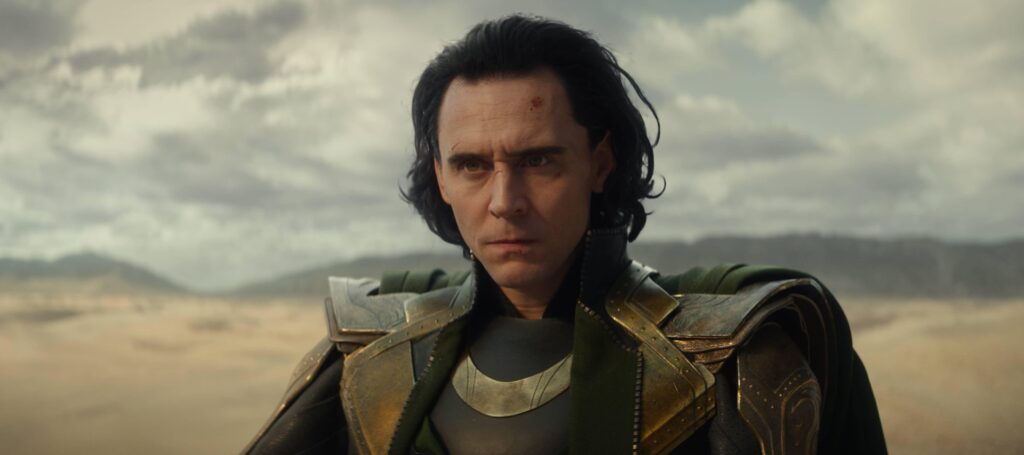 Depending upon the storyline of Loki's season 2 progression, we could see some new faces. Again no official declaration about that but when the names will be declared officially, we will let you know about it asap.
Loki Season 2 Possible Plots, Fan Theories & What to Expect?
Loki season 1 was ended in TVA (The Time Variance Authority). Loki has found himself totally lost as no one can recognize him in TVA even his best fellow Mobius. Also, he has surprised by looking at a statue of Kang the Conqueror in the lobby. So, we are guessing he is in a different timeline where Mobius and other TVA members are the Variants now. So, Sylvie's action opens the multiverse and a variant of 'He Who Remains' is Kang the Conqueror who is definitely from a different timeline. So, Sylvie just opens the Multiverse on which all the upcoming Marvel Phase 4 movies are based – good news for Marvel fans like us. As the multiverse is created, assuming & speculating what would happen next is quite impossible now!
If you guys have seen the trailer of Spider-Man: No Way Home, you have seen the character of Doctor Strange fighting with spidey in a particular scene. He is probably a variant, not the original Doctor Strange we are familiar with. Read the trailer breakdown of Spider-man: No way Home here.
Read Now: Spider-Man: No Way Home Trailer Breakdown, Rumours, Expectations & More!!
Anyway, so in Loki season 2, fans are expecting that story could probably move forward in two possible ways.
Maybe at the very beginning of Loki 2, we will watch the more complex functions of TVA. How do they operate, how do they make decisions? What is its value? Maybe, how we know TVA through the six episodes of Loki season 1 is just the beginning.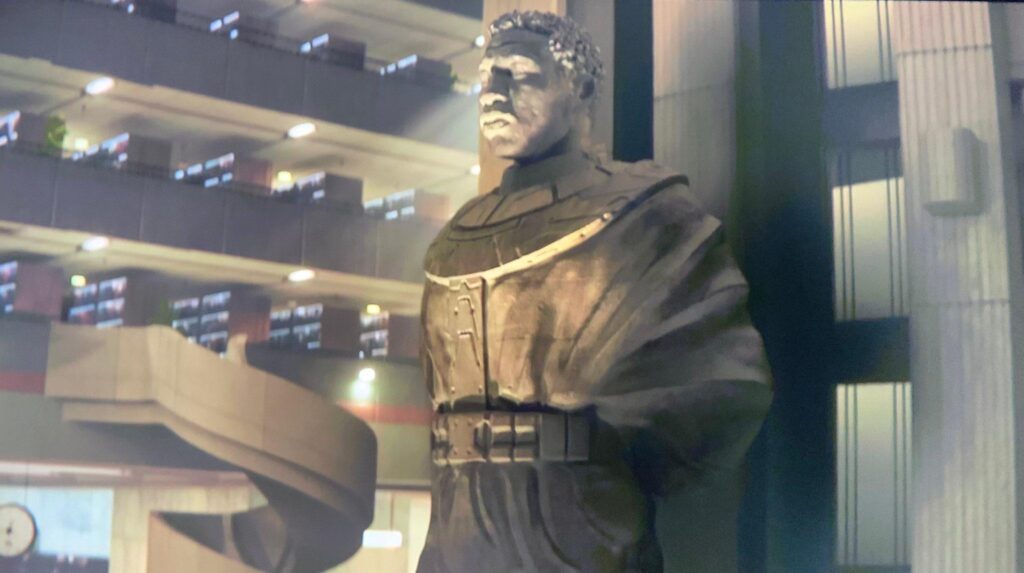 Moreover, we have seen the sculpture of He who Remains in the final episode of season 1 of Loki which also confirms that a variant of He who Remains will be back and known as Kang the Conqueror who has the ability to move and control Time! So, thanks to Sylvie, a Thanos-level supervillain is going to step foot into the MCU.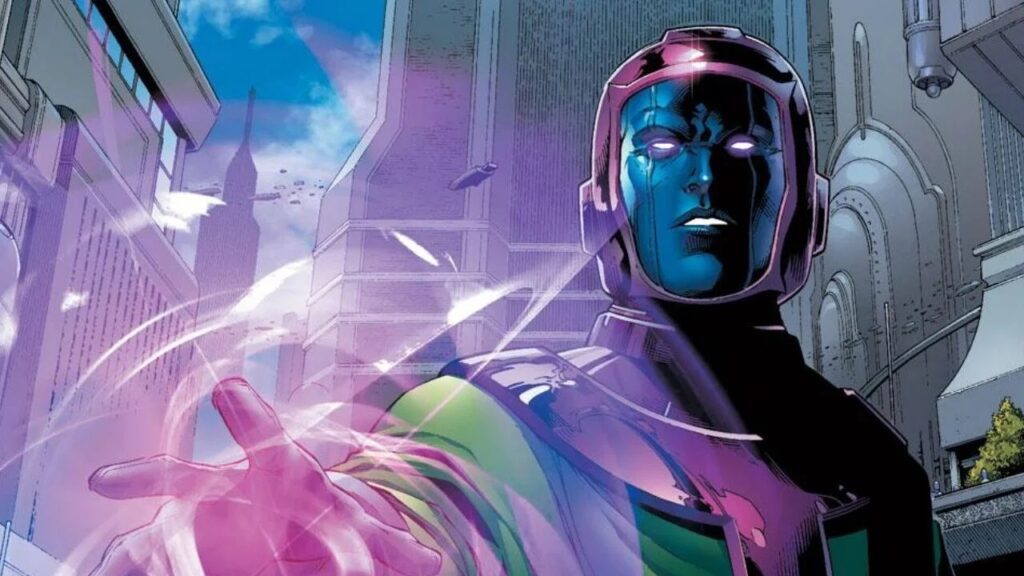 Speaking of Kang, according to the Marvel comics, Ravonna Renslayer – the judge of TVA has a close relationship with the time-traveling evil genius, so we're nearly sure to see more of Mbatha-Raw in season 2.
In terms of the storyline, along with the TVA's operations, we could probably see Loki interrogated by Mobius once again which Loki may answer by revealing the real identity of Kang and they'll join forces to stop him. Another assumption could be – Loki will try to uncover all the 'He Who Remains' variants (Kang included) that could bring danger to the multiverse and then he will decide to destroy the TVA to get Kang's attention and try to take Kang down himself and become a hero. Maybe in the post-credit scene, Loki will meet Doctor Strange and possibly with Wanda aka Scarlett Witch too. While, we already know these are only the speculations & fan theories, we can't deny the logical aspects behind these assumptions.
Definitely, Time will tell what the writers plan for us in Loki 2. Also, there is no confirmation about season 2 of Loki yet. Additionally, until we watch season 2, we can't tell there is any chance of Loki Season 3 or not. Anyway, for now, after watching Loki we are on the path where a writer could bring anything that will impress us and maybe something that could be remembered forever. Finally, with the finger crossed we hope for the best. Thanks for visiting & appreciating our work.