Amazon Fire TV stick, which can convert any dumb television into a Smart TV. It allows users to use popular streaming services on your TV and you know what? Just like Smart Televisions, the Fire TV stick also possesses a feature called screen mirroring. So, if you want to be a "cool tech guy" between your friends then you have to be aware of how to use this tech. That's why we are just here to mirror Android to Firestick.
Why do You Use Screen Mirroring?
Screen mirroring technology is used to stream the media that's running from your smaller Android, Windows, or Apple device to a larger one. It can be a television or media projector or maybe a simple customized monitor which has the mirroring capability. You can mirror personal photos, music, videos, games, and whatever running on your smartphone's display. Yes, mirroring Netflix, YouTube, Amazon Prime Video, and other OTT platforms' contents to a bigger display is definitely possible. The screen mirroring can be done by both the techniques wired and wireless. Let's learn how to mirror Android to Firestick.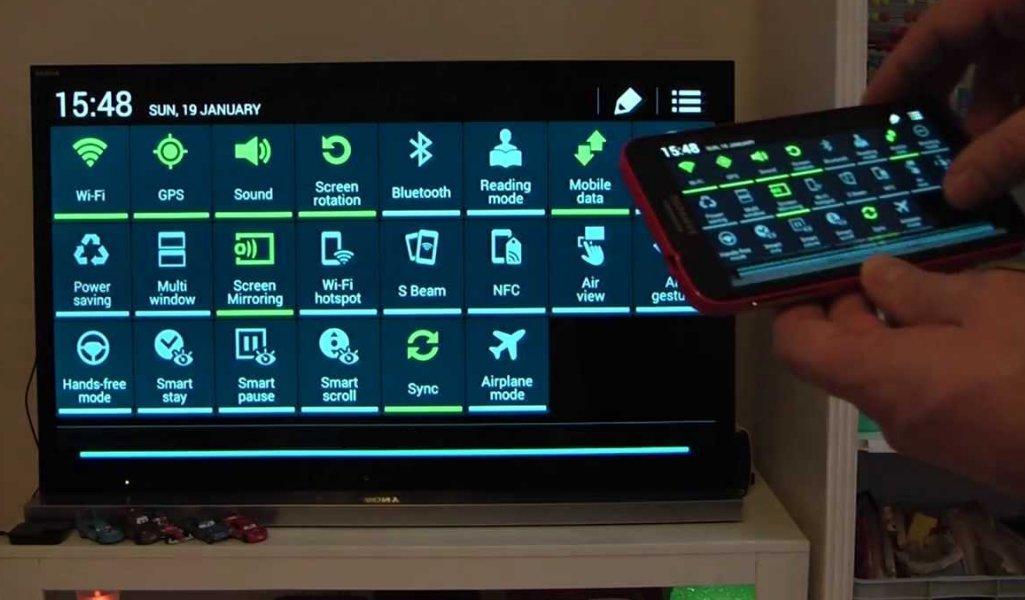 Screen Mirroring is not Screen Casting
Keep in mind, Screen Mirroring is not Screen Casting so doesn't mix them up. On the screen casting, we can send the video or image to the TV but simultaneously, we can continue to use our phone and perform other tasks.
Screen Mirroring however doesn't allow us that. As its name suggests, we can replicate the phone's screen on the TV. So, whatever we see on our phone's screen will be shown on the TV's screen.
Mirroring Your Phone's Screen: Wired vs. Wireless
The simple answer is; if you need Low Latency and real-time speed then definitely wired is better. For example, gaming. With a wired connection, you can play games on your TV with an Android controller. I mean the game is completely working on the Android phone but you are not looking at the phone. You're watching the game on TV but you're controlling the game from your phone. I know it's a pretty awkward example but it will help you to understand the 'low latency' factor of the wires connection. A second of lag sometimes means the game over, right? For ease of use, wireless is definitely better but you have to consider the latency.
Requirements to Mirroring Your Phone's screen to Fire TV
The wired option is not so convenient when you are mirroring your phone's screen to Fire TV. So, just like other media streaming devices, all you have to do is the phone and the Fire TV need to be on the same Wi-Fi network. Keep in mind that to lower the latency, you can use Gigabit Router which at least has the support of AC1200 standard.
Mirror Your Android Phone's Screen on Amazon Firestick
In order to mirror Android to Firestick, we have to go through a simple method. First of all, turn on the Amazon Fire TV. Press and hold the "Home" button of its Remote for three seconds.
Read Now: Use Your Monitor As A Smart TV! Easy Steps To Do!
 From this menu select "Mirroring."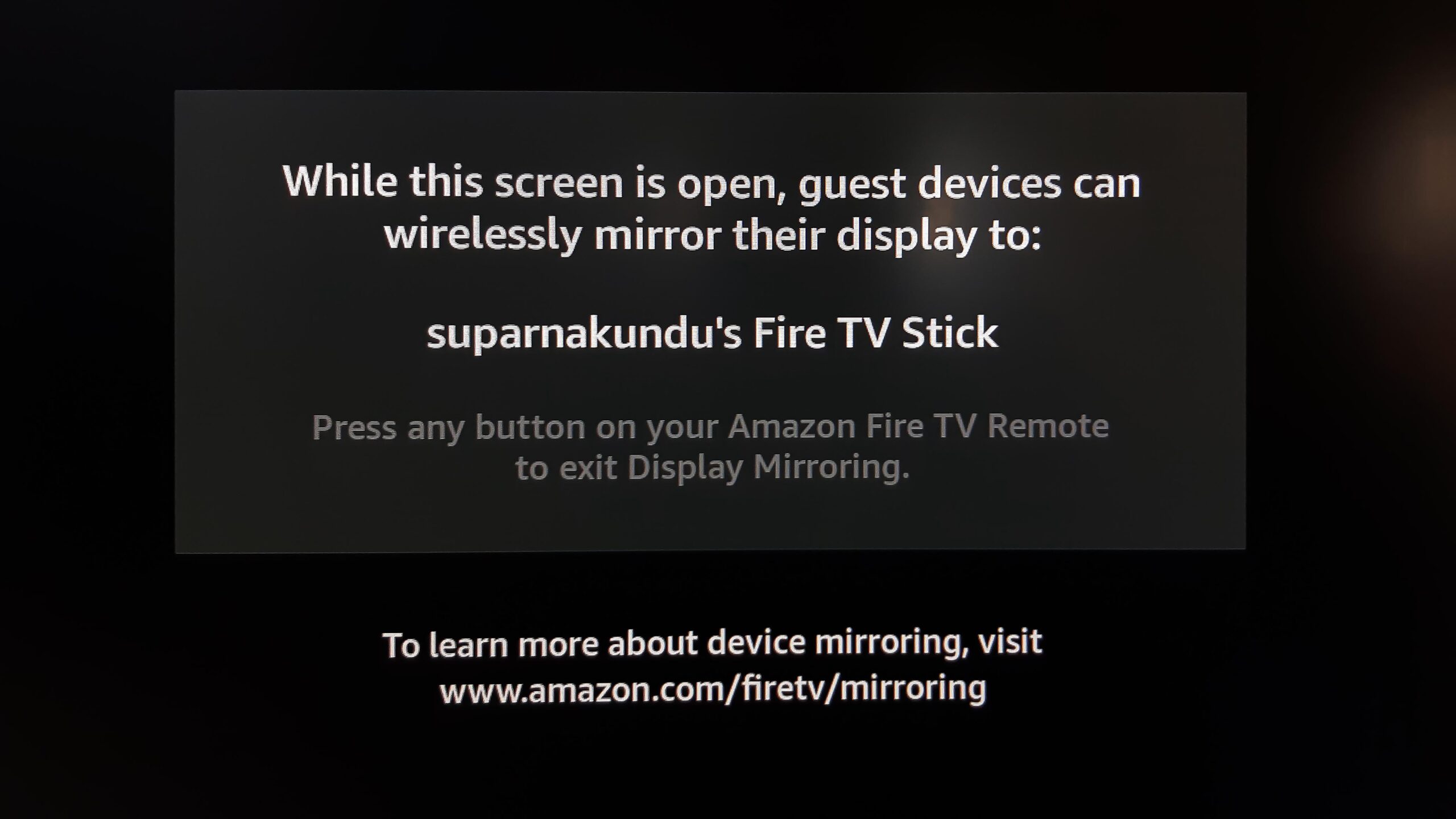 Now, on your Android phone, head to Settings > Connections, and enable 'Screen Mirroring.' You can also find the option in the quick settings tile. Depending upon what Android device you're using, it may carry a different name for "Cast," like Smart View, SmartShare, QuickConnect, Screen Casting, Wireless Display, or something similar.
Now just wait for your Amazon Fire TV to show up in the nearby devices list. Tap on the Fire TV's name when it shows up on Android. Wait a couple of seconds more until you see the "Connected" under your Fire TV's name.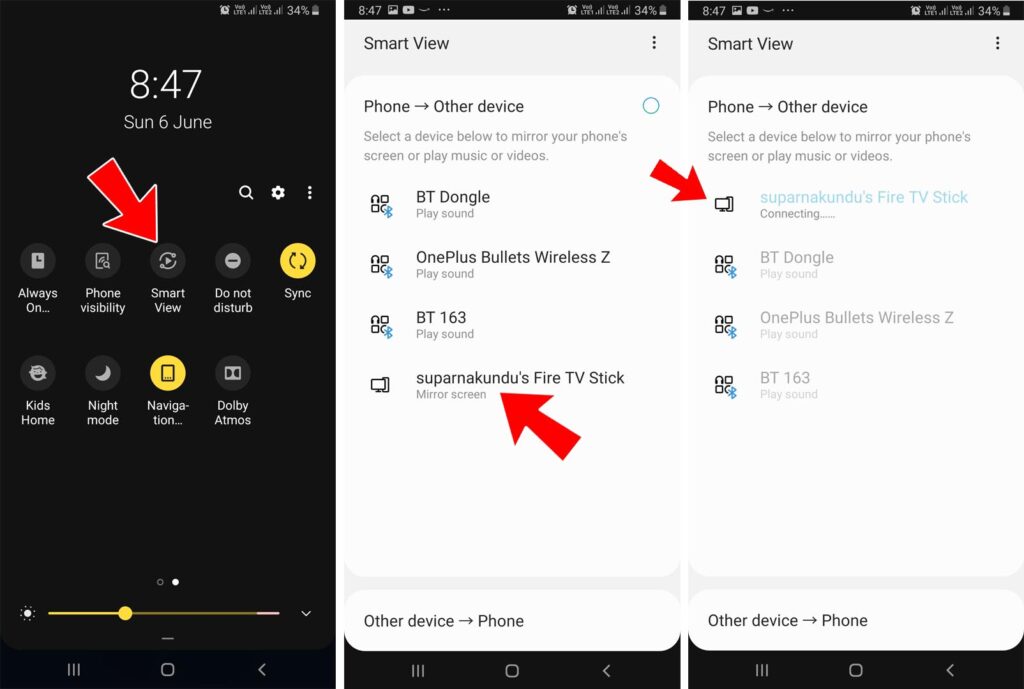 Done, your Android phone's screen will appear in portrait mode on your TV if the orientation lock is enabled on your phone. To disable it, open the Quick Settings menu and find the orientation lock option, which is sometimes called "Auto-rotate." If it's enabled, tap the button to disable it.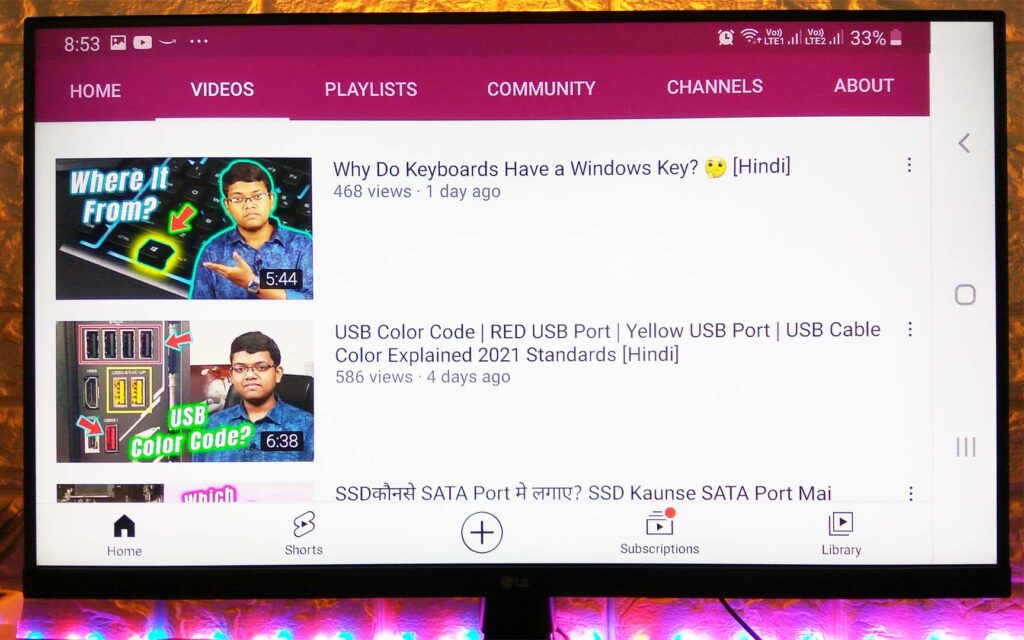 Don't Miss: How to Build an Android TV Box With a Raspberry Pi 4
That's it, Guys. Now you have the power to enjoy all the contents of your phone on a big screen. Whether it is a smart TV or an old-fashioned normal TV or just a simple projector. If you somehow connect the Fire TV stick with it then you can mirror Android to Firestick easily. After that, you can enjoy this feature whenever you want. Anyway, lastly, we hope that you have understood this article – mirror Android to Firestick & we also hope that it has really helped you. If it really so then don't hesitate to express your valuable thoughts in the comment section below. Thanks for visiting & appreciating our work.