Speed and performance are critical factors that determine the quality of the gaming experience. The performance of a computer depends on several factors, including the processor, RAM, graphics card, and storage device. Besides other critical factors how much storage really impacts on performance of games? In recent years, solid-state drives (SSDs) have become increasingly popular HDDs are not that much preferable among gamers. Why? Is there any good reason? Or it is just a waste of money. In this article, we will explore the real importance of SSD for gaming.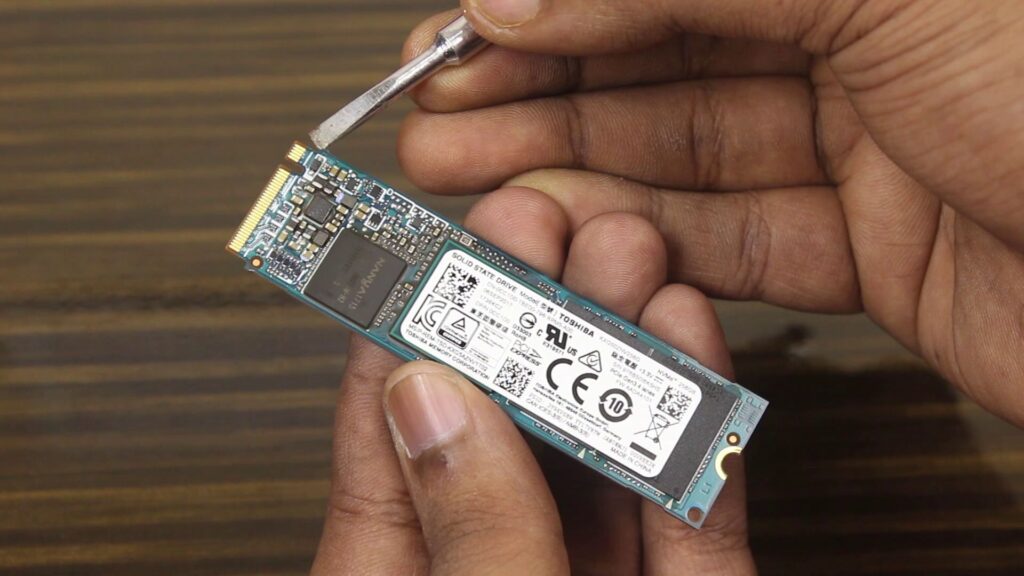 Gaming Benchmarks Can Be Best Parameters
While SSDs offer faster read and write speeds, resulting in faster loading of large files and quicker boot times for both the operating system and applications, their advantage in terms of in-game performance is negligible. Despite the significant performance advantages of SSDs over traditional mechanical hard drives, gaming benchmarks show that there is no significant difference in performance between the two when it comes to gaming. Even when games are installed on SSDs, there is no substantial increase in frames per second compared to when they are installed on hard drives, assuming all other factors remain the same. Ofcourse SSD can provide various performance benefits over a traditional mechanical hard drive. The swifter read and write speeds of an SSD enable it to load large files more efficiently. That might reduce the loading time of the game. Or game can be installed much quicker but doesn't boost up any FPS.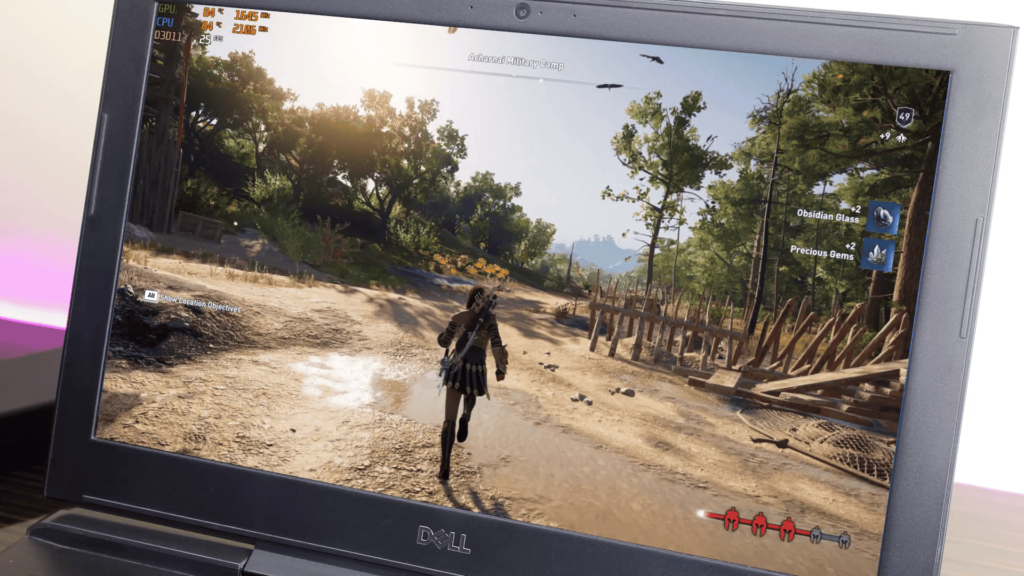 SSDs Help Gamers
Gamers can benefit from SSDs in terms of faster boot times compared to traditional hard drives, although it won't result in higher framerates in games as I have mentioned. It also helps while gamers aka streamers switch applications often. The quick loading time of applications that SSD can only offer really makes you stop to be frustrated. Of course, to get the advantage games should be installed on the SSD. Ofcourse after using the SSD the performance is very depending PC and the game. In some cases, booting a game from an SSD can take less than half the time it takes to boot from a hard drive. Moreover, load times from a game's menu to the game itself are also faster when the game is installed on an SSD than on a hard drive, although the difference isn't as significant as the boot time advantage. Don't think the improvement in the load time of game help only once. If you die in the game multiple time or moving to one mission to another or in fast travel improved loading speed always help you.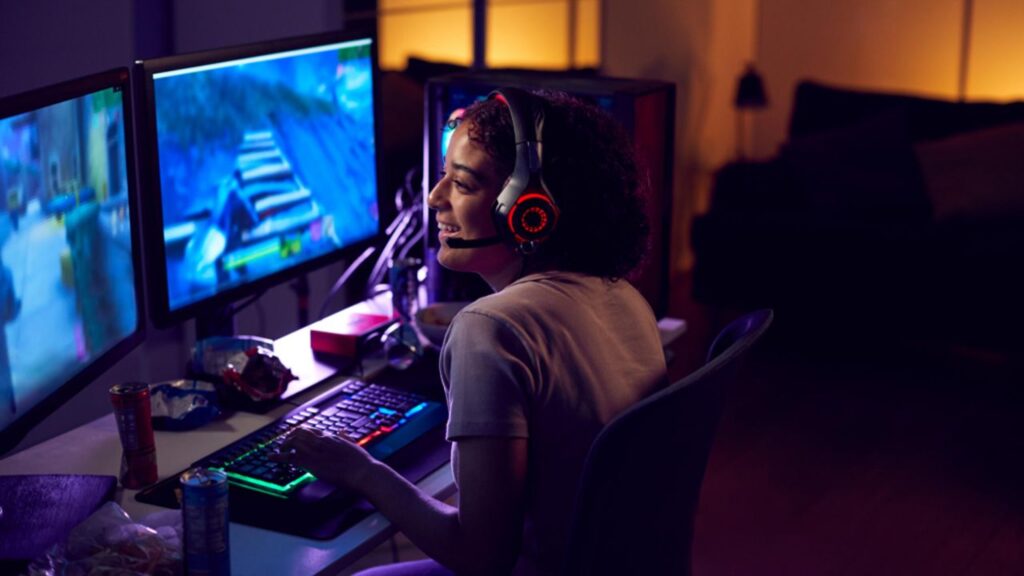 Other Advantages of SSDs that Gamers Will Want to Take Note Of
Maybe SSD won't improve FPS while gaming but ither advantages are really praiseworthy. First of a loading time in every situation in the game as I have mentioned earlier. If you have really good hardware then SSD will help. Depending upon the SSD the loading time also varies. With faster boot times, games will load much quicker, saving you precious time waiting around to start playing.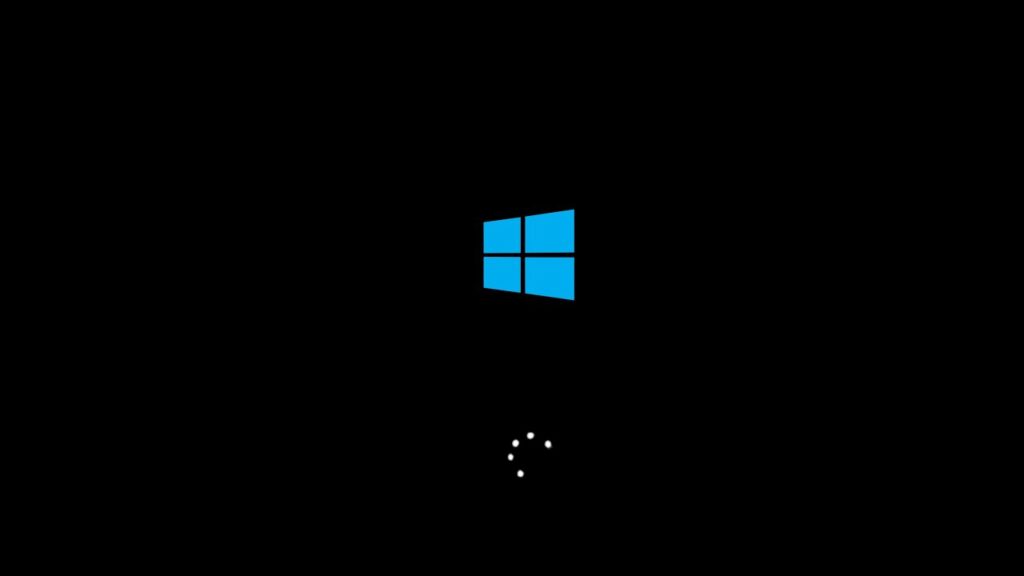 Additionally, if your operating system is installed on the SSD, it will also help your system start up more quickly. So saving that extra time you can invest that period in the game and entertain yourself. Choosing an SSD over a hard drive can also provide performance boosts for file transfers and opening other programs and applications, which can be beneficial for gamers who do more than just play games on their computers. For video content creators, SSDs can move large video files much faster than traditional hard drives. While editing software can take less time to load the footage. That's a plus.
Even if your system is not that much powerful and has a pretty low amount of RAM something like 4GB or 8GB you can activate page files which acts like virtual RAM. Of course, it is a virtual RAM and doesn't possess as much performance as the real RAM does but if the virtual RAM is created using a little amount of space from SSD then performance definitely improves. However virtual RAM can be created in HDDs but it's not that much effective.
Also Read: How to Speed Up Windows 11- Top 14 Ways
SSDs and HDDs Together – Best Combination
In the past, PC builders would commonly choose a smaller SSD to install Operating Systems and applications while opting for a larger mechanical hard drive to store most of their files. While this strategy is still viable but the continuous drop in SSD prices relative to traditional HDDs makes it more sensible to start with a large SSD from the get-go. Still, HDDs are cheaper 1TB HDD can be bought at Rs 3500/- whereas 1TB SATA SSD stays between Rs 6000/- pretty close right? The gap will get shorter and shorter as time passes. Definitely, NVME storage is much more expensive. For most gamers, though With 1TB SATA SSDs could do the job and it's enough.
However, those who require an extensive amount of storage space can still benefit from pairing an SSD with a larger HDD. Mechanical hard drives with capacities of up to 18TB-20TB are available, and when paired with a 1TB or 2TB SSD, a secondary hard drive can be an excellent way for content/video creators or anyone dealing with a vast amount of files to ensure they have ample space on their system.
Don't Miss: NVME SSD vs SATA SSD Vs PCIE SSD: Which SSD Type You Should Choose?
SSDs and HDDs – Prioritize
Let's say as a gamer you have both an SSD and an HDD. Where should you install the game? As until now you have understood that SSD is important for gaming. Well, that depends on the capacity of the SSD. If the SSD is a boot drive and the capacity is small let's say 240GB then my recommendation would be not to install the game in the SSD. Keep the space for other applications or for the operating system. Applications and OS needs free space in the boot drive to work smoothly. At least you have to leave 20GB of free space in the SSD always. Otherwise, the system may not run adequately. Keeping space for OS, applications, and extra spaces if you have few more then install the Games in the SSD. If SSD has plenty of capacity then install the games in SSD.
Installing games on your SSD will result in faster loading times compared to installing them on your HDD. Therefore, it is advantageous to install games on your SSD if you have enough storage space available. prioritize your most frequently played games and frequently used programs and install those on your SSD. You can then install the rest of your games on your hard drive. This approach ensures that you get the best performance from your SSD while still having enough storage space for all your files.
SSD is Really Important?
In regards to the initial question, of whether or not an SSD is necessary for gaming, the answer is generally yes. However, it is important to evaluate your specific requirements before making a purchase. If you're really obsessed with framerates or If you're aiming to construct a cost-effective gaming PC or upgrade your current system to enhance gaming performance, adding an SSD won't increase your average framerate.
Yeah! You will find noticeable improvements in the game boot and loading times. However, if you require significant storage space, such as for video editing or content creation, combining an SSD with a larger mechanical hard drive is definitely recommended, and proper use of money.
While upgrading or choosing an SSD you have a few options you can buy SATA SSD or buy an NVME SSD. We have a detailed in-depth article that will answer all your queries. Now hope you understand do SSD is important for gaming or not. What are your thoughts let me know in the comments below thanks for visiting.