2018's first supervillain movie by Sony, Venom starring Tom Hardy was quite unexpected for everyone yet it was beyond our expectations as it got the blockbuster hit at the theatres. Marvel fans like us never expected that Sony Pictures Universe of Marvel Characters would portray the origins of the dearest enemy of Spider-Man with that quality of plot construction, cinematography & action scenes. With enough information about the characteristics and origins of Venom in the first movie, we are eagerly waiting for even a better sequel which is called Venom: Let There Be Carnage, releasing on 1st October of 2021. Before watching the long-awaited sequel of one of the coolest characters of Marvel, let's not forget some of the things we have witnessed and known in the first movie & outside it.
Read Now: Spider-Man: No Way Home Trailer Breakdown, Rumours, Expectations & More!!
Venom is not a Supervillain till Now!
The very first time we have watched Venom on the big screen was in the movie, Spider-Man 3 from 2007. Venom was portrayed as a despicable as well as a fearsome enemy of Spider-Man, a hellish supervillain that crawls into our nightmares to make us afraid! However, when we watch the solo movie of Venom in 2018, it has been shown as a much bigger and muscular version yet with much more humanity that grows on & on as it lives with Eddie Brock (Tom Hardy).
Even, Venom was shown to be a cool superhero as it fights with Riot and ultimately beats that superior symbiote. So, in the upcoming movie, Venom would still be portrayed as a hero although it is highly theorized by the fans that Tom Holland's Spider-man would square off against Tom Hardy's Venom very soon where Venom would obviously take part as an antihero or a supervillain. Till then, let's see how this cooler version of Venom confronts one of his greatest foes, Carnage in this upcoming movie, Venom: Let There Be Carnage.
Carnage: Superior than Venom & Riot too!
The title of the upcoming Venom movie is enough to inform about with whom Venom will square off. Then we watched the trailer and Carnage looks as despicable & horrific as it should be. The Marvel fans who don't read comics should note the fact that Carnage is a far more superior symbiote than Venom and even greater than Riot too.
Moreover, in some comics, Carnage is a formidable enemy of both Spider-man & Venom and frankly speaking, Carnage gives a tough fight to both of them simultaneously. So, it would be a very tough fight for Venom alone in its next sequel, Venom: Let There Be Carnage. Even Venom also knows how strong and fearsome Carnage really is! The proof is in the trailer when Venom doesn't come out from Eddie's body fearing Carnage and exclaiming that oh no! it is the red one!
Carnage's Host is Cletus Kassady, A Serial Killer!
If you think Carnage alone delivers that ruthlessness in these fights then you are mistaking. Its host, Cletus Kassady who is one of the most dangerous serial killers in the world also plays a vital role in providing ruthlessness and relentlessness into the fights of Carnage. This duo is quite a deadly combination whom we will witness very soon vows to destroy humanity.
After Riot was defeated, Eddie with Venom travels to San Quentin prison where he comes face to face with the psychopath serial killer Cletus Kassady who looked Eddie with his wild eyes & twisted smile and tells him that when he escapes from the prison, there will be carnage. So, in other words, this is actually what the title of the movie, "Venom: Let There Be Carnage" tells us, right? This proves that Carnage's host is as dangerous and ruthless as Carnage.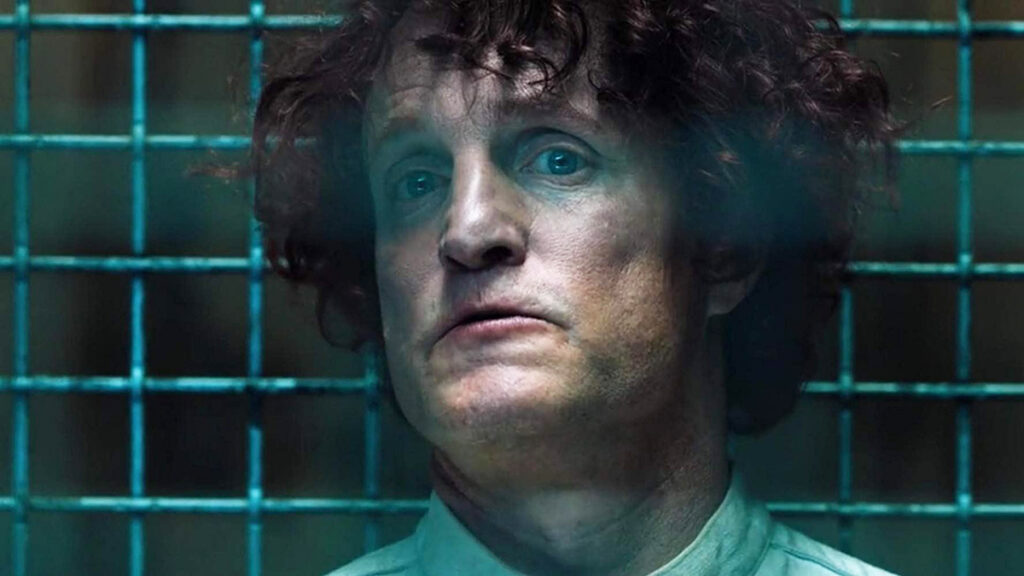 Eddie & Anne's Relationship may get a U-turn!
The 2018 Venom movie not only has shown us some of the coolest superhero (supervillain) action-packed scenes but also showed another side of Eddie Brock's life which is the personal one. Before Venom's entry into Eddie's life as well as body, Eddie attempted to expose the Life Foundation which ended up losing both Eddie and his partner Anne's jobs. After this, Anne broke up with Eddie and moved on to Dr. Dan Lewis.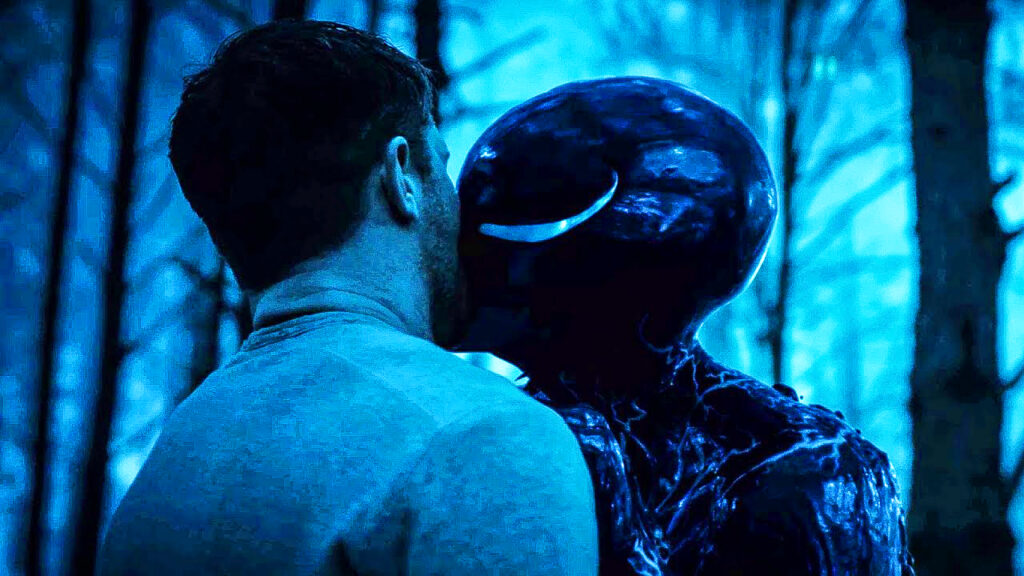 However, Anne alongside Dan worked with Eddie throughout the whole film about his bonding with Venom. Moreover, in one scene, Venom bonded with Anne to become the She-Venom and kissed Eddie to swap itself from Anne's body to Eddie's. Even though at the end of the film, there was no surety of amalgamating these two again, we strongly think, in Venom: Let There Be Carnage, Anne would play an even greater role alongside Eddie and might rekindle their love life again!
Must Read: Stranger Things Season 4 Release Date, Episodes, Casts, News, Rumours & More!!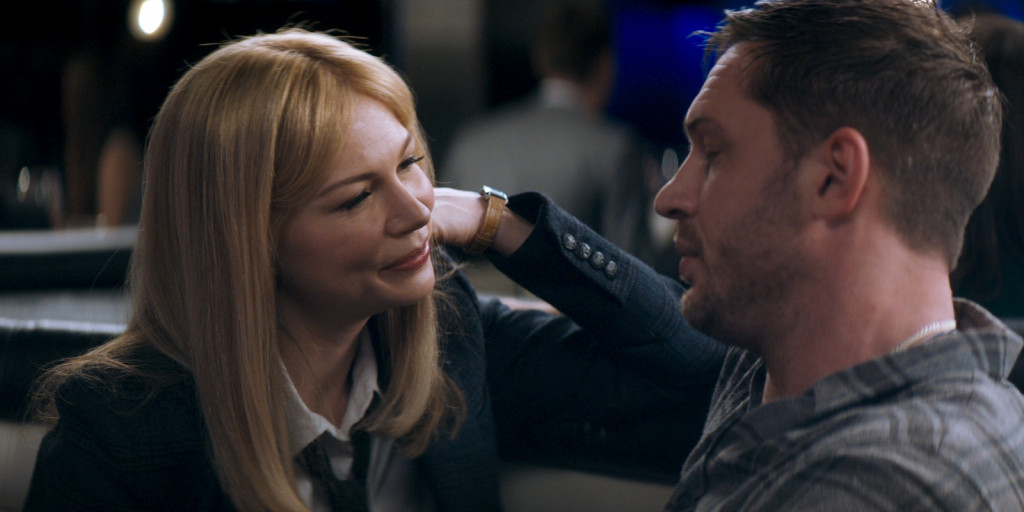 Therefore, these are the information we strongly think you should know before watching Venom's second solo movie, Venom: Let There Be Carnage to stay updated and cleared out of confusion and enjoy watching the movie fully. We hope you have found this article helpful enough. If it really so then don't hesitate to express your valuable thoughts in the comment section below. Thanks for visiting & appreciating our work.