If you're using PlayStation for a long time then you're probably heard about a service called PlayStation Plus which offers you free games. Right? Yes, but not only that but also this service will allow you to play multiplayer games on your PlayStation. Looking at its cost it is not pretty cheap, although it is affordable if you get this service for a year. Anyway, let's find out what is a PlayStation Plus? What benefits do you get? And all the PlayStation Plus: Free Game you will get in 2020? Finally, is it worth your money?
What is PlayStation Plus?
PlayStation Plus is a service that allows you to play multiplayer games as well as discounted and sometimes free games in your console. Sounds pretty straight forward but actually, it isn't. To play multiplayer games every PS4, PS4 Pro or PS4 Slim, PS Vita users have to get this subscription. Only PSP players are not counted in this list. It is mentionable, those games which are available for free in the PlayStation network can be playable without PlayStation plus subscription something like 'FORTNITE' but for those games which are paid like GTA V, CALL OF DUTY, BATTLEFIELD PlayStation Plus is necessary.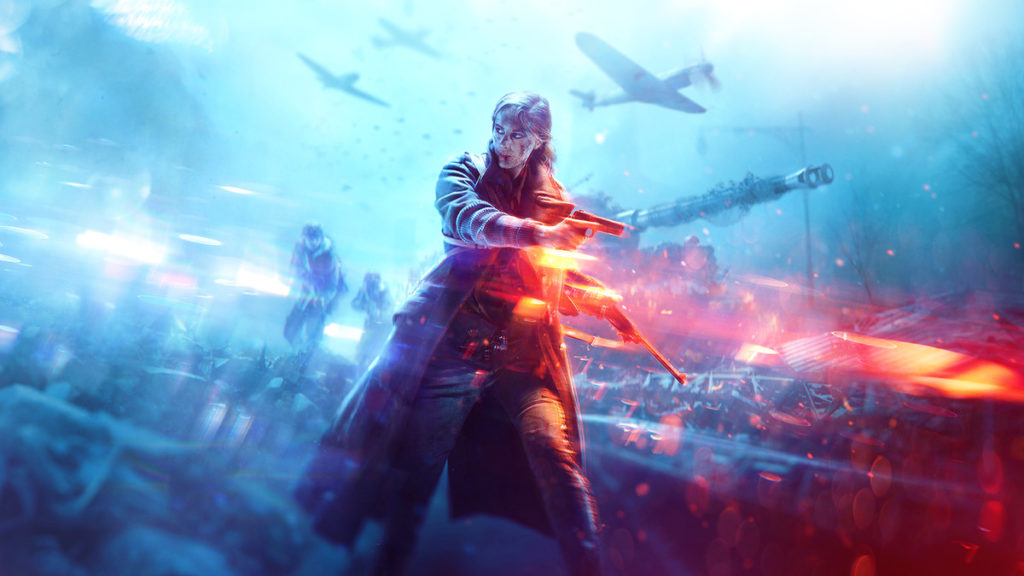 As I said, the discount is another benefit of PlayStation Plus. If you're purchasing a new game then having PlayStation Plus subscription may give you around 75% discount sometimes which is huge. Also getting a discount of 10%, 25% or 40% is pretty common and comes with slight benefits.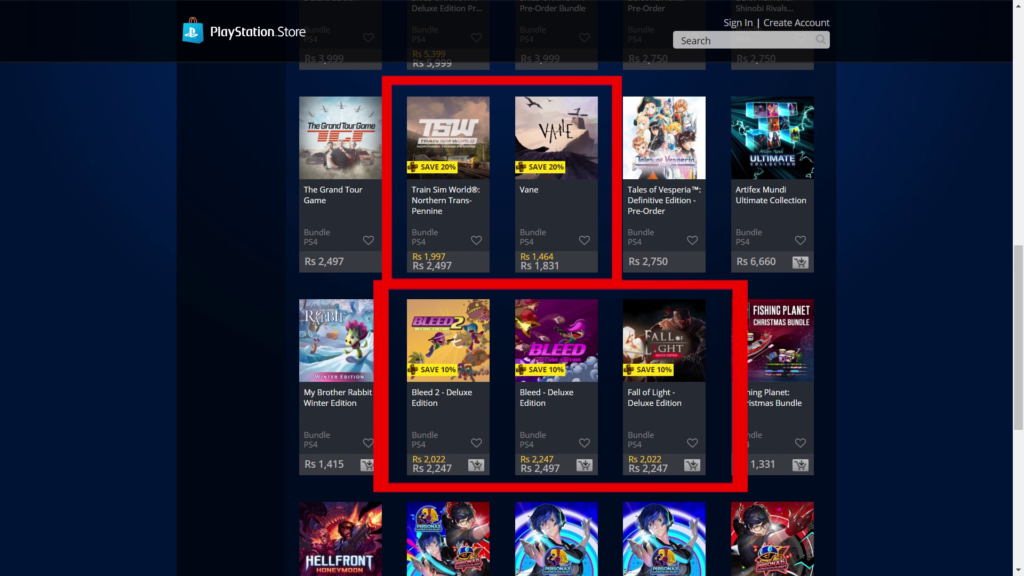 This subscription not only allows you to play discounted games but also every month Sony makes two games free for their PlayStation plus subscribers. Sometimes these games are a piece of junk but sometimes they are pretty impressive. At the end of this article, we are going through all the games which will be free in the year 2020.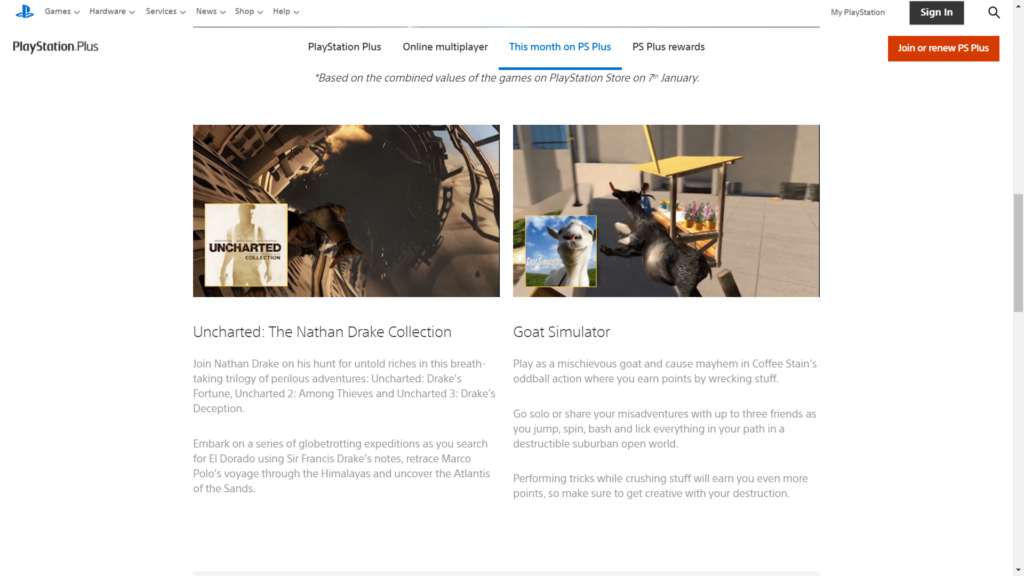 Is PlayStation Plus Costly?
Looking at its cost, it is not pretty cheap although you can get 14 days of free trial pried to check the service. But after this period if you love this you have to pay 63.41 USD per year. If you have less money, by paying 24.99 USD, 3 months subscription can be achievable. Also, a very cheap plan exists only for a month you have to pay 9.99 USD. At first glance, this price is very cheap but if you multiply the price with 3 then the price is around 29.97 USD for 3 months, for 12 months price will be 119.88 USD. So getting a one month plan is a pretty bad idea.
Is it costly? I think no, at this price we are getting too many offers and facilities and also two free games every month. So, it is not a waste of money. If we assume in 12 months in between 24 games only 6 games are awesome, 7 games are just ok and the rest of them are garbage then obvious for those 13 games if you purchase them separately you have to pay around 142 USD on an average. with the PlayStation Plus subscription, you get these games for just around 63 USD. So, I think it is a good deal.
N.B. After getting each an individual game for free in every month download them immediately otherwise, the game will be removed from the next month's game list and you can't download it for free.
PlayStation Plus Free Game in 2020:
As I said two free games are listed every month for the PlayStation Plus subscribers. With the starting of New Year and of course New Decade, PlayStation Plus has announced to launch their two free games. this is the list.
January 2020
The two free games of January 2020 are Uncharted: The Nathan Drake Collection & Goat Simulator.
February 2020
The two free games of February 2020 are Bioshock: The Collection, The Sims 4 & Firewall Zero Hour
March 2020
The two free games of March 2020 are Shadow of the Colossus and Sonic Forces.
April 2020
The two free games of April 2020 are Uncharted 4: A Thief's End and Dirt Rally 2.0.
May 2020
Coming Soon…
June 2020
Coming Soon…
July 2020
Coming Soon…
August 2020
Coming Soon…
September 2020
Coming Soon…
October 2020
Coming Soon…
November 2020
Coming Soon…
December 2020
Coming Soon…
If you don't have PlayStation till you are reading this article, thank you so much for that. I have some gifts for you "[Best] Games For 2GB RAM PC Without GPU: Play in 2020","[Best] Low MB Games For Android". So, now you know what is PlayStation plus? what are its benefits? also, all the PlayStation Plus: Free Game you can get in 2020