Nowadays, streaming services and networks become an important part of our daily lifestyle as we can watch online movies and TV shows whenever and wherever we want, with or without our family members and friends on those services. You have to just purchase and activate your preferable limited subscription packages to start those services. Undoubtedly, Netflix, Hulu, Amazon Prime, Disney+ are some of the best & most popular streaming services today but the craze of Hulu and Netflix are in high peak unlike others. So, most of the people become confused about the fact what is better streaming service Netflix or Hulu and if they have to choose one from these two, what they should choose to purchase? Therefore, let's discuss Hulu Vs Netflix, which is better? And most importantly, why? I have explained every major subjects of Hulu Vs Netflix here in this article so that you can easily choose what is best for you. Therefore, let's continue reading.
Read More: Best Movies On Disney Plus That You Must Watch
User-friendly Interface Is The First Impression!
Though interfere is not a kind of advantage here, still for some users, first impression is the user interface that should be simple and ease to use with less confusion so that beginner users can easily cope up with the features and settings of that respective streaming network.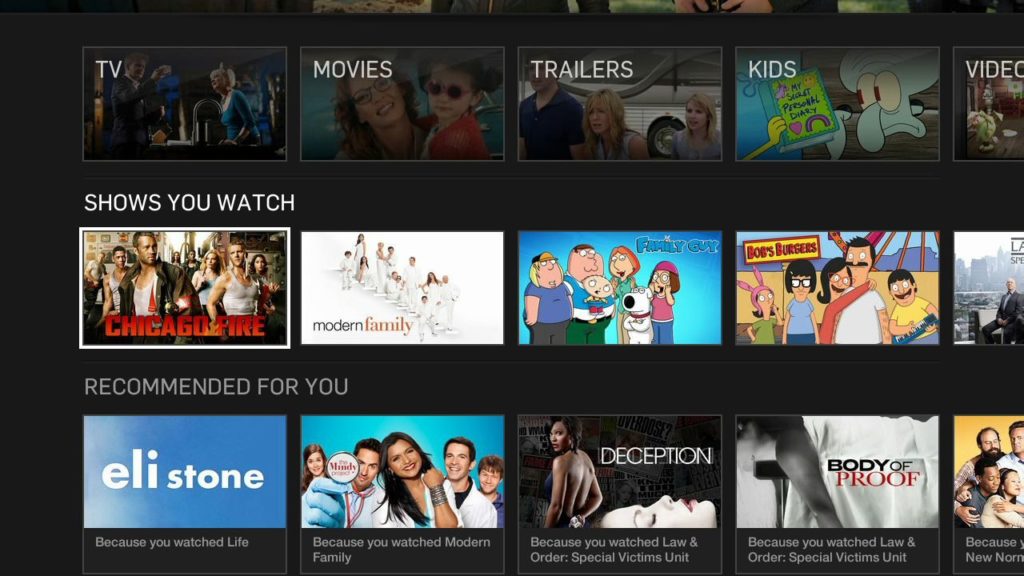 Speaking of simple and easy to use interface, Netflix is pretty good at that. It has very simple and well-decorated user interface that is easily understandable though Hulu also possesses a cool and less complex user interface much similar to Netflix's. In general, both of these online streaming platforms have the ability to attract the user with their interfaces.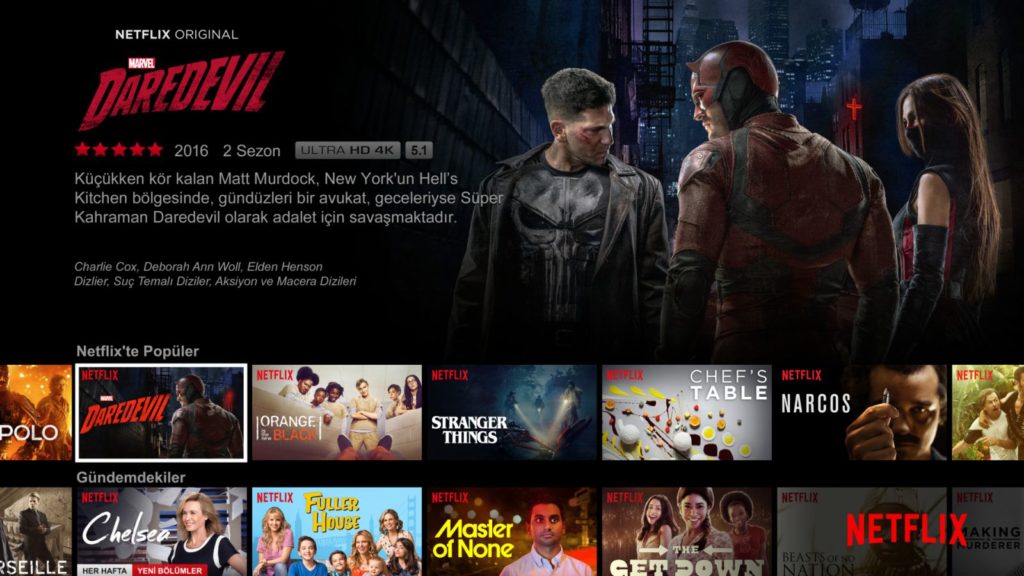 Less Price = More Preferable?!
The cost of basic service of Hulu is $5.99 per month with ads which makes it one of the cheapest streaming services though you cannot get the access to watch some of the popular content (mainly, TV Shows) in this service. For full access, you have to purchase Hulu Plus (premium version) which is $7.99 per month with ads or $11.99 per month without ads for most of the contents. Talking about ads, this is one of those streaming services which shows ads and there are actually no subscriptions available in this service which makes your content totally ad-free. This "contains ads" thing seems irritating for some users as they have to pay to watch content, not ads.
On the other hand, Netflix is totally ad-free with all its available subscriptions. The lowest available subscription in Netflix is for $8.99 by which you can stream on 1 screen at a time in standard definition. If you want to stream on 2 screens simultaneously in HD, you have to pay $9 for that subscription. The last and most costly subscription is for $12 that offers you to stream on 4 screens simultaneously in UHD.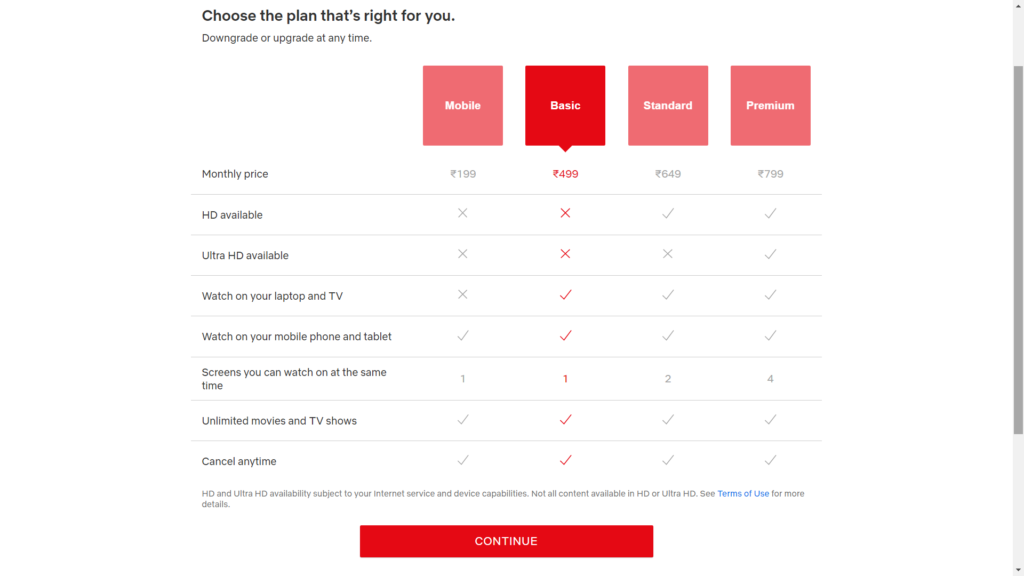 Availability & Quality of Contents!
If you are talking about the number of contents, Netflix is the undisputed winner among all of them but if you are talking about the popularity and quality of the contents, well, this is a tough fight. Netflix has wide selection of popular movies and thousands of older TV shows. On the other hand, Hulu offers you latest and popular TV shows and a small variety of movies. The advantage of streaming on Hulu is that you can watch the latest possible shows as after 24 hours of airing any new TV show, it becomes available on the Hulu so you can easily access all the latest popular TV shows whereas the time is quite longer in Netflix. That's why, if you love to watch recent TV shows and get updated with it, you should go for Hulu. On the other hand, if you love to watch movies of any type, Netflix should be your best option because with the wide range of popular and variety of movies, you will always be entertained.
Countries That Support These Two!
The service of Hulu is now only available in USA & Japan though they are planning to expand their services in near future whereas Netflix offers their service in 41 major countries including USA, UK and major Asian countries like China & India. So, if you are a citizen of other countries apart from US & Japan, you most probably can't get the service of Hulu. That's why, Netflix has crossed 151 million subscribers recently but Hulu has almost 30 million subscribers till now. Netflix has much more popularity than Hulu as it is only available in just two major countries.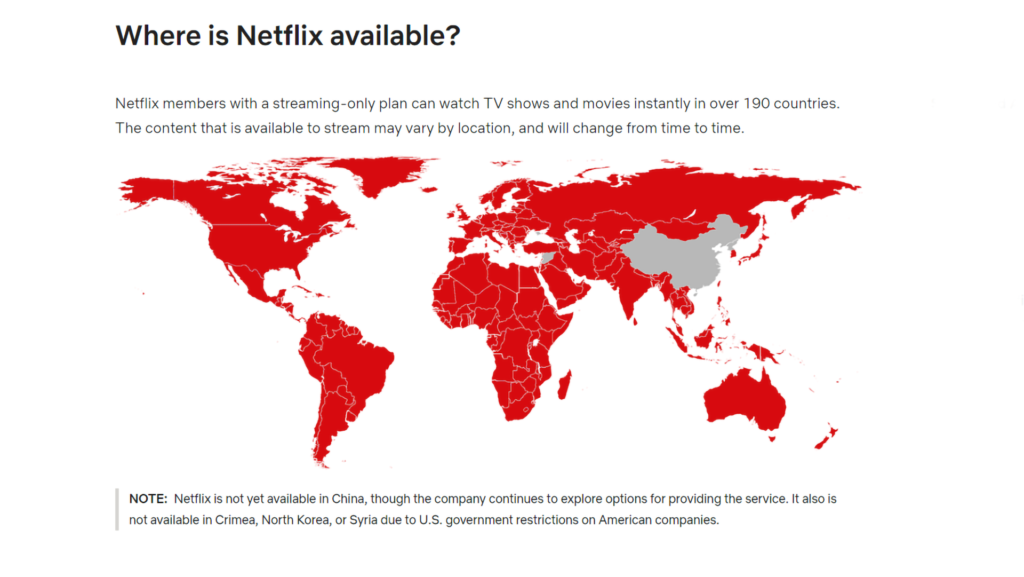 Hulu Vs Netflix: The Better One Is…
Therefore, these are the main differences that you have to notice before purchasing any of their subscriptions. You can see, Hulu Vs Netflix is a really tough fight but honestly speaking, both of them are great online streaming services in their own way. Unfortunately, if you are not a citizen of US & Japan, you cannot get the services of Hulu so in that case, Netflix is the only option here for you though there are other popular streaming services you can try like Amazon Prime, Disney+, etc. but I think Netflix is good enough to keep you fully entertained. I hope you understand this comparison between these two. The choice is dependant on your usages and criteria; and most importantly, you have to ask yourself that what is best for you? That's all. Lastly, I hope, you have really liked this article about "Hulu Vs Netflix: Choose The Better One For Your Online Stream!". If so, don't hesitate to express your valuable thoughts in the comment section. Thanks for visiting and appreciating my work.