If you are using a laptop, you will definitely face battery problems sooner or later. If the battery gets damaged, not only battery life gets affected battery will drain fast but also it can impact on the overall performance. With time and every charge-discharge cycles the battery weakens meaning it loses its capacity as well as discharge current. Discharge current refers to the maximum current output that a battery can provide. Just as an example, let's say when the battery was new, its discharge current was 5A. But as the battery gets older, its discharge current decreases to only 2A. If the laptop requires a current of 3A while processing heavy processing-intensive tasks because of the lack of power the laptop will struggle. Especially when you are using the laptop on battery power.  Additionally, if the laptop battery health is deceased then there's a risk of swelling up, catching fire, or even bursting.
Don't Miss: Screensaver Why It Was Used? Screensaver Doing More Harm Than Good?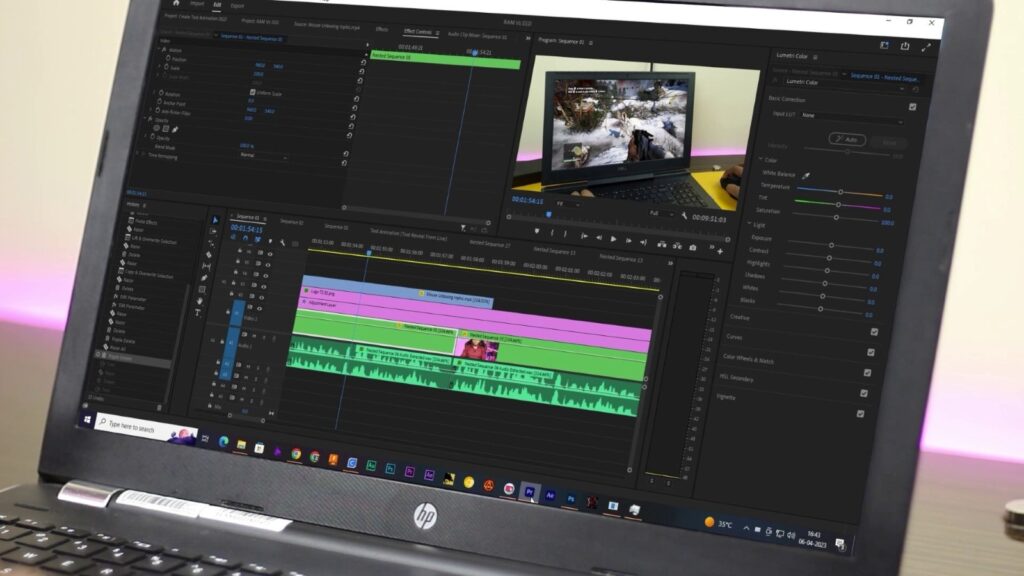 How Can You Tell the Laptop battery is damaged?
At one point, Windows itself will inform you that the battery has no juice left, or the laptop will show you the battery problem when you turn on the laptop. But all of this will happen at the last moment when the battery no longer functions correctly. Before that, if you feel that the battery is providing less backup or if the computer's performance has decreased, you can check the laptop battery's health in the following way.
Each manufacturer provides a diagnostic tool in their laptops to test different components including batteries, but it may vary for different laptops of different manufacturers. So, I will tell you a universal method.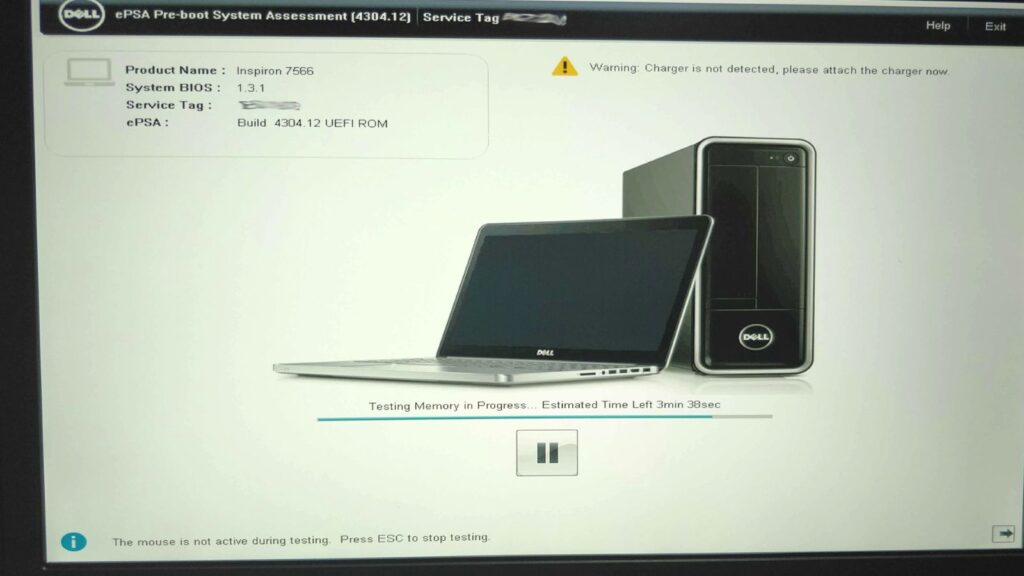 How to Check Laptop Battery Health?
To check Laptop Battery health Simply go to 'Run' and type 'CMD'. Don't press Enter right now. Instead, press Control Shift and then press Enter. This will open CMD in administrator mode. Now, simply enter this command (powercfg /batteryreport /output "C:\battery-report.html").
This will generate a battery report with all the information about your battery that draining fast. The output file will save as an HTML file on the C drive. Since it's an HTML file, it will open in your browser.
Also Read: Laptop Battery Not Charging: How to Fix?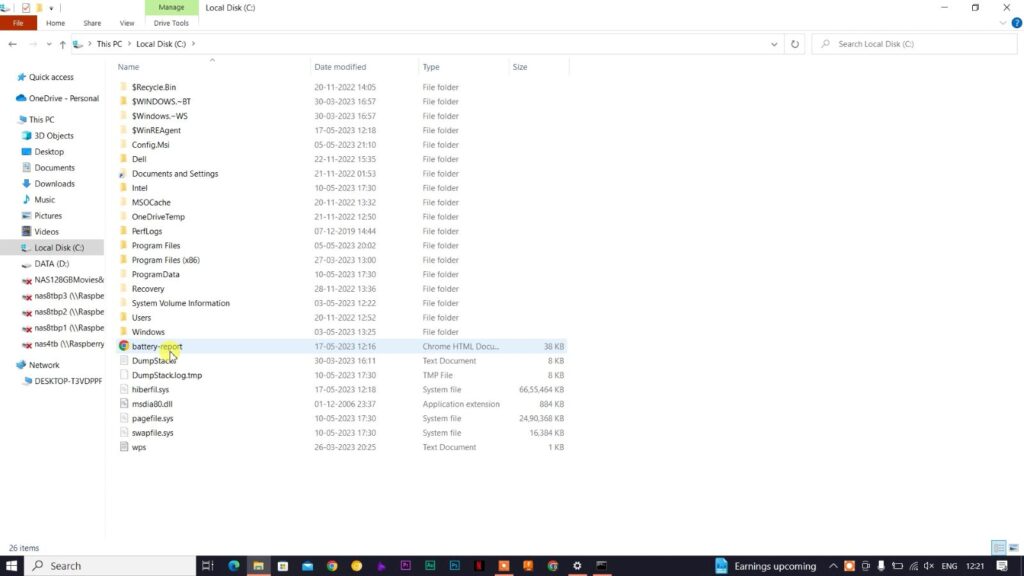 In this file, you will find not only the battery capacity but also various other battery-related information. We are here though only concerned with the capacity of the battery. As on the image, you can check this is the original capacity – actually the battery's total capacity. The second value marked with a blue arrow indicates how much capacity is left. If it drops below 60% or 50% from the original capacity, it means the battery is need to be replaced.
How to Order a Compatible Battery For the Laptop?
After checking laptop battery health the easiest way to order a replacement battery is to search on Google for the laptop's model number, which you can find on the back of the laptop. You will find a shop who is selling that particular battery.
However, this method may not always be effective. In that case, you simply need to open the laptop and look for a number on the battery itself (As Shown in the Image Below). Search based on that number. This number will be different for each laptop battery, as it defines the battery type. My laptop is Inspiron 15 7577 & the battery type is 33YDH.
Now, you can easily order the battery using this number. If you ask me where to order from, In India, you have options like Amazon, Flipkart but sometimes their pricings are a little bit upward that's why I have websites like Techiestore.in, Lapgadgets.in, Nehruplaceshop.com. I have personally tested all of these. So I can say these are the shops you can trust. If you have had any experiences with other sources, you can mention them in the comments.
Note: that this is not a sponsored article. It's important to speak the truth about what is good without bias.
In the Concluding Lines…
So, there have you guys this is the universal way to test the laptop battery health. As I have mentioned earlier that laptop manufacturers also include diagnostic tools to check the laptop batteries but the problem is the way of using this feature is different of every manufacture so best way is to know the universal method of check laptop battery health.