On 29th August, former chairman of Reliance Industries Mukesh Ambani announced JIO True 5G. That will eventually roll out all over India over 1000 cities by December 2023. Do you guys notice, that it is not JIO 5G it's JIO True 5G. What does that mean? Will our phone be compatible with JIO's True 5G technology? That ofcourse brings us to a point where we would ask, How to check 5G bands support on our phone? Well, that's actually pretty easy. Before discussing about 5G bands and supported devices let's understand what 'True 5G' aka SA 5G and NSA  5G actually is.
Also Read: How does Flight Mode or Airplane Mode Work? Why Is It Important to Use?
What's JIO True 5G?
JIO's 5G services will rely solely on Standalone 5G infrastructure with zero dependencies on their 4G network. Their system actually meets official 5G specifications. The base station (core), radio antennas, and all the components are based on the 5G specifications. SA (Standalone Architecture) 5G works on 5G NR bands which most modern 5G smartphones have.
On the other hand, companies like Airtel, and Vodafone upgraded their system to support 5G. They use 4G base station (core) with 5G antenna. Their 5G Radio Access Network (AN) and its New Radio (NR) interface are used in conjunction with the existing LTE and EPC infrastructure Core Network so, no network replacement is necessary. This is called NSA (Non-Standalone Architecture) 5G.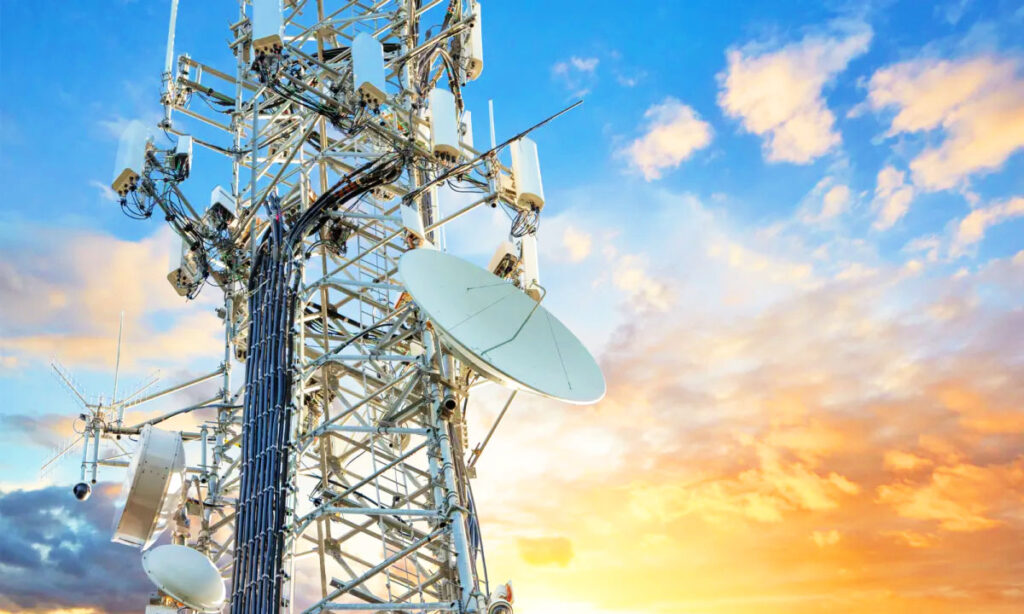 SA 5G has ultra-low latency which definitely comes in handy for cloud gaming and online multiplayer games. Additionally, with Standalone 5G infrastructure, we can get ultra-fast Internet speed and Voice over New Radio (VoNR) support for voice calls without any interruptions.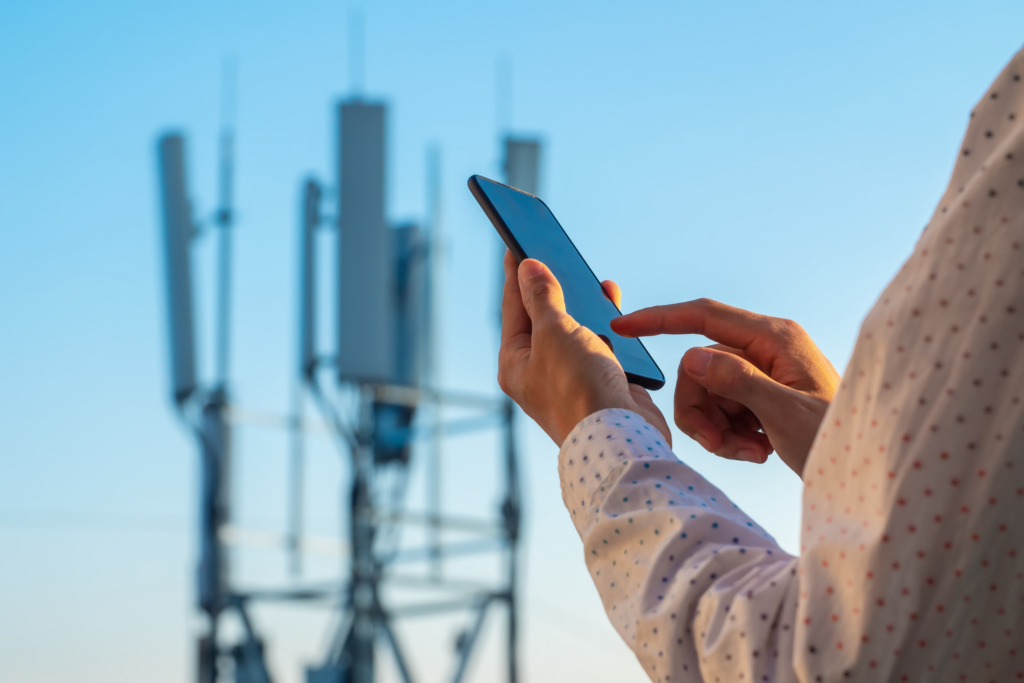 This is just a brief discussion of what JIO True 5G is. There are actually a lot of things to understand but ofcourse before adapting 5G we have to understand which 5G band is supported on our phone.
Check 5G Bands Supported on Your Phone
So, if you know your phone supports 5G but don't have an idea which 5G bands your smartphone is compatible with then this is the right guide for you. We will discuss 4 different methods to check which 5G bands are supported on your smartphone.
1. Check on the Retail Box
Along with the highlighted features smartphone companies generally mention the network capabilities of that device on its retail box and I think it's the most easiest and accurate way to know things. You can check out the radio information on the back of the box. It should be dedicated as NR (New Radio), SA 5G, or NSA 5G band. Some manufacturers also mention the 5G frequency band which might be handy to have.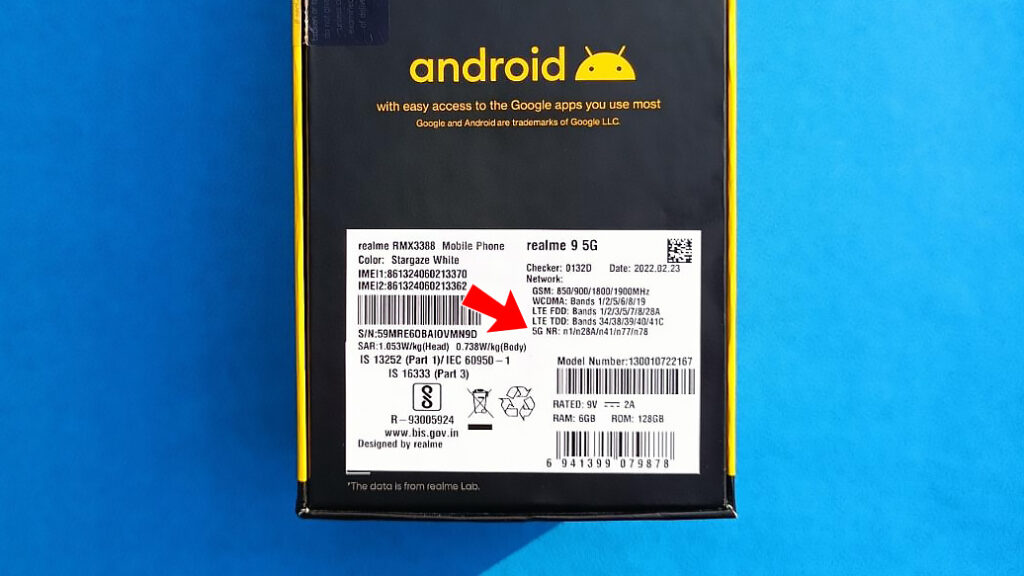 However, there are few companies who are really lazy to mention the supported 5G bands for the respective handset. Companies like Motorola, Google, Nothing, and a few more brands don't mention the 5G bands so in that case, you will go through the full spec of that device.
Don't Miss: What is IP Rating? IP68, IP67, IP54 Explained
2. Check On the Specifications
Each and every smartphone companies release a detailed specification including all the hardware and software details before launching their smartphone. 5G band information is mostly present there. You just need to visit the official website of your respective brand and search for your specific model and you will have the details. 5G information is generally mentioned in the 'network' section so your first preference of check is there. In case you can't access the official site then there are a few third-party alternatives that offer a lot of information about each and every smartphone.
3. Check 5G Bands Information On Third-party Websites
It's quite strange, if you can't find the 5G information from the specs you could use third-party websites. My personal favorite is GSMArena.com they have the information on all the mobile phones ever released. From their hardware information to their software capabilities everything is mentioned. They are actually known for maintaining detailed spec sheets of smartphones from various manufacturers. All you have to do is search your specific device and on the specs sheet, expand the 'Network' section and you get the complete list of supported 5G bands. Even they mention region-specific network information. So wherever you live or wherever you want to use your device you get the info from GSMarena to check whether your smartphone is compatible for that region or not.
4. 5G Band Support for Apple Devices
If you're owning an Apple device doesn't matter its iPhone or iPad and you're quite confused about its 5G capabilities then you don't need to go anywhere. Apple takes care of their customers they mention each and every single spec of their devices on their website including the network details. You just need to navigate to that product page on Apple's official website, select your phone and open 'Tech Specs'. Now, scroll down to the 'Cellular and Wireless' section, and you will find the entire list of 5G bands supported on your iPhone.
However, if you're looking for 5G band support on the retail packaging of the Apple device you might get disappointed. Like most Android smartphone manufacturers Apple also doesn't include this info on their box but to provide the right information about the cellular network to their customers Apple takes it one step further. They created a dedicated page where all the iPhones released in past few years are listed (www.apple.com/iphone/cellular) all you have to do is just find your model from the list and check out the 5G bands information for your iPhone.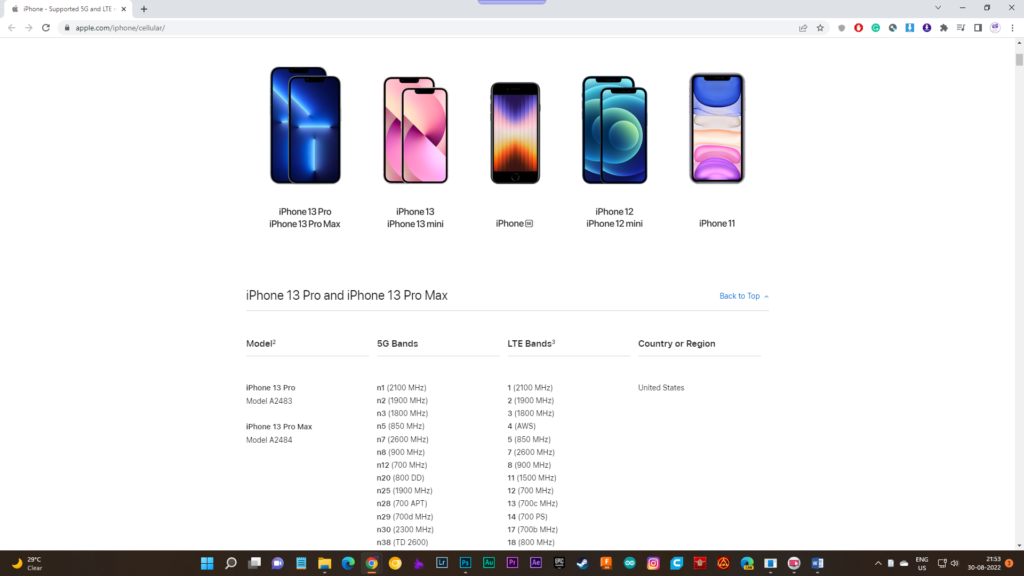 Which 5G Band Is Your smartphone Supported?
Now you know all the simple ways to check the 5G bands support of your smartphone. All the processes are quite simple whether it's iPhone or Android you should always check on the product page to know the 5G band support. Other than these methods at the time of writing there's no application or software to check your smartphone's cellular details so we have to stick to the product page. I think throughout this article you know quite a bit about 5G, What JIO True 5G actually is, and finally how you, as an end user can check which 5G band is supported by your smartphone. If so then don't forget to appreciate our work in the comment section below and also let us know which 5G band your smartphone has. Thanks for visiting.