In the last decade, numerous modern gadgets are invented courtesy of advanced science & technology. Some of those devices become very popular and Chromebook is undoubtedly one of them. If you have an average budget to purchase a laptop, you must have thought about Chromebook once. In the first glance, you may think that on this decent budget, a Chromebook is a better option than a Windows or a Mac laptop as it provides much better & smoother performance as compared to other laptops. Moreover, a Chromebook possesses more battery life than a normal laptop. So, as a common user, it's very normal to assume Chromebook as a better option than the rest but that's not the fact. A Chromebook may not be as beneficial as it seems to you. So, let's find out what exactly a Chromebook is, how it actually works, what are its flaws & what benefits it can provide to us. Most importantly, let's discuss about Chromebook vs Laptop, what are the differences?
A Tiny Introduction to Chromebook
Chromebook is basically a type of laptop that runs on Google's Chrome operating system. Hardware configuration-wise, it is a very similar device to a Windows laptop. Chrome OS is much more lightweight than Windows, Mac, Linux, Ubuntu etc. other operating systems. That's why it can run pretty well in the low-end hardware.
When in 2011, Chromebook was very first introduced to the market, it became just a paperweight without internet connection which means, one could not use Chromebook without the internet. Few years later, Google developed & introduced the offline mode in their applications so that without internet connection, one can easily use the Chromebook as well as the apps installed in it.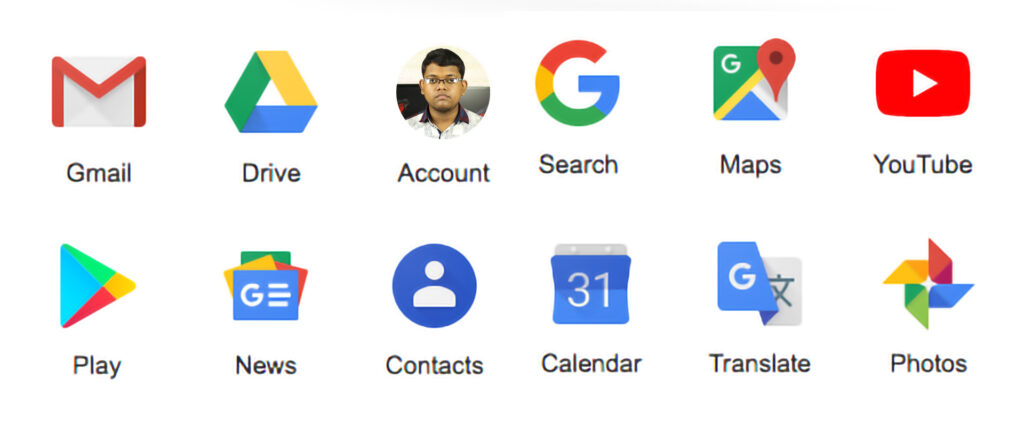 Not only Google's own applications but also other applications & software like Netflix, Spotify etc. have the offline mode in present time. But, till today, when in offline, a Chrome OS is not as versatile & efficient as a Windows or a Mac OS. So, a Chromebook is not that much useful like other laptops when it's on offline mode although most of our daily activities in laptop require internet connection such as sending mail, using social media, online video streaming, listening online songs etc.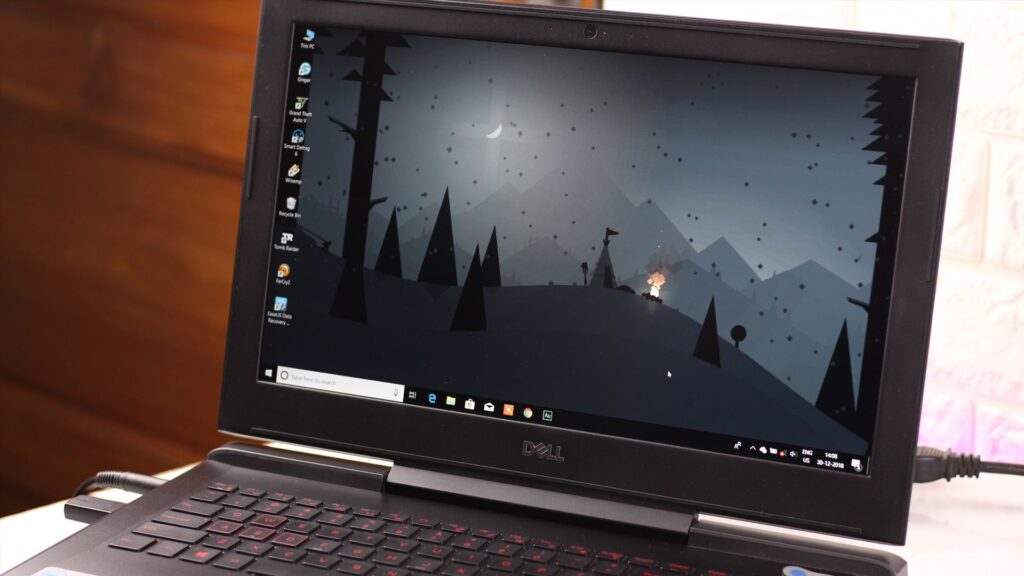 Anyway, let's discuss Chromebook vs Laptop, what are the surprising differences between them?
Chromebooks are Blessed with Chrome Browser!
As Chromebook is a product of Google, it possesses the Google Chrome browser and we all know about the speciality of the Chrome Browser which is, having tons of necessary extensions that help the users very much in their daily tasks. You can easily install those extensions in your Chromebook and utilise them in your most of the activities.
Read More: Chrome Vs Edge Chromium! Download Chrome Extensions In Edge?!
Chromebook or Giant Smartphone?!
You cannot use the applications of Windows or Mac in your Chromebook but guess what! You can use the Android applications on your Chromebook. In Chromebook, you have to go to the Play Store and download your required applications just like you do in your Android smartphone. Most of the Android apps can be run in a Chromebook unless the app is too heavy.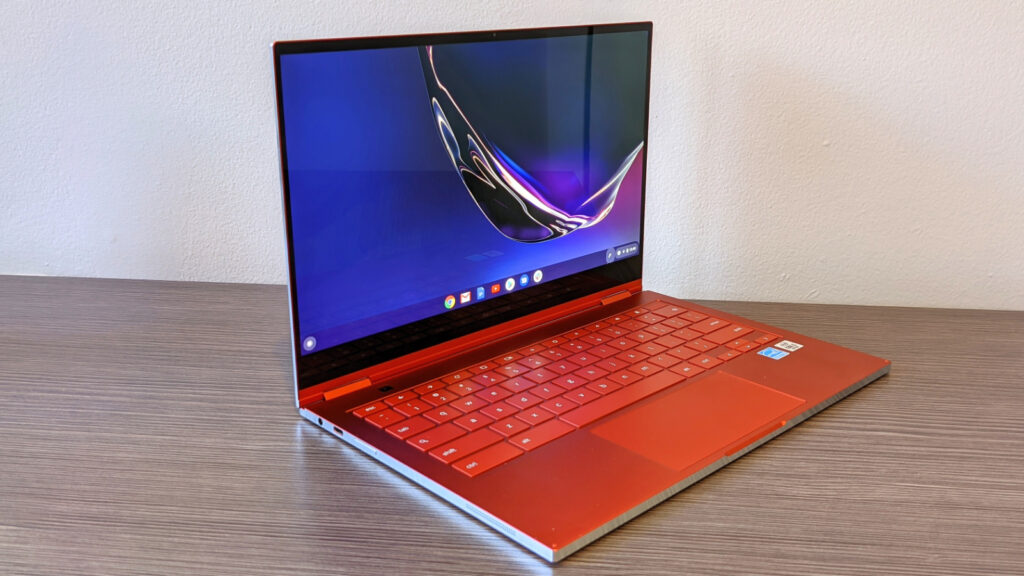 A Chromebook is made with low hardware configuration so using heavy apps such as large size games lead to optimisation issues and other various problems in the laptop. But, most of the apps that are lightweight as well as necessary in our day to day life such as Netflix, YouTube, Facebook, Instagram, Twitter, Spotify, WhatsApp, MS Word, MS Excel, Paytm etc. can easily run on a Chromebook.
Variation in Processors!
There are various types of processors available for a Chromebook. If you go to purchase a Chromebook, generally, you will find two types of processors that are mostly available in the market which are ARM processors and intel processors.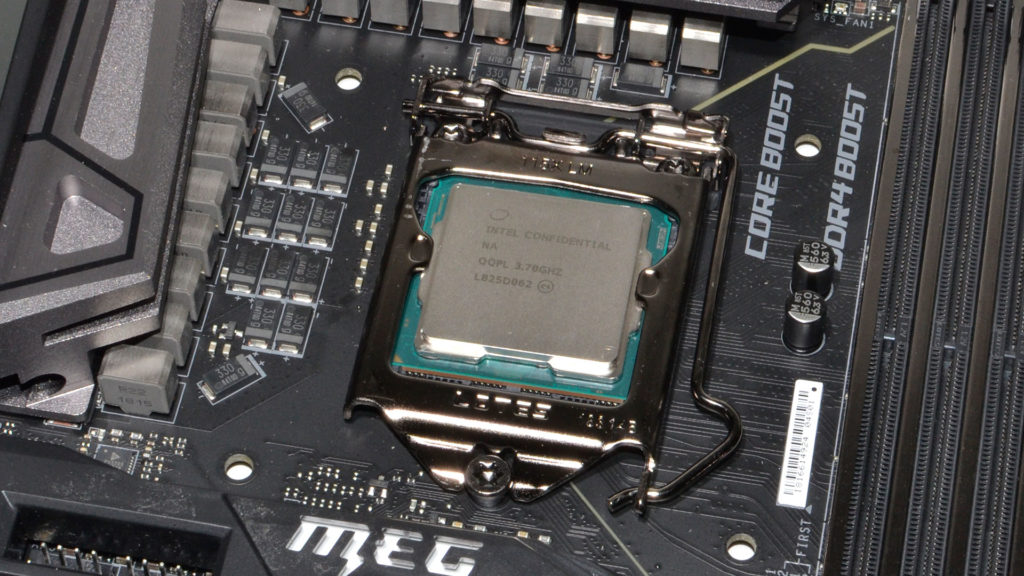 ARM processors are better when it comes to smooth performances in Android apps though both of these processors can provide the benefits of using Android applications.
Also Read: CPU Sockets Explained! LGA Vs PGA Vs BGA
What Chromebook Lacks…
So, in the Chromebook Vs Laptop comparison, In a Chromebook, we can use tons of Android apps just like we use in our Windows or Mac laptops but the problem is, there are some apps or software that are very necessary still not available in Android version. Applications like Adobe Audition, Adobe Premiere Pro, Adobe Aftereffect etc. are not available in Android version.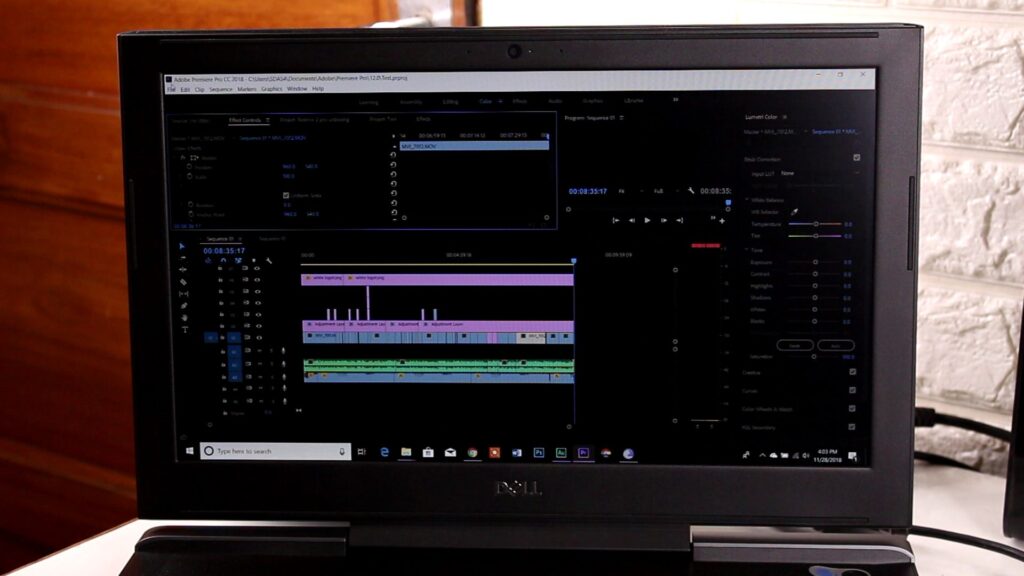 So, in case, if you need an app that is not available in Android version, you can go for the web version of the application by using the Chrome browser in the Chromebook though every app is not available in web version. Using the web versions of the applications is pretty cool till the Chromebook has a stable internet connection.
Feel Lucky If You're not a Gamer!
Though you cannot play any traditional PC games in a Chromebook, you can easily play Android games that are low in size such as subway surfers, Candy Crush Saga, temple run game series, My Talking Tom, Clash of Clans etc.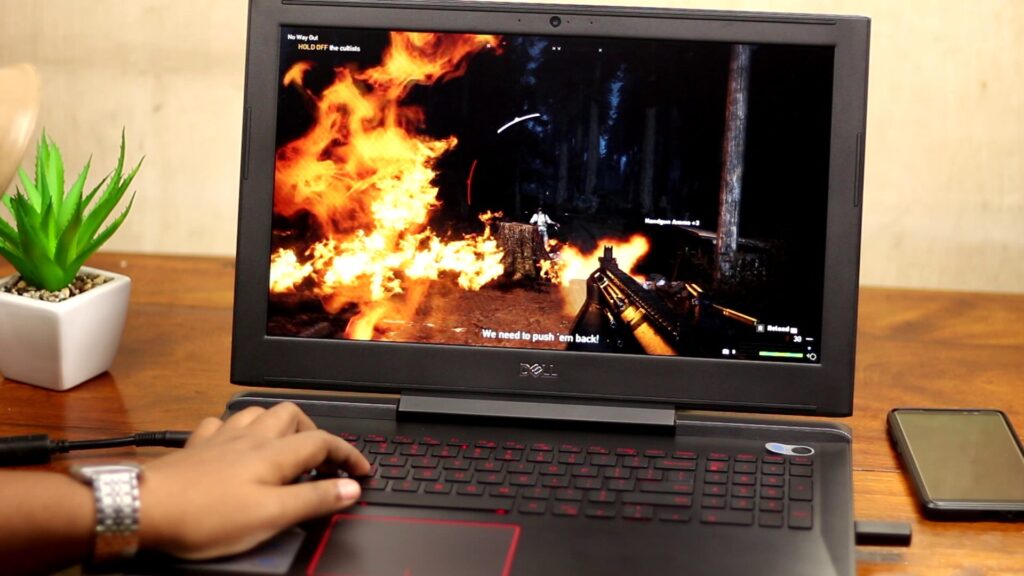 Don't install heavy & large size Android games as they may not run well in the Chromebook and create some problems because of its low-end hardware, CPU & GPU. So, with the big screen & with the extra enjoyment, you can play your favourite lightweight low MB Android games in a Chromebook.
Read More: [Best] Low MB Games For Android
Chromebook: Next Gen Product or Lame Newbie?!
Chromebooks does have some incredible features and speaking about features, a Chromebook has almost every feature that a normal Windows or a Mac laptop possesses like GPS, Wi-Fi, Bluetooth etc. Needless to say, Chromebooks offers huge battery life that a normal laptop cannot provides. Some quality Chromebooks provides 10 hours of continuous battery life which means after fully charged, one can use the Chromebook for 10 hours! An average priced Chromebook comes with 4 GB of RAM which is more than enough for light usages.
Checkout: Specification Of Chromebooks
However, you cannot expect to multitask with it as it is not that powerful like our modern smartphones. The internal storage of a Chromebook is limited to 32 GB or 64 GB though you can add external hard drive to add more storage. But this internal storage is enough as all the activities in a Chromebook are mainly cloud-based or internet-based. So, At the end of the day, a Chromebook's system may not be as powerful as other laptops' but the rest of the features of a Chromebook is just like others staring from a big screen, monitor, physical keyboard to ending with USB port, LAN port, laptop's form factor and many more.
Sorry, But Chrome doesn't Welcome Viruses!
If you are worried about viruses then don't worry at all because the viruses or malwares that attack a Windows or Mac laptop, cannot attack a Chromebook because of its different type of system software. Moreover, in a Chromebook, you can never notice 'Blue Screen Of Death' error because it never happens in a Chromebook. The minor bugs that you may face in this device can be solved by restarting it or in case of permanent bugs, the Google will definitely solve them by providing updates. So, you should be less worried while using a Chromebook then a normal laptop.
Pick Your Laptop as Per Your Need!
Therefore, you have learnt everything about Chromebook vs Laptop. Now, what should you pick, a Chromebook or a normal laptop? The answer is very simple. This depends on your needs. Yes, if your daily activities are mostly centred on internet connection and you have to go for thousands of websites, emails everyday then a Chromebook is a better option for you. If you are a student and want a decent laptop that comes with cheap price, then you can also go for a Chromebook. In addition, if you are a traveller and you want a laptop that comes with more battery backup, a Chromebook is indeed a much better option than normal laptop.
On the other hand, if your daily activities are mostly centred on heavy apps like video editing, Audio editing, Graphics Designing apps and those apps are not available in web version then you definitely should not think of purchasing a Chromebook. Also, some applications that are used by programmers doesn't support Chrome OS so choose everything wisely. Long story short, if your tasks are light and based on internet only or some light apps only, you can go for a Chromebook but if not, then a normal laptop is better option. So, choose the device according to your basic need. Lastly, we hope that you have properly understood this article about Chromebook vs Laptop and this have really helped you to clear your confusions about Chromebook. If so then don't hesitate to express your valuable thoughts in the comment section. Thanks for visiting and appreciating our work.