Every one of us plays games. we play games for entertainment, to free our minds from stress, for some fun, and for some time pass. If you are reading this article, It is most probably you don't have any high-performance gaming Android phone but who doesn't want to play some games in their free time? So, in this article, I will talk about some very low MB games that not only can be playable in any low-end Android smartphones but also those games are very much entertaining and popular. Ok, let's find out which are the best low MB games you can play on your low budget smartphone.
Best Low MB Games For Android
Here is the list: These low MB games can be easily playable on any smartphone. They are not only playable but also very enjoyable.
Bike Racing 3D:-
Bike Racing 3D is one of the best BMX racing games for any type of low-end Android smartphones. Just only in 14 MB, this game provides great 3D graphics with 5 unique and stylish BMX bikes that follow 60 different from easy to hard levels.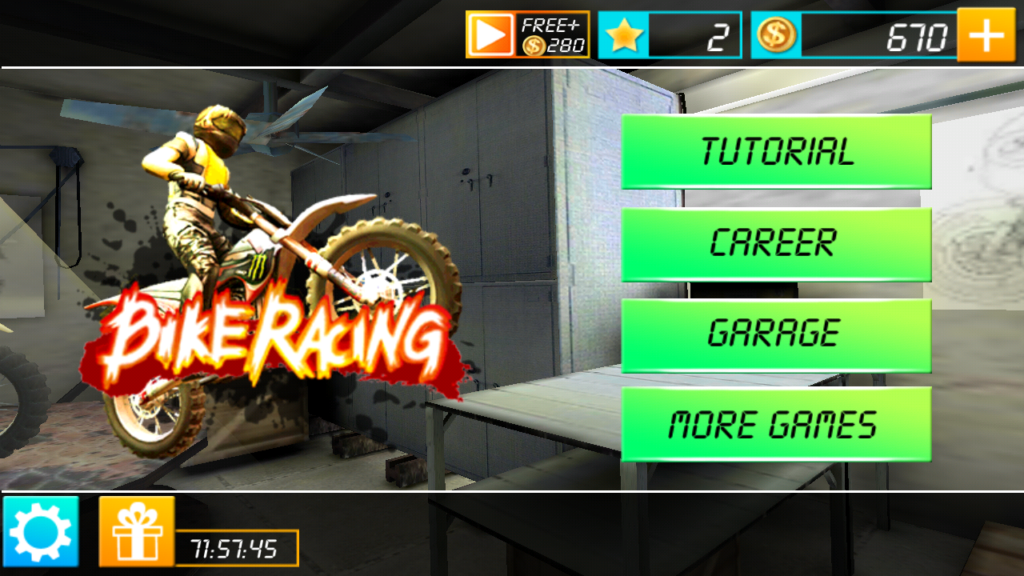 Be the real stuntman as well as the champion by delivering amazingly crazy stunts, flips and insane crashes with your preferable motorbike. With some tricky skills and upgraded bikes, you can get the job done. I will highly recommend you to at least try this game for once. Download this game from here.
Modern Sniper:-
If you have a keen interest in first-person shooter sniper games, you must have known this game. There is typically only one main mission objective i.e. Aim and shoot! Blow your enemies with your favorite sniper. Within just 8.9 MB, this game can be played in any type of Android smartphones whether it is powerful or not. Download this game from here.
You can go through 50 crime shooter action-packed missions to kill the terrorists and criminals of the underworld with 6 different maps and locations all over the world. You may also play 'Endless Mode' to kill unlimited enemies. Also, one can choose, buy and upgrade 7 real-world sniper rifles to shoot your enemy to be the best silent assassin with the help of your marksman skills. Lastly, with the 3D graphics, you can feel the real action in just 8.9 MB!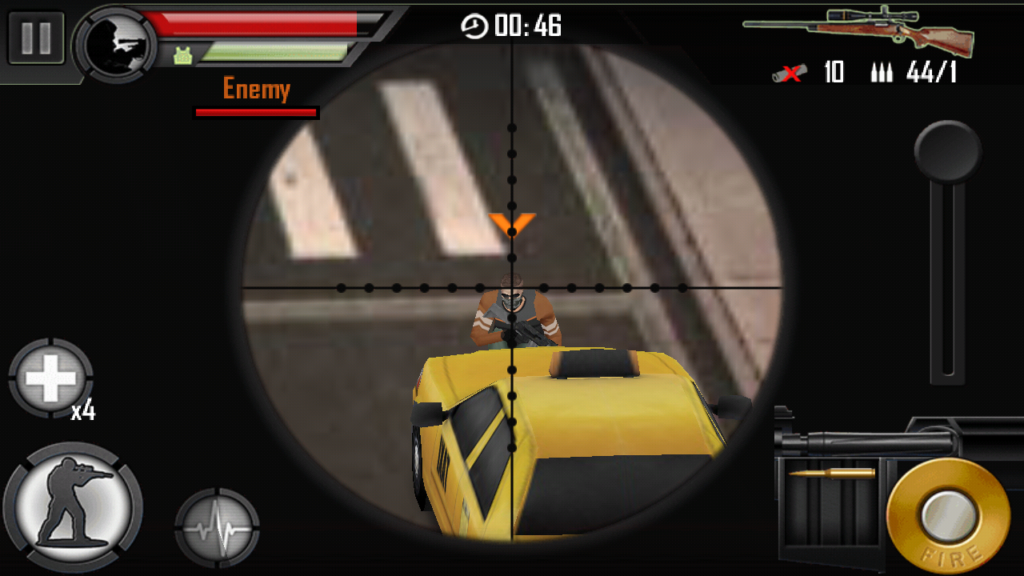 Flow Free:-
If you are searching for puzzle games for your low-end smartphone, this game is best for you. It makes the puzzle addictive yet a simple game of just 9.8 MB. In this game, connect matching color balls with pipe to create a flow. Pair all colors, and cover the entire board to solve each puzzle. But watch out, pipes will break if they cross or overlap and that's the main condition where you have to use your brain to solve them.
Bright and colorful graphics make your mind relaxed and peaceful while solving the puzzles. There are two basic modes of playing it; the first is free play
and another is
time trial
where you have to complete the puzzles within the time limit. This game is undoubtedly a great time killer as well as a good exercise for our brains. The most exciting feature of this game is that it has
2500+ free puzzles
to play and solve within just 9.8 MB! That means you can play it for months and months or even for years. Lastly, quite a perfect game for low-end smartphone users.
Download this game from here.
Dr. Driving:-
I don't think that I have to tell much about this game. Many gamers quoted Dr. Driving as the best driving game in the play store for Android. Though this maybe not the best game, it is one of the best driving games ever! And fortunately wasting 11 MB of data, you can get this game to play in any low-end smartphones.
The number of downloads and the ratings tell you how popular and great this game is. You can definitely play this game without worrying about your phone's weakness. Download this game from here.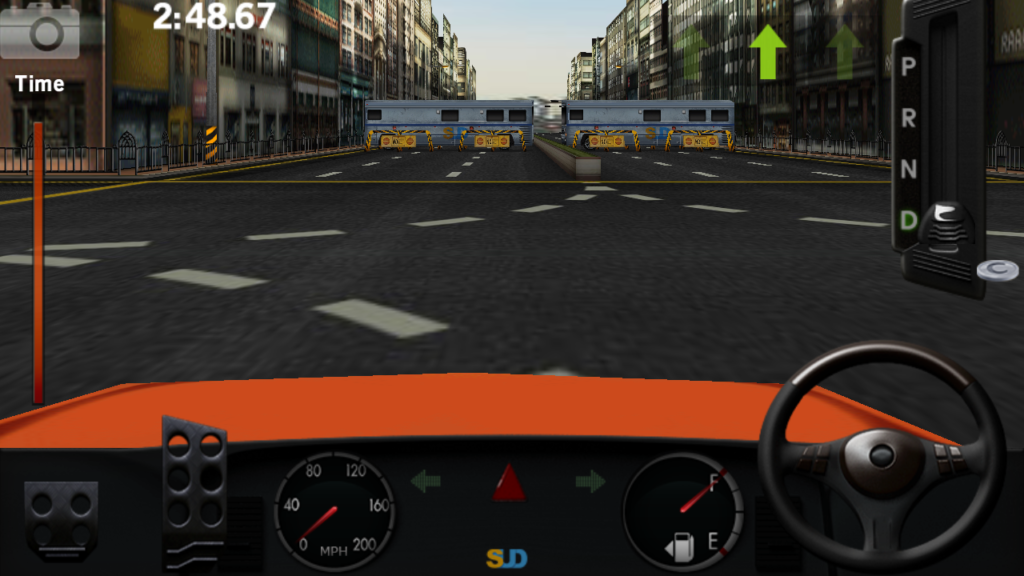 Air Control Lite:-
Be the Air Traffic Controller by playing this game. In that case, it is your job to direct the airplanes to the runaways and the helicopters to the proper helipads while avoiding collisions. This game is made of only and only 6.1 MB and has two different modes. One is the classic mode and another is a unique puzzle mode. Download this game from here.
You can submit your high score on the leader board by connecting with the internet. Seems interesting, isn't? Why don't you give it a try in your low-end Android smartphone? This game is kind of a mixture of strategy and puzzle with colorful 2D drawings like graphics that makes the gamers being addicted to it for hours and hours. Play the endless game and be an Air Traffic Controller!
Anger Of Stick 5: Zombie:-
Anger Of Stick 5: Zombie is one of the craziest fast-paced action-adventure games for low-end Android smartphones. You will be given a stickman with whom you have to go to the streets to kill the enemies and zombies with hand to hand combat or any lethal melee or ranged weapons. Upgrade your stickman by gaining experience and buy some weapons for him. You can also hire 3 extra dudes with your fighter to help.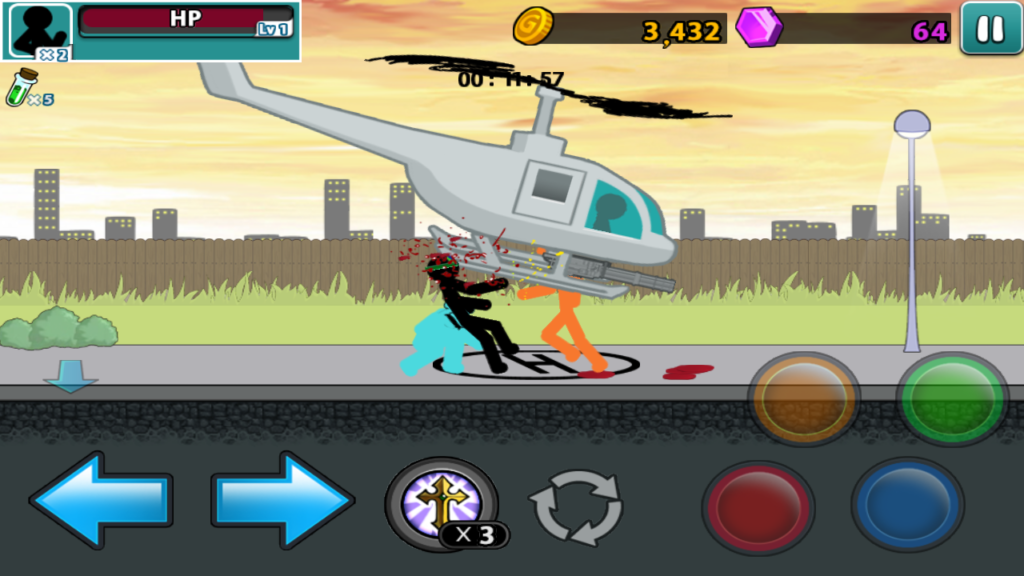 With the 2D arcade-style graphics and 4 unique modes, you can get unlimited action here. Besides the classic 'Single' mode where you have to just kill your enemies, the other three modes are 1. Zombie mode where you have to fight and kill the zombies and 2. Jump Jump mode where you have to jump and kill your enemies and if you become out from the display area, game over! 3. Defense mode where you have to defend yourself from the upcoming unlimited zombies. Enjoy the brutal limitless actions of this game in your smartphone. Download this game from here.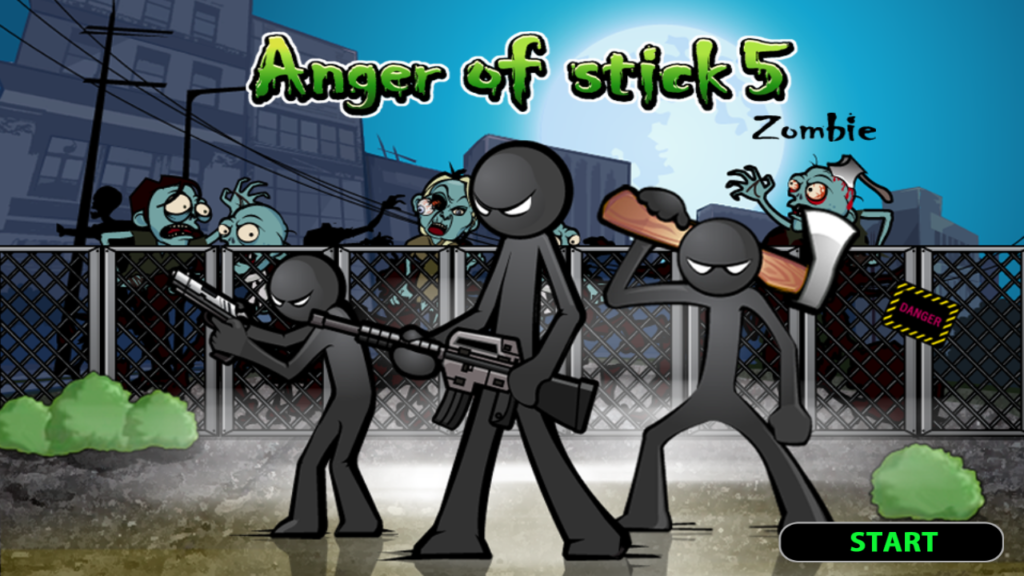 Punch Boxing 3D:-
If you are searching for some combat sports games which provide some action as well as sportsmanship then Punch Boxing 3D is best for you. This is a kind of a game that provides intense fighting action with some cool 3D graphics. Choose your character, buy some tough sports gears from 120+ different gears, upgrade his strength skill stamina, etc. in the gym, go for the fights in different stadiums all over the world like London, Montreal, Washington, Bangkok, and Las Vegas. Knock out 30+ bone-rattling boxers all over the world with your quick jabs, smooth uppercuts, fluent reflexes and finally deliver your rage punch to finish them.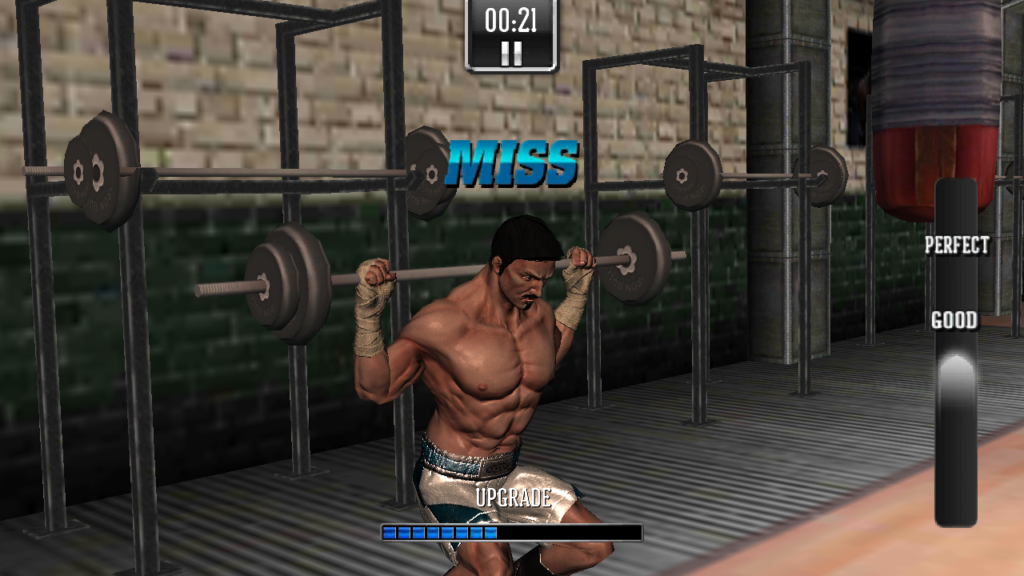 Be the world champion with the help of your extraordinary skills and techniques. In such little size, the gameplay is so smooth and realistic with high graphics. I swear you will love it. Download this game from here.
End of the list of "Low MB Games for Android"
So, these are the best low MB games for low-end Android smartphones. There are so many games out there but these are my favorite ones. Therefore, this is all about "Low MB Games For Android". I hope you all understand all the information regarding this topic. Thank you for appreciating my work. If you are a PC user then we also have a list of PC low MB games.